2 Minutes in Space is a popular mobile game by indie game studio Rarepixels, and those playing on iOS devices will be receiving an exciting update this 2020. In fact, it's going to be the biggest update so far, as stated on a press release.
For those who don't know, 2 Minutes in Space is a free-to-play survival game that's currently available to play on iOS and Android devices. In this game, you control a range of fleets and survival must be ensured, despite the many challenges thrown your way in the form of asteroids, missiles, nebulas, and more.
These obstacles will hurt you one way or another i.e. the nebulas will slow you down, while asteroids will destroy your fleet. As you can see, avoiding these is a must. You won't be doing everything on your own, though – you have superpowers to help you as well as ammunition.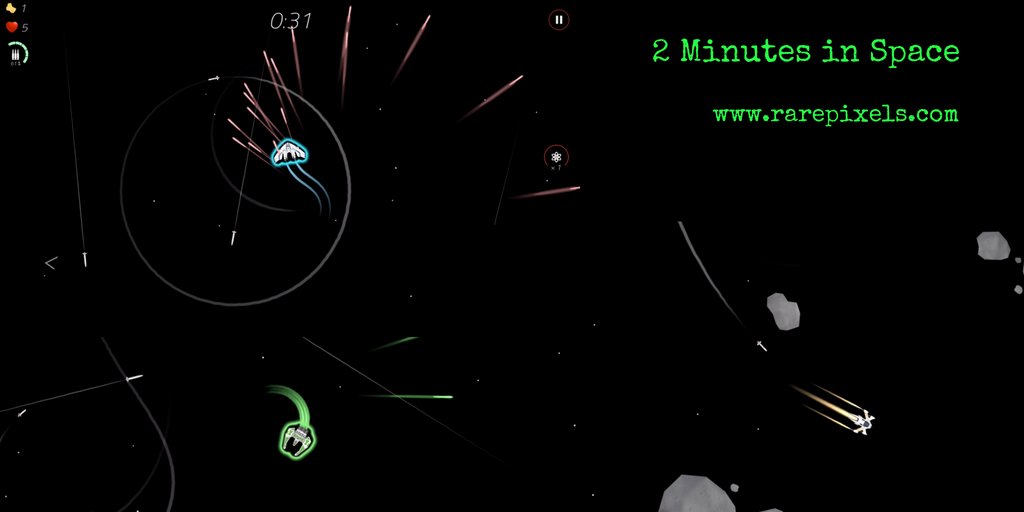 You might ask, "What's new?" Well, the recent update for iOS has brought with it pretty exciting content. For one thing, you now have a brand-new personal naval fleet. This means that you no longer have to be so alone as you journey through space, as 7 different ships will now be accompanying you wherever you go.
A cargo ship, medical frigate, and a carrier will be there to assist you throughout your mission, while small shuttles will be there to shoot down enemies. However, this doesn't mean you should put your guards down – the game hasn't gotten easier.
As a matter of fact, Rarepixels has made the game even more challenging. Your fleet will also be damaged by missiles and other collisions, which will result in huge and painful explosions. This will cause some space wreckage, and you have to watch out for debris that could potentially hurt you.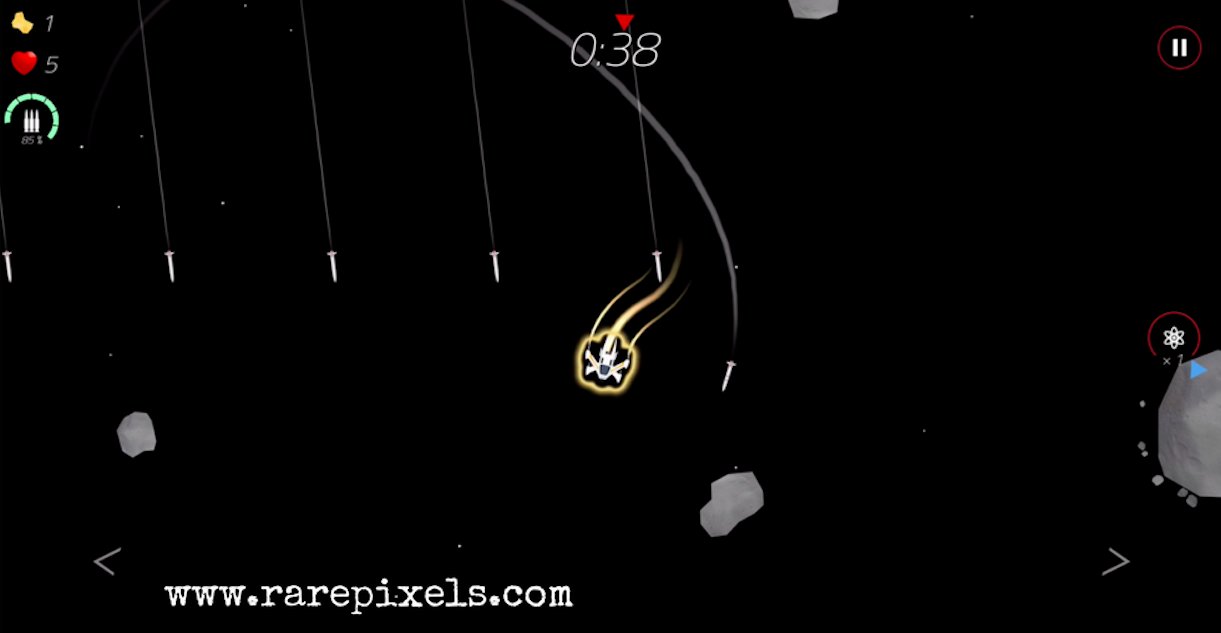 The new update has also added brand-new localization, and you can now play 2 Minutes in Space in Japanese, Korean, or Chinese. This latest update has only been released on iOS, but hopefully, Android devices will be able to experience this awesome update as well.
For more information regarding 2 Minutes in Space, you can check out the official Rarepixels website.