Bungie released another "This Week At Bungie" news update, which mostly contained details on what you can expect once the Festival of the Lost event goes live. However, this Halloween-themed event isn't the only thing that's making a comeback in Destiny 2, as Bungie has also revealed that double rewards for Nightfall strikes will be making a return.
This wouldn't be the first time that Destiny 2 has given double the rewards to players when doing specific Nightfall strikes. In fact, this increased loot was only made available to the game some time in mid-September.
As such, we expect that many players will be more interested in jumping into the game's most challenging activities, given the fact that double rewards are returning around the same time as the Halloween event.
However, it's worth noting that these double rewards won't be offered to all Nightfall strikes in Destiny 2, but specifically only to Nightfall: The Ordeal. In other words, basic difficulties will not be giving out the same kind of rewards.
On the bright side, The Ordeal has matchmaking difficulties, which leads to solo players still having access to these activities and the increased bonuses that come with them. Given the fact that some of the rewards you can obtain are really important when it comes to customizing and upgrading weapons and gear, receiving double rewards can be a huge help.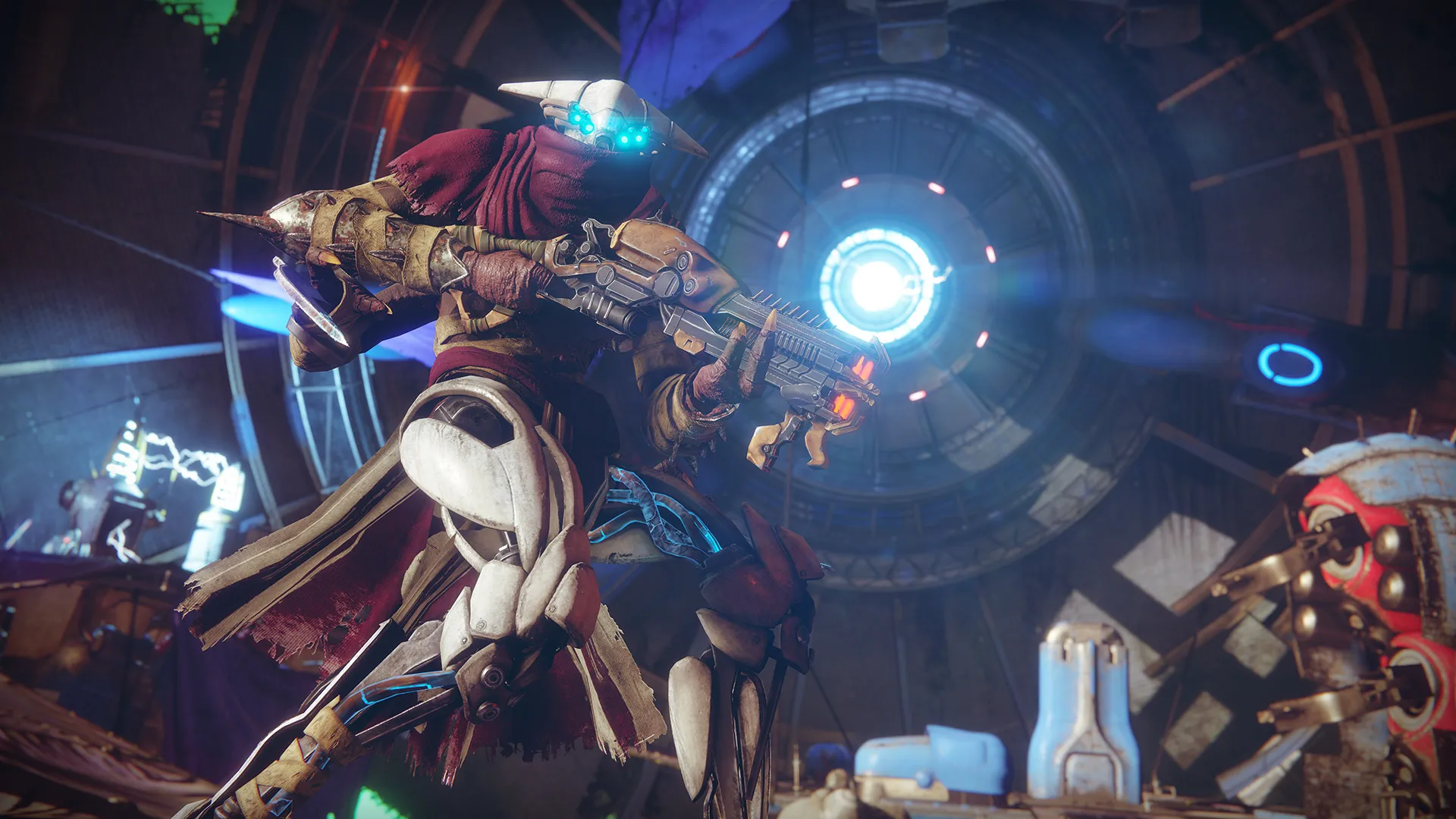 In these Nightfall: The Ordeal strikes, you will be offered a steady rate of drops for not only enhancement prisms, but for ascendant shards as well. These two items are considered to be very important because with them, you will be able to obtain and upgrade Masterwork gear.
This means that if you're the type of player who wants only the best kind of gear when playing Destiny 2, you should definitely take advantage of these double rewards. You want to make sure that you have as many of these materials and resources as possible, as these will go a long way if you want to upgrade the new weapons and armor coming with Beyond Light.
In any case, double rewards are always welcome and appreciated for any game that's similar to Destiny 2, where there are tons of resources and season pass rewards to obtain if you want access to the constantly-growing list of loot.
The release date of the Beyond Light expansion is fast approaching and with this new update, players now have even more reason to try their hand at the Nightfall playlists. This is especially so if they want to complete their collections before Bungie starts removing gear.
Since the next expansion will encourage players to start grinding once again, it will definitely be beneficial to you if you already have a headstart by having a collection of enhancement prisms and ascendant shards.
In fact, this just might be the edge you'll need if you want to start going through the new content that Destiny 2: Beyond Light has to offer.
Speaking of the DLC, Bungie has revealed that pre-loads of Beyond Light will be released on November 9. So, definitely mark your calendars for that.