Bluepoint Games' Creative Director, David Gavin, has recently revealed that the Demon's Souls remake that the studio is working on won't have ray tracing for the PlayStation 5. Bluepoint Games is a developer that's commonly known for creating and delivering high-quality remakes and remasters of other video games.
One such example is the remake of Team Ico's Shadow of the Colossus back in 2018. This time around, the developer is working on Demon's Souls, and despite the fans' speculations, it appears that Bluepoint Games is aiming to deliver a remake that's faithful to the original title.
At first, excited fans expected the developer to include new content in the remake, such as the extra sixth world that never made it to the final version of the original game. However, just like what Bluepoint Games did with Shadow of the Colossus, it won't be including any deleted content into Demon's Souls' remake.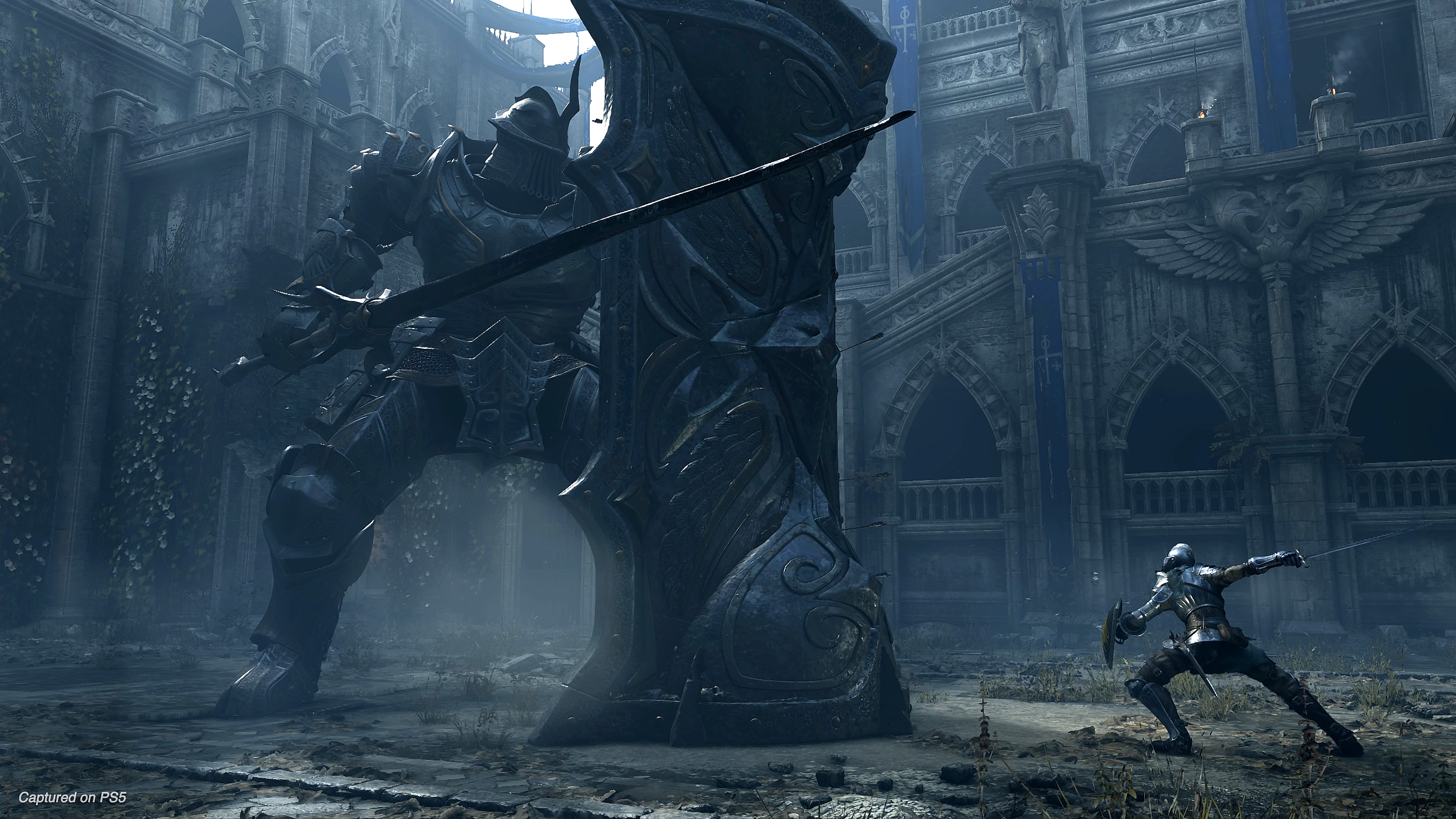 On the one hand, some fans are somewhat disappointed that the remake won't be as expansive as they wanted it to be, but on the other hand, others are just happy to know that it won't deviate too much from the initial game.
In addition to that, the developer's faithfulness extends to the game's difficulty modes, or rather the lack thereof. Bluepoint Games has made a point not to add any new difficult settings to the Demon's Souls remake, opting to keep the original game's infamous difficulty level.
Recently, Creative Director Gavin Moore had an interview with Spanish gaming site Level Up, where he confirmed that the upcoming remake won't be making use of the increasingly-popular ray tracing technology.
If you're unfamiliar, ray tracing is a kind of rendering technique that allows developers to include highly realistic reflections and lighting effects in a game. Ray tracing technology has become more and more common these days, especially in games that utilize the next-gen consoles.
Upon translating the Level Up page, there's a portion wherein Moore explains the reason why they decided not to include ray tracing. He says that similar to "any other graphic improvement," making use of ray tracing will have its own costs.
He goes on to say that if the studio did decide to push through with ray tracing, then this would mean that some other element or feature in the game would have to be scrapped as a result.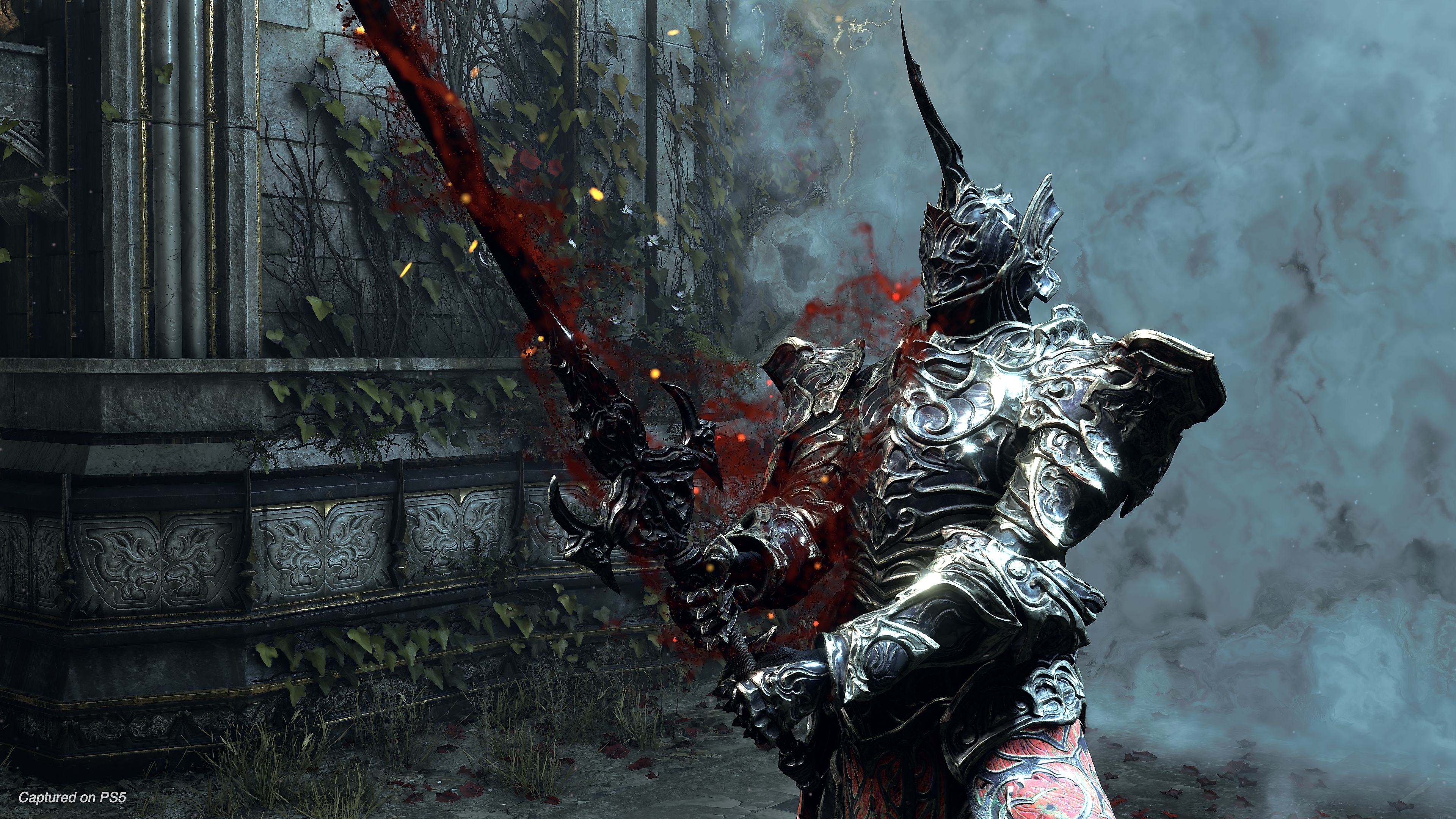 We can infer from this quote that implementing ray tracing to the remake would either take too much time or would be too expensive. In any case, the game will still be making use of the PS5's next-gen hardware, even without ray tracing technology.
A couple of days ago, a new Demon's Souls gameplay trailer was released, which showcased the impressive graphics and animations that have been made possible thanks to the PS5's new technological advancements.
Bluepoint Games has also included new camera options, which will allow players to control the game's perspective and customize it to their liking.
In any case, Demon's Souls still looks incredible even without ray tracing, and that's saying something. The remake's art direction has remained true to the original, all while improving upon it with the help of the PS5's hardware.