The Elder Scrolls Online is a game that continues to be a major stronghold for both Bethesda Softworks and developer ZeniMax Online Studios. In a recent interview, creative director Rich Lambert talked about what they have planned for the game, but it appears that there is some bad news as well.
The Stonethorn DLC was only released last month, and so Lambert discussed many things about Elder Scrolls Online, including plot elements, upcoming quests they have planned, as well as performance improvements they want to implement in the game.
However, when asked about the possibility of crossplay support, Lambert disclosed some very unfavorable facts that both fans and developers have to swallow when it comes to making any major changes to the game such as crossplay.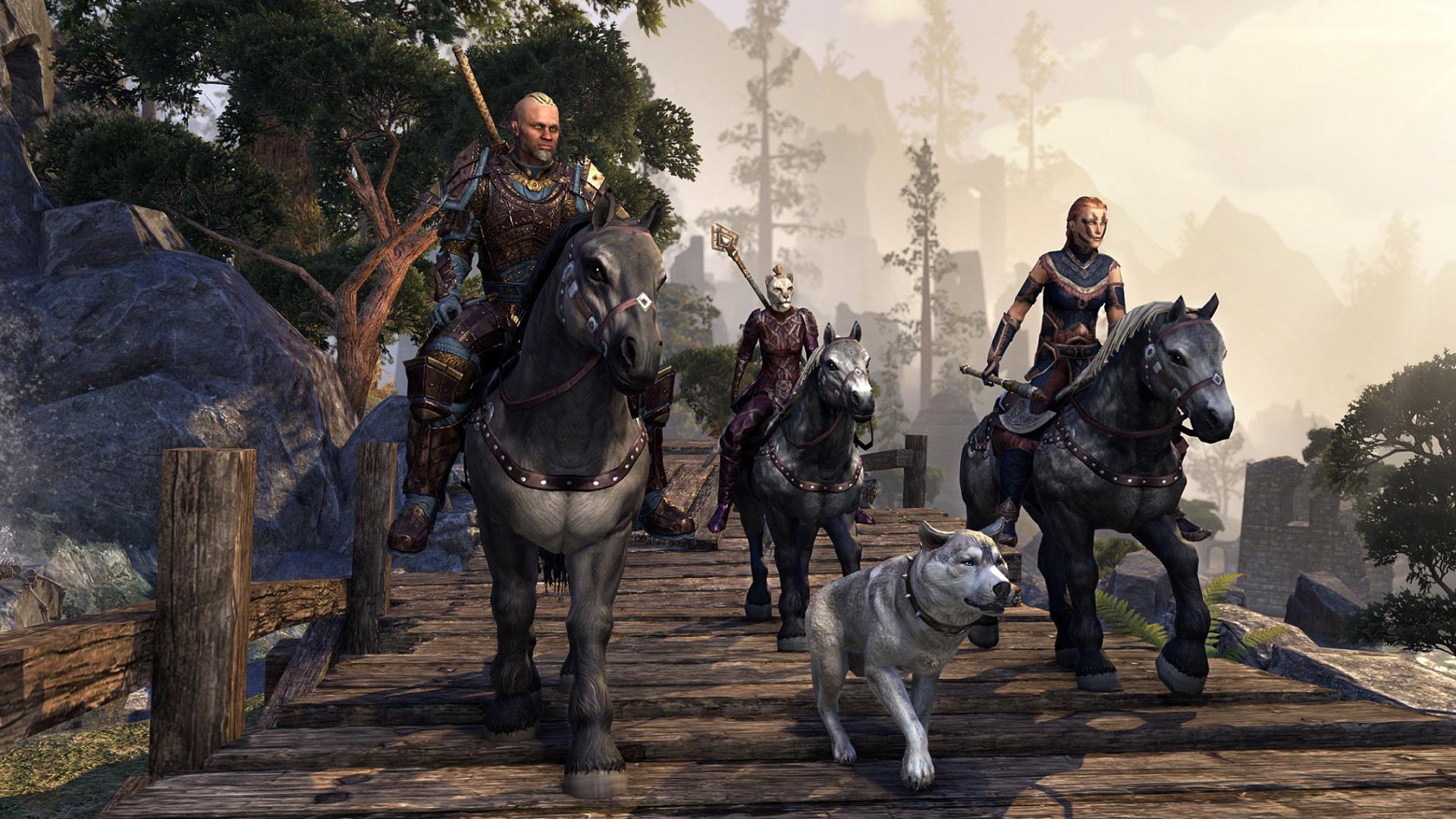 The development of Elder Scrolls Online began sometime in 2007, a time when the game was built on aspects and functionality that only supported what was needed during that time. The game was then launched in 2014, and it has seen multiple expansions and downloadable content since then, with each platform having its own unique economies.
Although Lambert doesn't say no outright to the idea of crossplay support, the developers definitely have other priorities in mind before they get the chance to work on such a big task, especially since COVID-19 is still ongoing and it doesn't appear to go away anytime soon.
In fact, the pandemic has even caused the Greymoor DLC to become delayed. That being said, The Elder Scrolls Online was launched on the Google Stadia last June, and with it came crossplay support between Stadia and the PC.
This made fans of the game cross their fingers that a future update would implement crossplay support between consoles. However, there were no such changes made.
Even though crossplay support, which is what fans have been clamoring for for a while now, is not yet available, there's still some good news on the way since next-gen consoles are coming very soon.
When The Elder Scrolls Online gets launched on the Xbox Series X and Playstation 5, fans will be able to bring over characters from the current-gen version of the game. Not only that, but they can do so for free!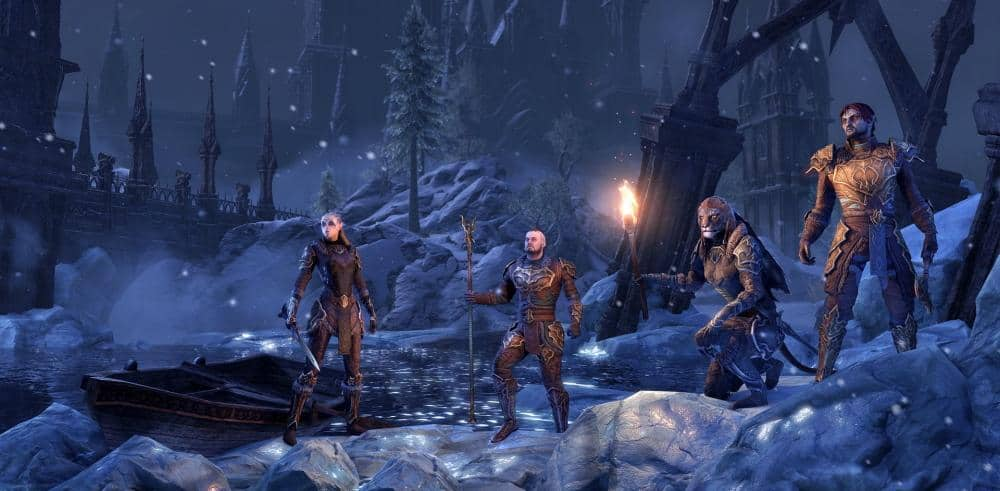 This was confirmed when Bethesda announced that Elder Scrolls Online will be free on the next-gen consoles for those who already own the game on the current-gen ones. That is if they decide to upgrade.
On another note, Bethesda recently released a trailer for the upcoming Markarth DLC. The expansion can be expected by early November and will mark as the end of the sub-story Dark Heart of Skyrim.
You will encounter new enemies, NPCs, along with new major plot points that will tie the story together. In addition to this, the Markarth DLC will have an all-new solo arena, which is another feature that fans have been asking for.
When the DLC gets released on November 2, players will have a grand time with its new quests and story that will span over 10 hours.
The Elder Scrolls Online is currently available to play on Google Stadia, PC, PS4, and Xbox One.