If you're a fan of cyberpunk-themed games, then this is your chance to grab Magrunner: Dark Pulse on Steam while it's still free. The game will be free only until August 28, 2020, so it's best to go get it now.
Gamespot describes it as a technology meets Cthulu type of game, and it makes a lot of sense. Magrunner can be nostalgic for many seasoned gamers, as the gameplay is reminiscent of Portal and its first-person gaming experience. The game has been well-received by many; in fact, it has received a lot of good ratings.
Magrunner: Dark Pulse is set in space, and you play as Dax who was selected to participate in a training program by MagTech Corp. However, things did not go as planned and now Dax is faced with a horrific nightmare.
You are equipped with a MagTech glove, which gives you the ability to "magnetically polarize and manipulate" items within your immediate surroundings in order to survive the many challenges thrown your way.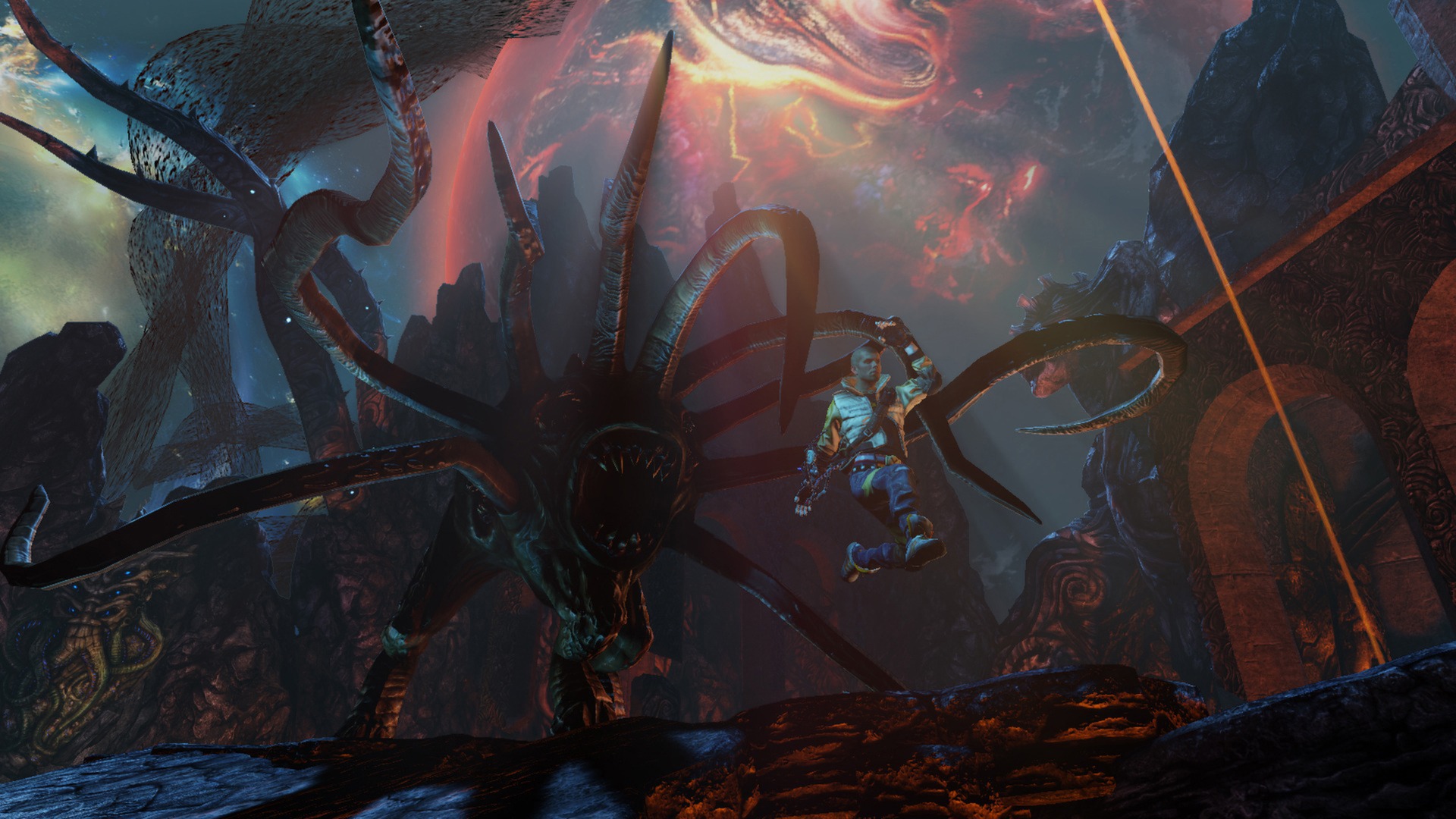 Getting to game is super easy: all you need is a Steam account. After logging in, simply go to the game's Steam page and you will see the option to add the game to your account – completely free of charge! From there, you can proceed to installing the game to your computer or laptop.
Even though it's a relatively old game by now, there's no harm in trying it out especially if you're into puzzle solving. After all, who can resist free games?