Announced on September of last year, the highly anticipated open-world Harry Potter title from WB Games was supposed to be released this year. However, a recent announcement from the game's official Twitter account states that Hogwarts Legacy will, unfortunately, be delayed until 2022.
There's not a lot of information about Harry Potter: Hogwarts Legacy so far. Last year's announcement during the PlayStation 5 event only showcased a short reveal trailer, giving fans a glimpse of Hogwarts and its students. From the little details we know of the upcoming game, it's safe to say that the development of Hogwarts Legacy is bigger than any other Harry Potter title out there. Not only that, many think that WB Games will be able to deliver the kind of game that many Harry Potter fans have been waiting for their entire life.
Set in the 1800s, Harry Potter: Hogwarts Legacy follows the adventures of a still-nameless main protagonist who enrolls at Hogwarts. Like all the other students who enroll in this grand and magical institution, players will be sectioned off into a particular house (Gryffindor, Hufflepuff, Ravenclaw, and Slytherin) and attend different classes.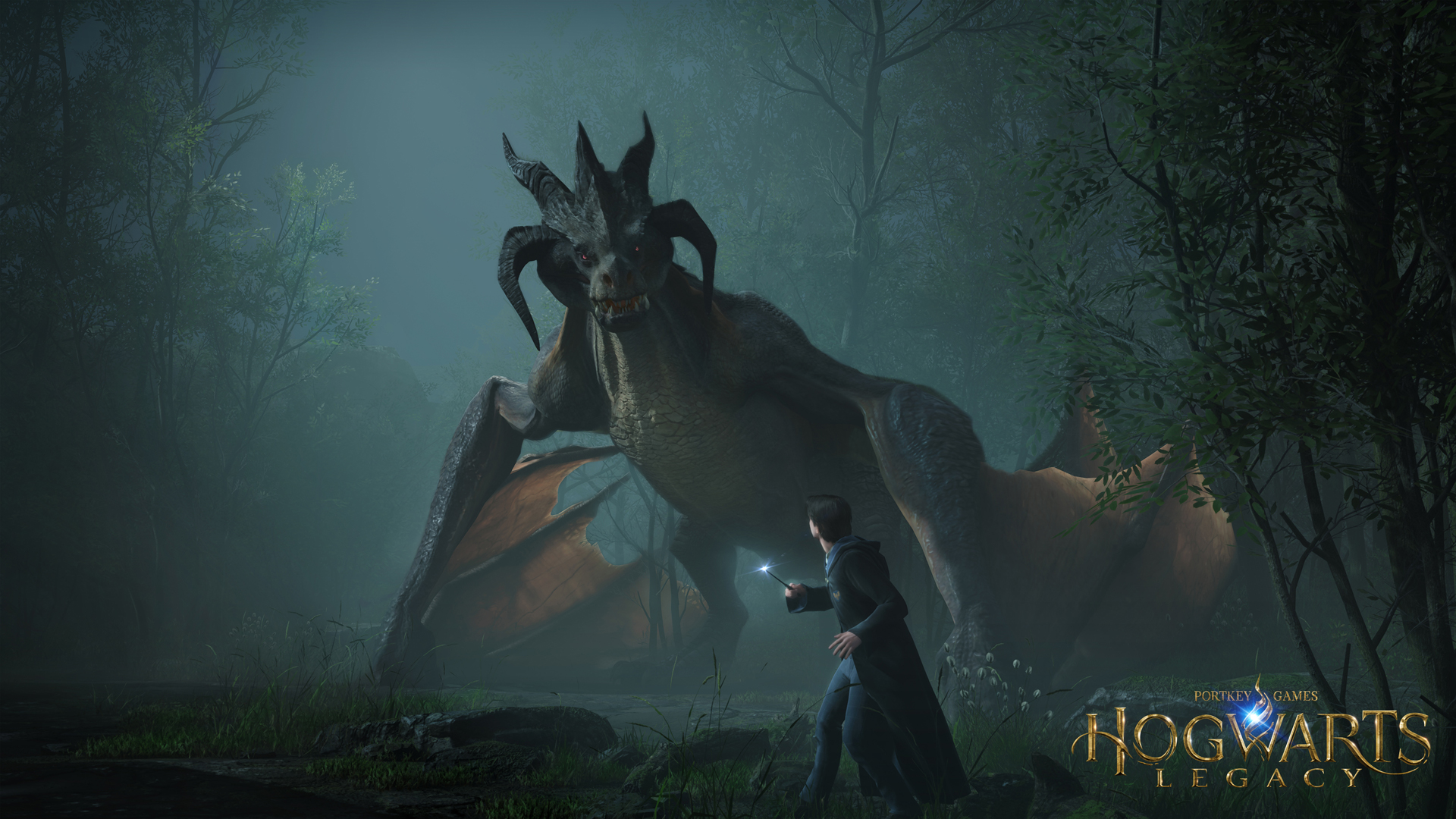 The game has been touted to be an open-world title, and players can expect the freedom to explore every inch and corner of not only Hogwarts, but Hogsmeade Village, and the Forbidden Forest as well. Hogwarts Legacy will reportedly have some kind of morality system as well, and we're definitely intrigued to learn more about that and what it entails.
From what has been showcased so far, we can definitely see that Hogwarts Legacy has a lot of potential. Given the fact that it will be published by a big name such as WB Games, there's a big chance that it will live up to people's expectations. As such, many have been keeping tabs on any update on the game.
Unfortunately, the most recent announcement is one that has left fans disappointed. Hogwarts Legacy's official Twitter account recently announced that the game's release date will be pushed back to 2022. The announcement says that while the developer is grateful for the fans for their excitement regarding the upcoming title, it regretfully needs to give the game more time in order to create "the best possible experience" for the fans.
— Hogwarts Legacy (@HogwartsLegacy) January 13, 2021
As such, Harry Potter: Hogwarts Legacy's release date has been moved to 2022. Although the statement didn't explicitly say that the game was being delayed, it's essentially the same thing as it's being pushed back by a year.
The statement's phrasing is actually quite notable and somewhat impressive, as the developer was able to shy away from utilizing words that are commonly used in statements like this. Either way though, the message is clear: the game isn't ready yet and needs more time to be developed.
Based on the replies, the majority of the fans are pretty understanding of this delay, and not that many fans are upset. This makes sense though, given how badly things turned out for CD Projekt RED's Cyberpunk 2077. At this point, the gaming community has learned its lesson: it's better to wait for a game than to rush it.