When Maid of Sker was launched for the first time last year, it was able to quickly garner a decent amount of fans. It's not surprising that it was able to stand its ground in this saturated video game industry, what with its intriguing welsh-inspired setting and its first-person gameplay. Maid of Sker players had to find a way to safely pass through areas full of enemies with no way of fighting back. With no weapons to wield, players simply had to make use of stealth mechanics as well as sound devices that could stun the monsters.
That being said, it seems that developer Wales Interactive wanted to offer fans with another level of experience for those who were already able to complete Maid of Sker's initial campaign. Now, the developer has introduced new elements to the first-person survival horror game; this time around, after hiding and sneaking their way through the first campaign, players now have the opportunity to fight back.
The new modes are already available for PC players to download through Valve's digital storefront, Steam. What's even more great about this is that the update is completely free. As for the console users, Wales Interactive is still working to release the new modes there so that more fans will be able to experience them.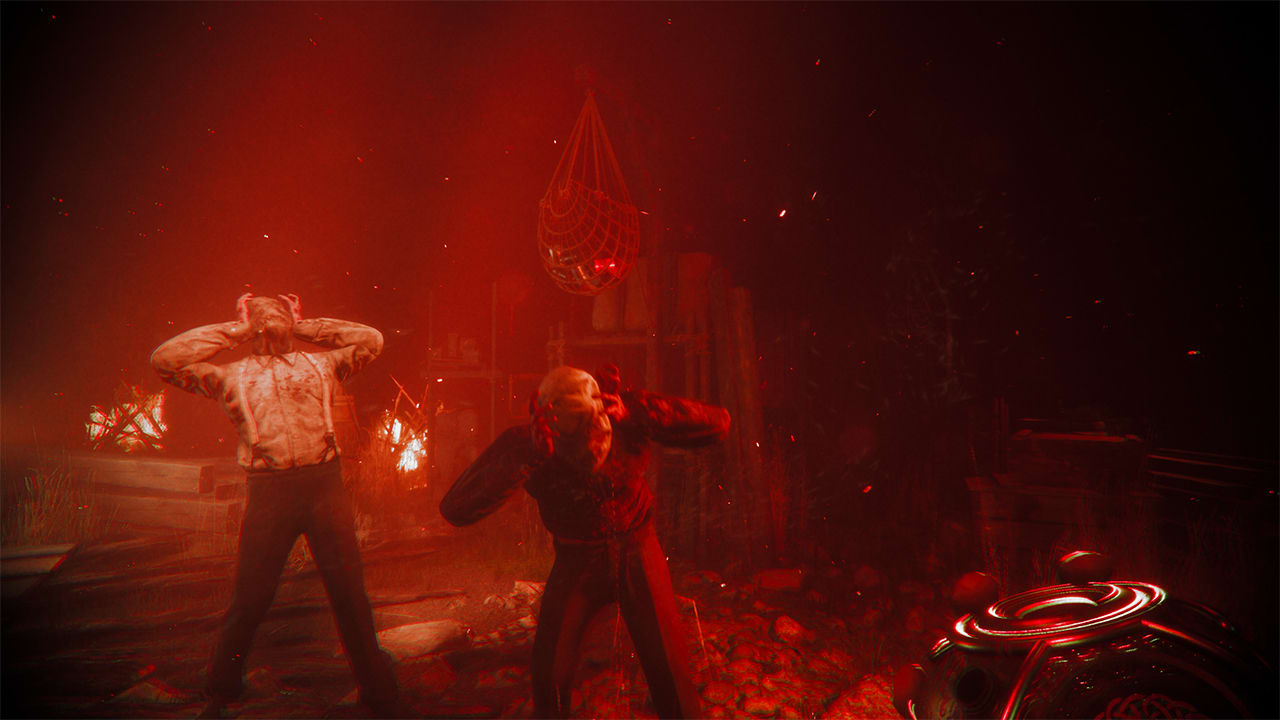 Fans may be wondering how the new modes from the update will implement shooting and weapons. Well, Wales Interactive recently posted a new trailer in order to showcase and highlight what players can expect from the first-person challenge modes. From the gameplay footage, we can see that the player character is wielding different types of weapons—from bolt-action rifles, handguns, double-barreled shotguns, and axes.
The player character must roam around the different areas of the Sker hotel in order to find and fight off the monstrous tormentors. From not being able to do anything except hide during the main campaign, players now have the freedom to blow off some steam and monster heads. Other than that, fans can look forward to new enemies as well that weren't present during the initial campaign, with each one having their own skills and abilities.
With these new modes, Maid of Sker fans will surely enjoy this new way of experiencing the game. Those players who wanted nothing more than to just shoot at the horrifying creatures during the main campaign will finally get their chance now. According to the developer, these new modes have titles as well, namely Axe of Kindness, Nightmare at the Hotel, The Long Night, and In Darkness.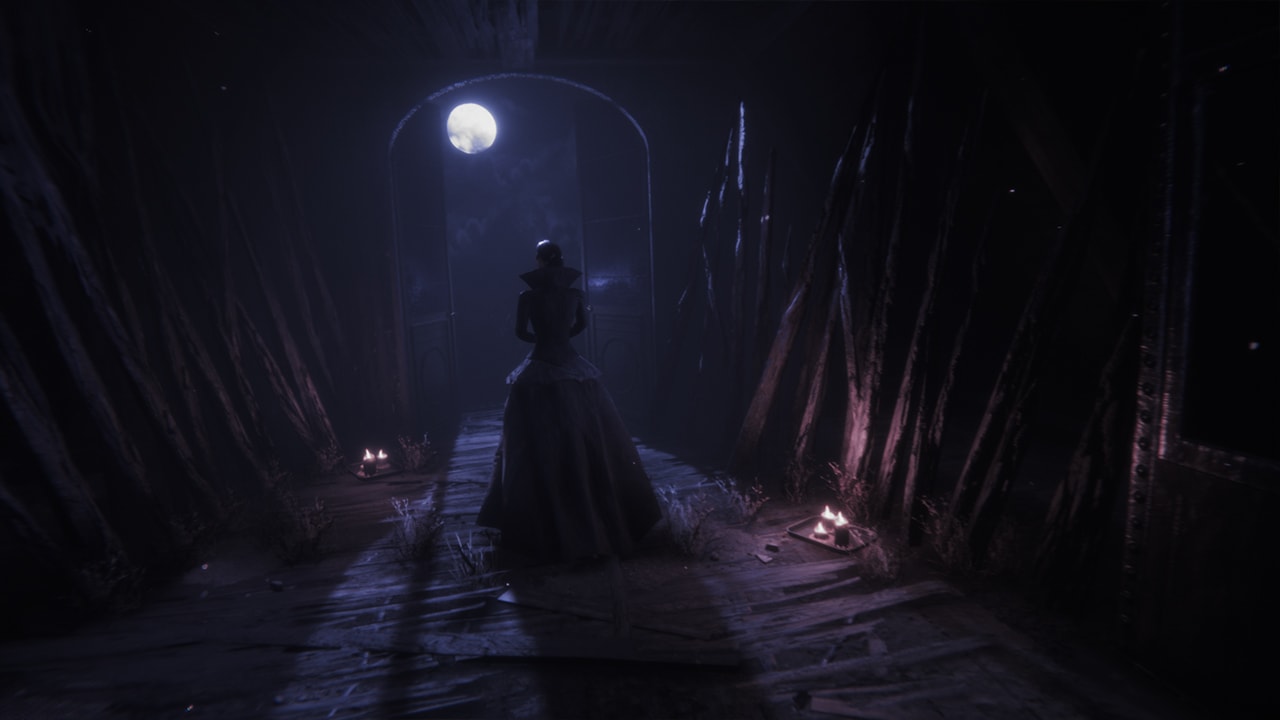 Each one of these modes offers different levels of difficulty that fans of survival horror will surely enjoy. Among other things, Maid of Sker's new update will also feature a leaderboard, where players will be able to see where they stand in-game as well as compete against their friends who also play the title.
Maid of Sker was released last year and became one of the prominent horror games of 2020, joining the ranks of other popular titles like Amnesia: Rebirth, Phasmophobia, Resident Evil 3, and more.