For those who pre-ordered Marvel's Avengers, the game was made available to them on September 1, local time. This means that the game is already playable for those who live in Australia and other parts of the world.
That said, this means we now have a better idea with regards to Marvel's Avengers' in-game currency or the pricing for microtransactions. For starters, the in-game currency is called Credits, and just like in other games, you can buy them in different portions.
According to Stevivor, you can get Credits from the in-game store in the following groups: 500, 2,000 with 200 bonus Credits, 5,000 with 1,500 bonus Credits, and 10,000 with 3,000 bonus Credits.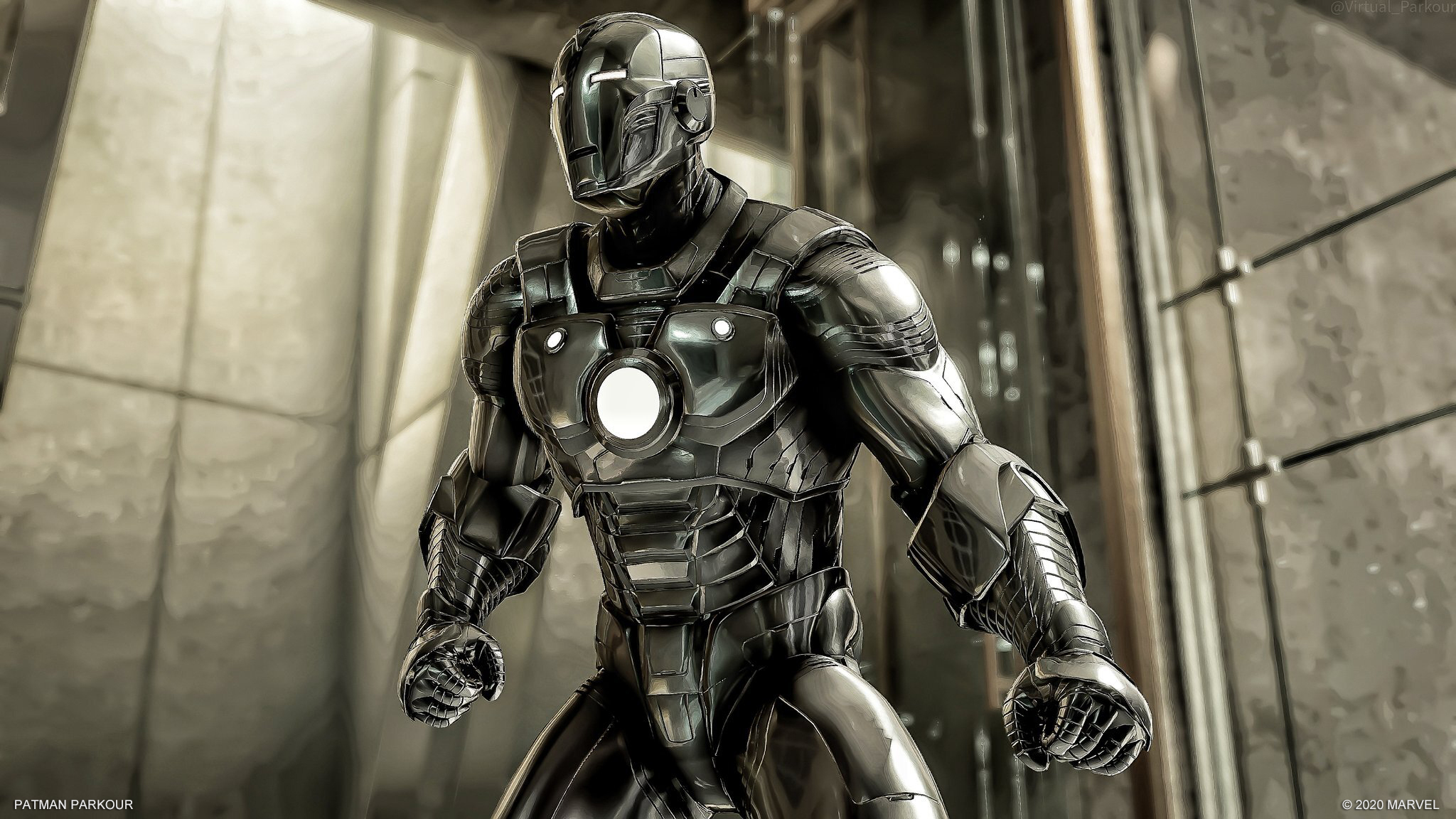 The pricing starts at $5 USD for 500 Credits, and it can go all the way up to $100 USD for 13,000 Credits. Stevivor also noted down some of the cosmetics you can get in the game using your Credits:
Ms Marvel Legendary outfit: 1,400 Credits
Ms Marvel Epic takedown: 1,200 Credits
Ms Marvel Epic emote: 500 Credits
Ms Marvel Rare emote: 250 Credits
Ms Marvel Uncommon nameplate: 100 Credits
These items will rotate on a daily basis, so you will see new, fresh content regularly. Not only that, but it was also revealed that each and every one of the free Avengers heroes will have an optional $10 USD Challenge Card, which is quite similar to a Battle Pass system.
The official release date for Marvel's Avengers, especially for those who did not pre-order the game, will be on September 4. The Xbox Series X and PS5 versions will follow suit later within the year.