Even though Final Fantasy 14 was initially launched in 2013, which pretty much feels like a lifetime at this point, Square Enix still continues to release new content for the online game even until now. Especially last year, the studio was able to develop and release a bunch of DLCs and other similar content after the third expansion was released.
However, some players' computers have been having a hard time keeping up with the plethora of content available for Final Fantasy 14. Just like any normal video game, Final Fantasy 14 has received a multitude of patches and updates that have significantly improved and changed the MMORPG.
Square Enix usually includes new content with every new update released for the game. However, other additional content can be found through the different expansions available, with Final Fantasy 14: Shadowbringers being the most recent one.
Of course, players are greatly enjoying all the available features and content that come with the game, but given the number of updates it has gone through, Final Fantasy 14's file size has ballooned significantly, and the computers of some players are running out of storage as a result.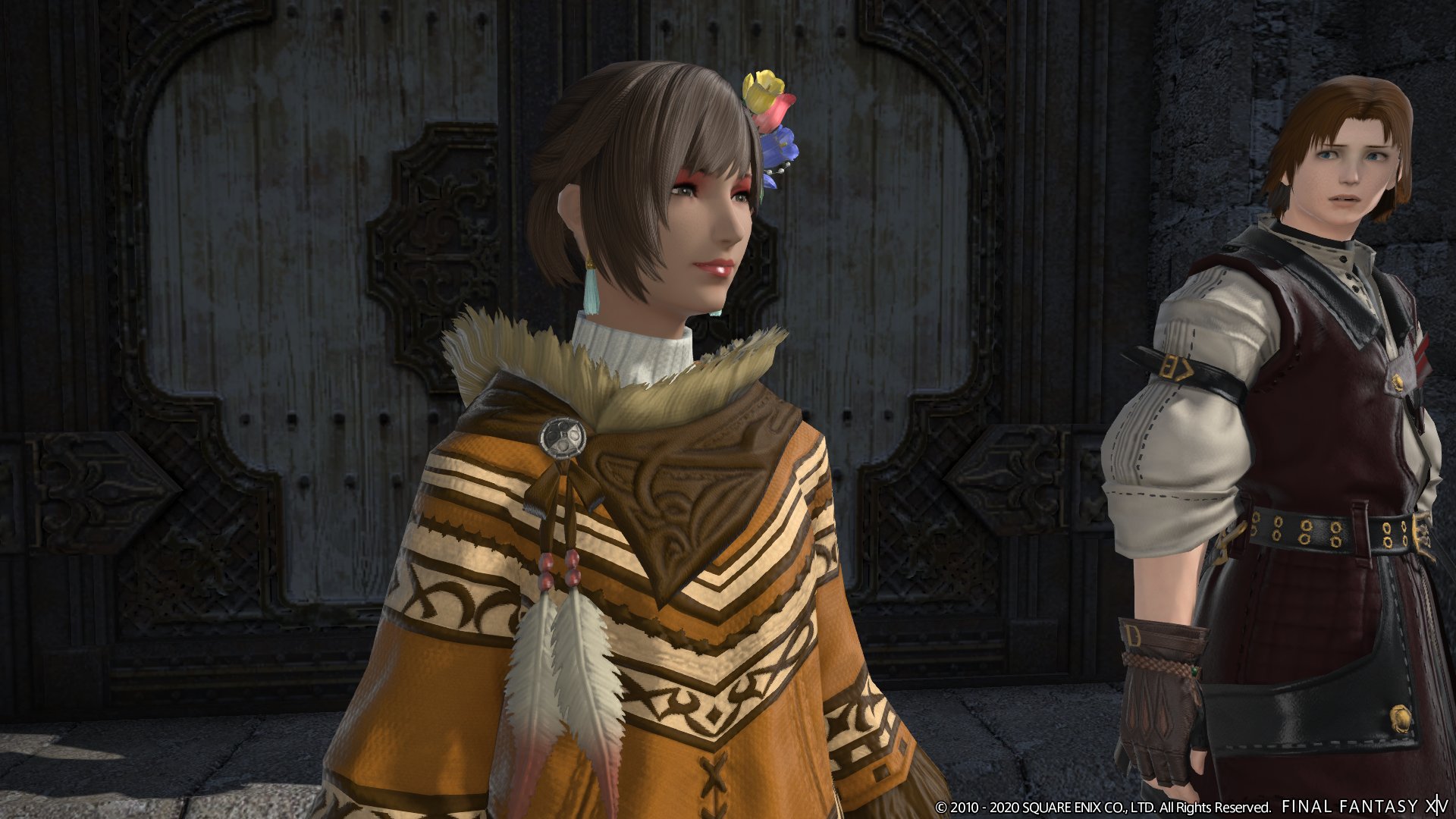 Fortunately, Square Enix has thought of a solution that will aid the players' problem. The company has partnered up with I-O Data to create a Solid State Drive (SSD) that is specifically developed for Final Fantasy 14. If you think about it, having a game-specific SSD is an extremely cool concept.
According to the revealed images, the SSD will be emblazoned with a Final Fantasy 14 logo and will be fully customized as well. The packaging will also showcase many of the characters you have encountered or will encounter in the online multiplayer.
That being said, you can already preorder the SSD right now through Square Enix's official online store. According to the website, the item is priced at ¥11,880 or $115 retail. The SSD has a storage capacity of 500GB, which is definitely more than sufficient to accommodate Final Fantasy 14 and its constantly-increasing file size.
Of course, you might think that paying $115 just for an SSD is a little bit much, and that's a fair thought to have. However, we have to keep in mind that there's licensing involved in this case given the fact that this is a Final Fantasy-inspired product. As such, this will make it cost more than the normal SSD.
In any case, it may seem somewhat strange that Square Enix decided to develop a Final Fantasy 14-specific SSD for commercial use. Yet, at the same time, it makes sense because PC building has become more and more common these days. As a matter of fact, even the famous Henry Cavill built his own PC as shown in an Instagram video.
That being said, it makes the video game community wonder if other companies will follow in Square Enix's footsteps after this announcement. Of course, it wouldn't make sense for companies like Sony and Nintendo to release themed SSDs since they publish for consoles and not PCs. However, other studios that focus more on releasing PC games might get an idea from this.