The Game Awards founder Geoff Keighley has finally revealed the six games that have been nominated for the Game of the Year trophy for this year's event. Not only that, but the other awards and nominees have also been announced as well.
That being said, here's the list of games included in the Game of the Year category in no particular order:
Doom Eternal
Final Fantasy 7 Remake
Ghost of Tsushima
Hades
Animal Crossing: New Horizons
The Last of Us Part 2
Without a doubt, the competition between this year's contenders will definitely be intense and we can imagine that it will be a close fight. After all, this selection of games appeals to different audiences.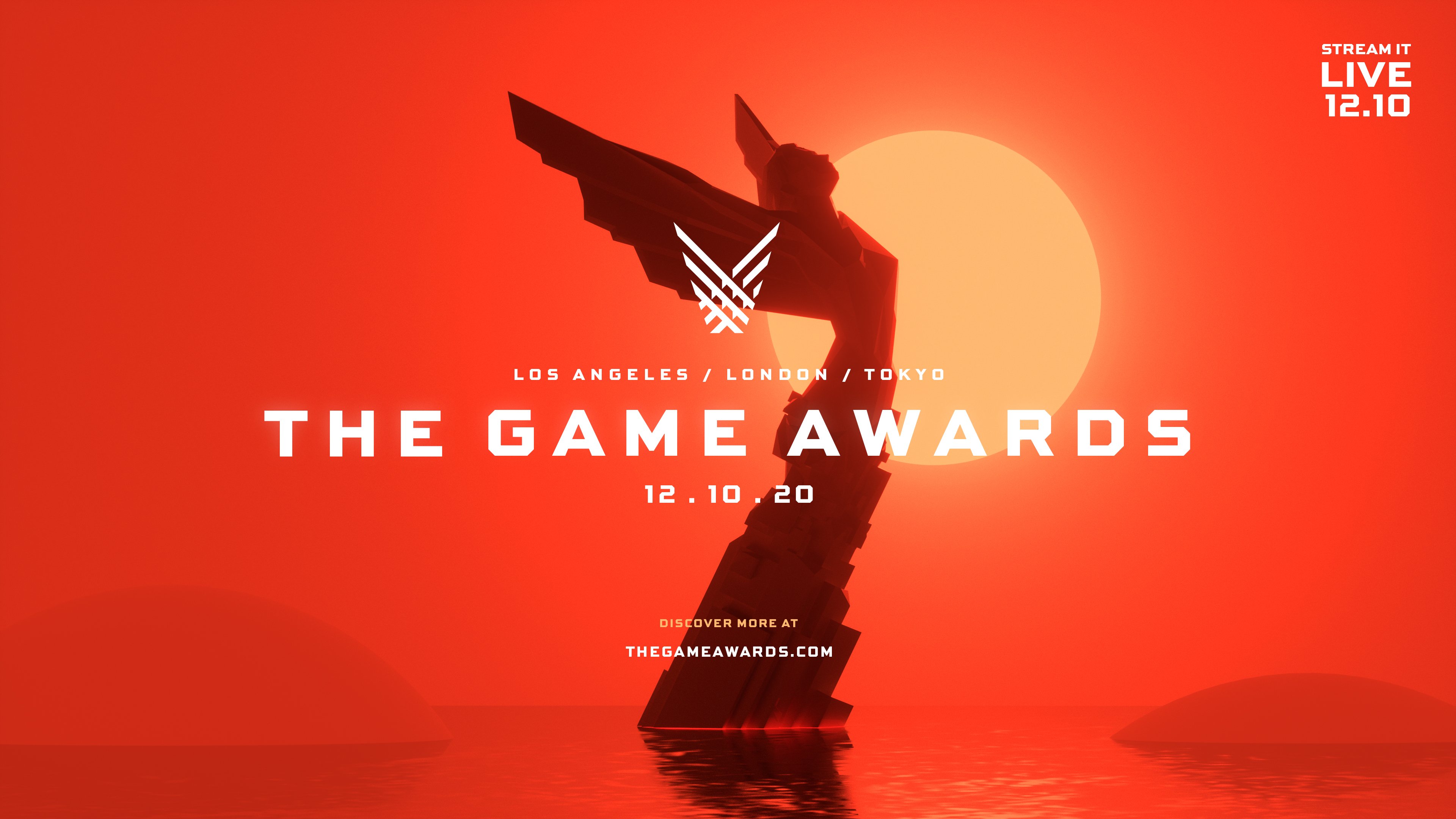 Doom Eternal and Hades are two games that feature refined gameplay that can be experienced countless times without getting stale. In addition, Hades stands out from other roguelike titles because even when players are on a losing streak, there's still a sense of progression thanks to the upgrades and story hooks available.
Final Fantasy 7 Remake was one of the most highly-anticipated games this year, and it features enthralling gameplay and captivating visuals. Plus, the improved narrative polished Cloud and the rest of the characters, creating well-rounded characters out of the already-existing ones.
On the other hand, Ghost of Tsushima brought a beautifully-crafted world to its players alongside a storyline that fans can't get enough of. It's not exactly a revolutionary title, but it's still one of the biggest games out there this year.
Animal Crossing: New Horizons also made the cut, and we're not surprised given how the Nintendo Switch game has become such an iconic title especially amidst a pandemic where people can do nothing except stay at home.
New Horizons gave players a chance to travel and visit other people's islands in the safety of their respective households. The game's bright and charming colors along with its relaxing gameplay have brought smiles to its fanbase, especially to those people who have been going through a difficult time.
Last but not least, The Last of Us Part 2 was one of the most controversial games of this year and its players had polarizing opinions. The game's bewitching storyline made fans want more though, as it took players on a journey about revenge.
The Last of Us Part 2's combat saw a signifcant improvement compared to the original title, and the enhanced stealth, as well as the smoother battle animations, were highly appreciated.
It was bombed with negative reviews by countless players for allegedly infusing political views into the game, while on the other side of the spectrum, the game was critically praised. With that in mind, The Last of Us Part 2 is definitely a strong and solid competitor for the yearned-for trophy.
That being said, other nominations worth noting include Ori and the Will of the Wisps for Best Art Direction, Half Life: Alyx for Best Game Direction, as well as Nadji Jeter as Miles Morales for Best Performance.
Those who want to see the full list of nominees along with their respective categories can check out The Game Awards' official website. The event itself will begin on December 10, so don't forget to mark your calendar!