Patch 1.12 of Valorant has officially been launched, which is a significantly lighter update compared to the previous 1.11 patch that was hit with instability issues and a multitude of bugs.
After rolling back patch 1.11 and then redeploying it at a later date, Riot Games has learned from its mistakes and has taken the necessary steps to ensure that everything will go smoothly going forward.
Instead of forgoing patch 1.12 altogether, Riot Games decided to simply release a lightweight update. That being said, the main focus of this update is Valorant's observer mode, as this tool has received a couple of improvements.
Match observers are especially useful in professional games, as they are the ones who flip through the game's "camera" from player to player, bearing witness to epic, action-filled fights between the two parties.
Patch 1.12 is a little lighter as we worked on fixing up bugs introduced by 1.11.

This patch brings updates to Observer mode, the social panel, and those bug fixes we mentioned. Read all about it: https://t.co/ZDpgZVxkOU pic.twitter.com/eRwLLIwxyg

— VALORANT (@PlayVALORANT) November 10, 2020
Thanks to this latest update, observers can no longer hear the sound the ping makes in-game. Not only that, but their visibility has been greatly improved while in "well-lit" areas. When spectating a match, observers will now appear as "in game" to their friends.
On the other hand, custom games will allow observers to read and send messages in the 'all' chatroom. Among other things, game moderators will now be able to make changes to particular game elements like money and stats during competitive matches thanks to the new Game State Modification cheat.
In addition to that, players will be happy to know that the open/close party toggle has been made simpler. Riot Games decided to roll back a feature in patch 1.11 wherein team colors were fixed.
This is because this particular feature was "causing some confusion" with regards to team colors. More specifically, Valorant's patch notes state that individuals "have started to associate red with attack, and green with defense."
That being said, Riot Games still plans on utilizing this feature once more some time in the future. For now, though, this will be rolled back indefinitely. Not only that, but players also encountered a bug in patch 1.11 wherein some parts of Valorant would display the wrong colors, which would understandably cause confusion.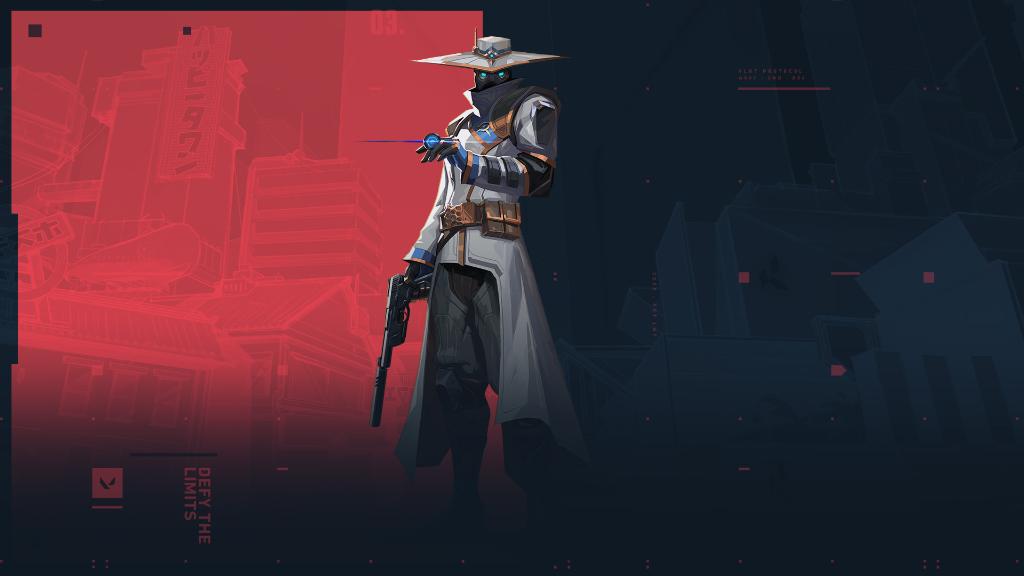 Fortunately, the arrival of patch 1.12 brings with it several bug fixes that were brought about by the last patch. For instance, players no longer have to worry about receiving the VAL-51 error after leaving a custom match.
In addition to that, players who make use of the left-handed view model should notice that the recoil has been updated and will show the correct orientation this time around.
Another glitch that has been fixed in patch 1.12 has to do with Cypher. Previously, Cypher had a glitch wherein his Spycam would float in midair as well as attach itself to falling weapons. Fortunately, players no longer have to worry about this issue.
Even though patch 1.12 isn't as heavy as other patches, there's still a pretty high chance that Riot Games will skip the next patch that has been scheduled. At the moment, the next patch is expected to go live on December 8. It should arrive shortly after the beginning of the First Strike regional finals.