We finally have a release date for Fuser, the new DJ rhythm game by Harmonix, the studio who created world-renowned Guitar Hero. Only a few hours ago, the official Fuser Twitter account posted that the game will launch this November 10.
https://twitter.com/FuserGame/status/1301505256610643968?s=20
What makes Fuser different from the previous rhythm games like Guitar Hero and Rock Band is that instead of hitting notes perfectly, you assume the role of a DJ who plays in large music festivals. In this game, you get to mix and match different songs, such as "Rock The Casbah" and "In Da Club." The stage is all yours!
Also, Harmonix gave the excited followers a sneak peek of the game's collaborative multiplayer mode. For this mode, you will be able to take turns with up to four players at the decks.
Fuser also features unique stages that are heavily designed with certain themes in mind. You will find some sample screenshots below: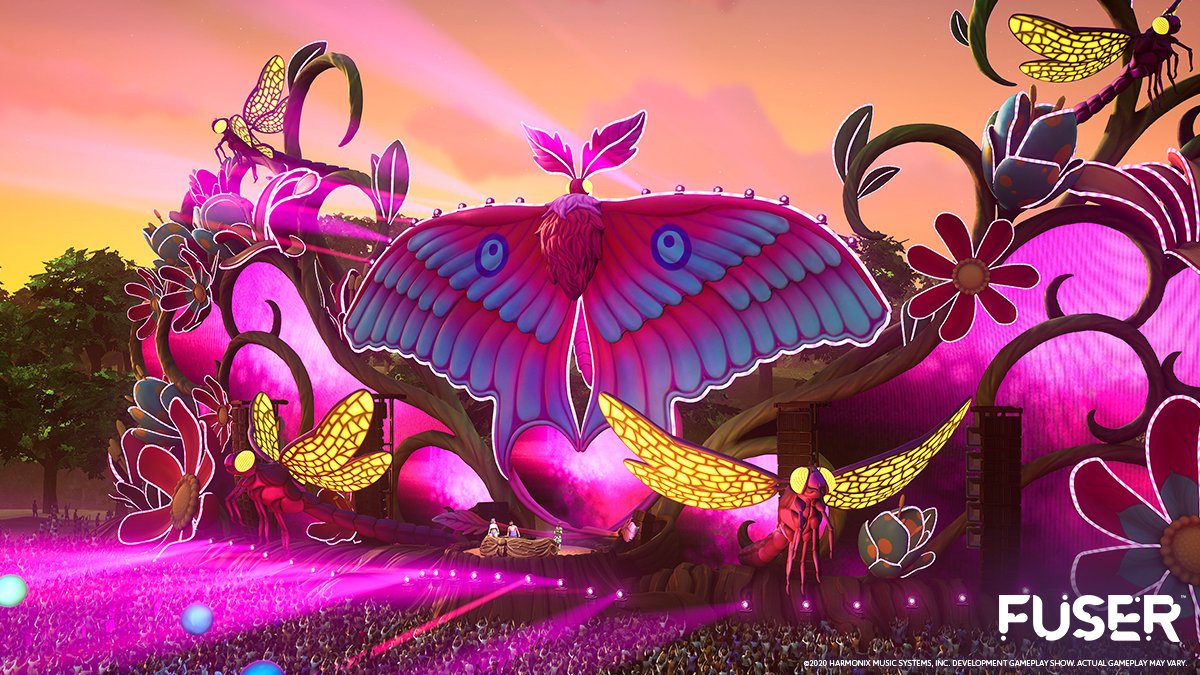 Your success heavily depends on how well you are able to entertain the crowd using your original mashup performance. As mentioned, Fuser will be released this November 10 on PC and other consoles currently available.
Although, there's no news about the game being ported to the PlayStation 5 or Xbox Series X just yet.