The much-anticipated Aurory staking dashboard will be online in December. The new version will be an improvement over the pilot, with customers able to enjoy a more user-friendly dashboard and the possibility to lock $AURY to earn even more.
Staking is one option for participants to boost their revenue on the site. The pool now has roughly $60,000,000 invested in it, with an APR of 28%. The $AURY token is a Solana Programming Library (SPL) token that serves as the ecosystem's primary currency. The cryptocurrency is presently available on FTX, Kucoin, Orca, and Raydium, with plans to offer it on other exchanges.
The Aurory Project is a blockchain-based gaming platform that intends to raise the bar for play-to-earn gaming by delivering unique and appealing gameplay while simultaneously cultivating virtual in-game economies.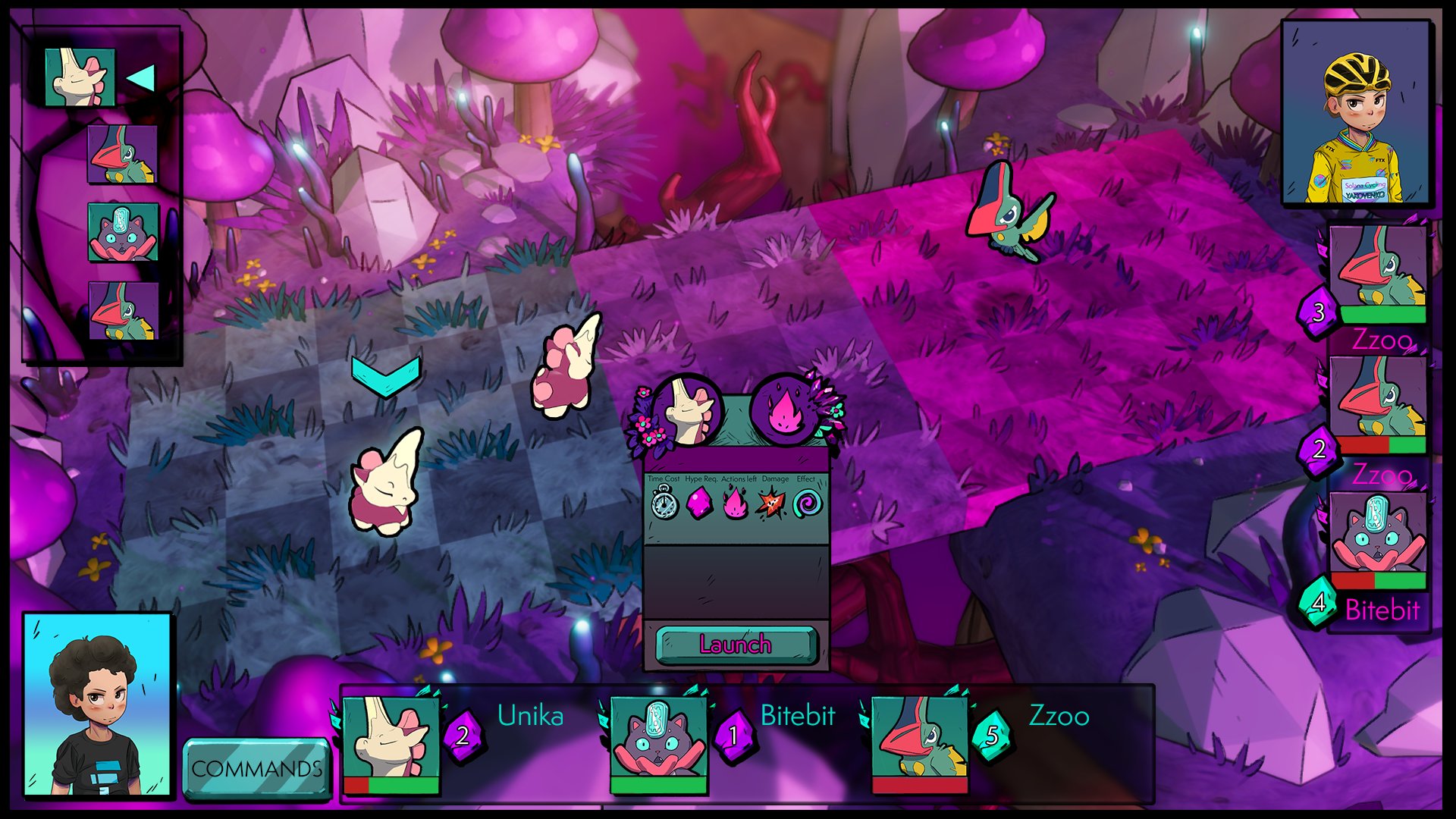 Their objective is to decrease the entrance barriers to web3 gaming while also closing the quality gap between web2 gaming and currently available play-to-earn games. They intend to provide a friendly, instructive, and fully functional blockchain gaming platform that will draw participants from the Solana ecosystem and the (crypto) gaming industry.
By building features with the support of DAOrory, the community will also play an important part in helping to enhance brand growth and the development of succeeding games. DAOrory is a Decentralized Autonomous Organization made up of all Aurory NFT holders.
This organization aims to disburse funds to Solana-based NFT initiatives to develop a treasury controlled jointly by its members. The Solana blockchain is excellent for play-to-earn games since it is incredibly quick and cheap to use, has a strong ecosystem momentum, and has a trustworthy team behind it in terms of technical brilliance.
While other blockchains attempt to stay industry-agnostic, Solana devotes significant work and money to developing tools and infrastructure to serve the demands of gaming companies developing games with complicated real-time economies and systems.
What is Aurory
Aurory Project is a blockchain game studio and one of the Solana ecosystem's early adopters of incentivized, blockchain-based gaming. Gamers may earn NFTs and prizes in $AURY tokens, which can be staked for yield rewards, utilized in games, or sold on the marketplace.
Aurory sets the bar for play-to-earn games by developing creative and appealing gameplay while simultaneously cultivating virtual in-game economies. The company's goal is to promote the global acceptance of cryptocurrencies.
This is accomplished by introducing players to the blockchain through incentivized gameplay, decreasing entry barriers to web3 gaming, and working hard to bridge the gap between web2 and play-to-earn gaming.
New Team
Stephan Carmignani is a 22-year-old creative director. He has worked with Infogrames/Atari, Ubisoft, Eidos, Electronic Arts, Warner Bros., and Rovio.
Simon Lallemand is a 15-year-old environment art director. Previously, he worked for Ubisoft and Gameloft.
Thomas Destugues is a 13-year-old lead 3D animator. He formerly worked with Ubisoft and Ludia.
Claire Deberle is an animation director with 11 years of expertise who formerly worked at Ubisoft.
Jonathan Campeau: Executive Producer with 18 years of expertise who previously worked at Ubisoft, EA, Gameloft, Minority, and was the Head of Production for various Assassin's Creed and Far Cry versions.
Aurory Project is producing a two-part game with a staff of 28 individuals, mostly from AAA firms. A single, free-to-play PvE experience to get as many people into the game as possible, as well as a competitive multiplayer (PvP) mode where Neftie trainers (players) may battle it out in the arena.
A player can participate for free in both the PvE and PvP environments and receive prizes. While finishing the campaign in PvE mode, players can win NFTs and $AURY tokens. The top performers in the PvP mode will appear on the leaderboards and get awards based on their rank. All awards in NFTs and $AURY may then be utilized to improve the game's experience and performance or sold on the market.
They have an experienced group of advisers in addition to their outstanding development staff. Tristan Yver, the head of strategy of FTX US, is one of the primary consultants. He contributes his experience to propel Aurory Project forward.
Solana now funds them; Alameda Research, CMS Holdings, and Jump Capital have piqued the interest of significant industry players and have partnered with TSM FTX, a global pioneer in esports. It released its first NFT collection designed by Aurory due to the collaboration.