Usually, June's Pride month is when the LGBTQ+ community gets to really shine as a whole and raise awareness. However, October 11 is also a special day for the community, as it has been dubbed as National Coming Out Day – a designated day for closeted individuals to come out to their friends, family, and to the public if they're comfortable enough.
As such, one member of the FaZe Clan took National Coming Out Day as an opportunity to open up about his sexual orientation and come out to fans.
Pro Streamer FaZe Ewok recently came back to Twitch after Mixer was shut down by Microsoft. The streamer was helping Mixer improve its platform to become a better service by becoming more accessible to those who have problems with hearing, which is something that Ewok has personally experienced given the fact that he is deaf.
When Ewok initially became a part of the FaZe Clan, he was celebrated as the first female streamer ever to become a part of the organization. However, it appears that this is not the case.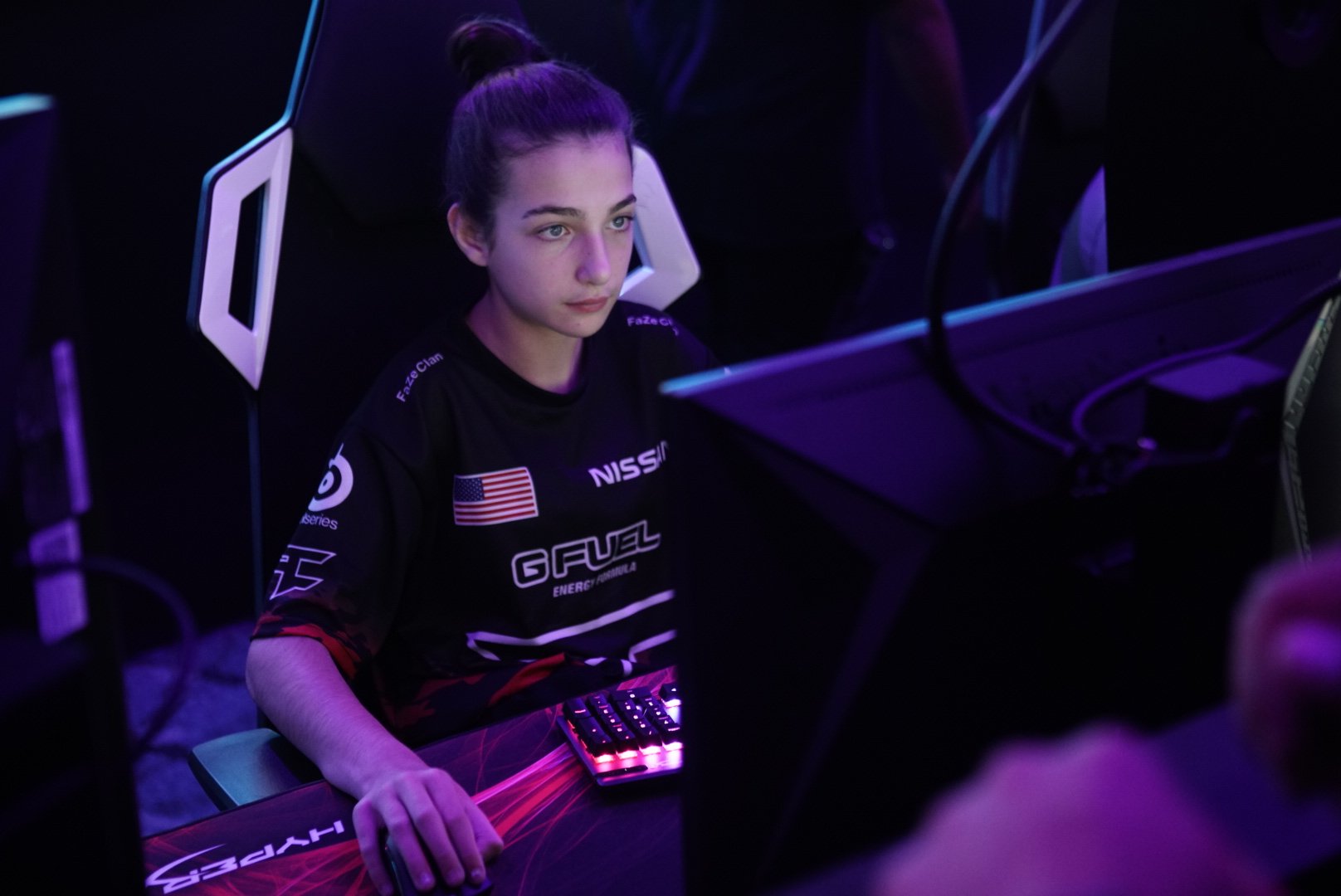 On this year's National Coming Out Day, FaZe Ewok publicly came out on Twitter. The streamer shared a Twitlonger message revealing that he is a trans man, which means that he was assigned to be female at birth but actually identifies as male.
Not only that, but he also announces that he is bisexual, with special emphasis on the fact that sexual orientation and gender are completely different things. The streamer admits that he has been struggling with this for the longest time and that being in a "girl body" "never felt right" for him.
As a matter of fact, he would borrow and wear the clothes of his little brother when he was still 11 years old because he was more comfortable wearing boy's clothing. Ewok understood that "you can't avoid any bad situations and you'll have to face them eventually."
As such, he decided to come out to his fans on a very special day and asks for everyone's support as he starts on a brand-new journey. He goes on to say that transitioning will be difficult for him and even admits that he's nervous about it, but he wants to remain open and honest with his fans.
Coming out…

Read: https://t.co/ympdxhVFOn

— FaZe Ewok (@Ewok) October 11, 2020
As you can imagine, Ewok's Twitter post garnered polarizing responses. Other FaZe Clan members along with content creators like Valkyrae showed their full support for Ewok and his most recent announcement.
The fans, however, are a different story. Many of the streamer's fans reacted quite negatively to the news, even going so far as to say that playing popular games such as Fortnite – a game that Ewok commonly plays – is causing teenagers to make important decisions about themselves at such a young age.
In response to the hateful and transphobic reactions, Ewok posted another statement saying that this is his journey; as such, other people "don't have a say" in it and that even though he is "compromised," he is still happy with his decisions.