Developer Tarsier Studios' Little Nightmares 2 was launched earlier this month, but it has already garnered incredibly positive reviews from both critics and players alike. As a matter of fact, it was considered to be a worthy sequel to the critically acclaimed Little Nightmares, which can't be said of every sequel out there.
Seeing how successful the franchise has become, fans have begun to wonder and speculate what's coming next—that is, if the developer has plans to work on a third entry. However, according to recent reports, it appears that Tarsier Studios is ready to move on and work on brand-new projects.
Embracer Group, the studio's parent company, revealed in its Q3 earnings report that Little Nightmares' developer already has other plans that it's ready to dive into now that the sequel has successfully been released. In fact, CEO Lars Wingefors states "that was the main reason we made this acquisition."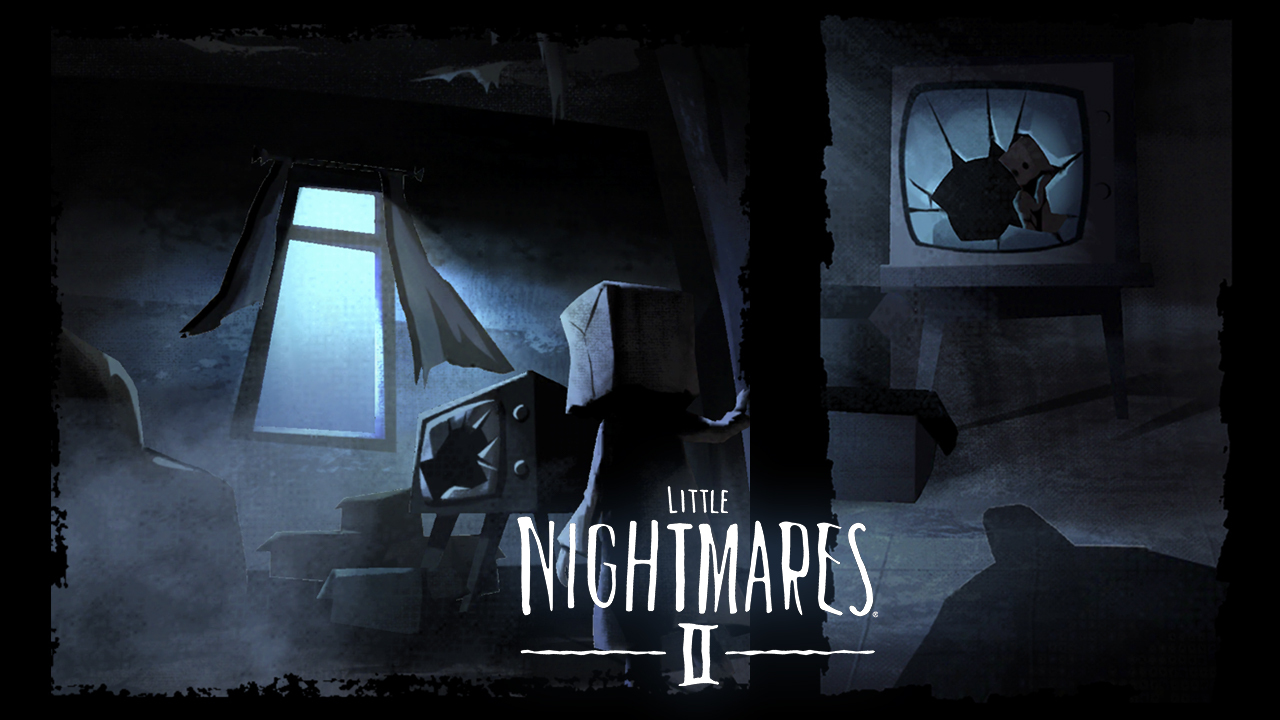 Of course, this doesn't necessarily mean that Tarsier Studios won't return to the Little Nightmares franchise forever. It simply means that it has other priorities for now, so the series will have to be put in the backburner for an indefinite amount of time. Speaking of the sequel, Wingefors says that the success of Little Nightmares 2 was incredibly delightful for him.
Even though the Little Nightmares IP is owned by Bandai Namco, and therefore doesn't financially affect Embracer Group in any way, it's still great news nonetheless and excellent things could be expected from the studio.
During the report, he says, "I'm super excited about them achieving such a game again, because the first game was very well received." However, he goes on to say that since Tarsier Studios is finished with Little Nightmare 2's development, "they will move over to create new IPs." While fans of the franchise may be disappointed by this news, it makes sense for the studio to start moving on and work on new projects, especially since its work with Bandai Namco is over.
Besides, Embracer Group would definitely want to take advantage of the success that Tarsier Studios was able to make for itself.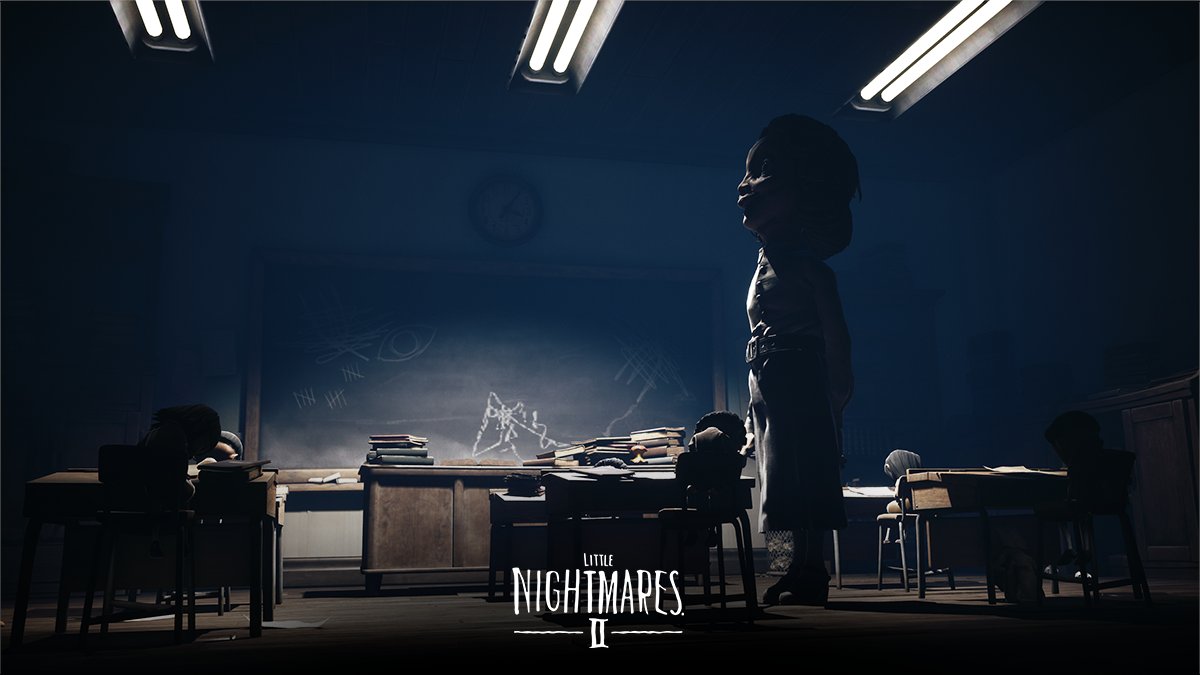 Tarsier Studios was acquired by Embracer Group some time in 2019, which was when the studio was still working on Little Nightmares 2. This particular deal cost Embracer Group SEK 88 million in cash as well as SEK 11 million in B-shares. When calculated and converted to USD, these would be around $10.5 million.
For the past few years, Embracer Group has gone and acquired a myriad of studios—even Gearbox Software, the developer of Borderlands. Embracer Group is also the parent company of Deep Silver and THQ Nordic, popular video game publishers who own Darksiders and Metro, among many others.
Little Nightmares 2 was released on February 11, 2021, receiving praise and acclaim from fans of the horror genre. However, the way the game ended made players assume that there would be a third game in the series, especially since Tarsier Studios made the conclusion quite open-ended.
Seeing as the developer will be prioritizing the creation of new IPs going forward, we're definitely interested to know if the franchise will end with Little Nightmares 2, or if the series will just be put on hold for the meantime.