The NFT sector is becoming a popular way to tokenize precious memories and items. For example, the Associated Press has lately begun tokenizing pictures. The Associated Press intends to launch the NFT platform for acquiring tokenized pictures via its global news marketplace.
The AP photojournalists will construct the first NFTs collection, which will feature photos of various subjects such as space, war, and climate. According to the platform's website, the release will take place over several weeks beginning on January 31 and will come at varied costs.
The images will be minted as NFTs by Polygon, the Ethereum layer-two scaling network. In addition, the NFT platform will support secondary transactions by credit and debit cards and ETH payments.
Xooa, a blockchain infrastructure initiative, is building the photography NFT platform. Xooa specializes in creating white-label NFT platforms for intellectual property owners and businesses.
Zach Danker-Feldman, Xooa's head of marketplaces, remarked that his company's relationship with AP provides a solid link between the natural and virtual worlds.
Advantages for New AP NFT Holders
Furthermore, MetaMask, a crypto wallet service, is supported, with possible cooperation with Binance, Coinbase, and Fortmatic on the horizon. New content concepts, withdrawals to other marketplaces, off-chain benefits, and social media capabilities are among the additional services expected for its NFT holders.
In addition, there will be a Pulitzer Drop every two weeks, which will feature Pulitzer Prize-winning images. In addition, each NFT will have complete metadata for the shot. These comprise the time, place, date, technical settings, and equipment of the shot.
The AP declared that proceeds from the sale of the NFT would be used to fund AP journalism. The Associated Press is a non-profit news organization based in New York City that has been in operation for 175 years. The firm accommodates secondary market transactions by collecting a fee of up to 10%.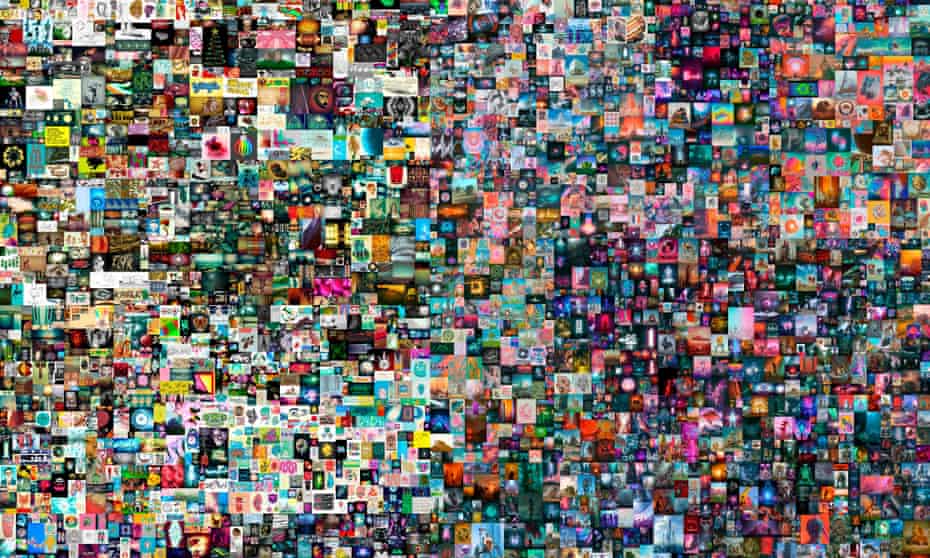 The company's recent creation of an NFT platform is not its first foray into blockchain technology. For example, in October 2020, the Associated Press announced a partnership with Chainlink Labs to provide cryptographic authentication of all data from its newspaper and broadcaster members in the United States.
In addition, the business used the EOS and Ethereum blockchains to announce the results of the presidential elections in 2020. Furthermore, it cooperated with Civil, a blockchain-based journalism startup, to help track material usage and provide intellectual property rights security.
Aside from the Association Press, several companies in the media profession have expressed an interest in employing blockchain technology.
CNN, which debuted its NFT project titled 'Vault by CNN: Moments That Changed Us' in 2021, is one of them. The collection includes tokenized historical moments from the company's 41-year existence.