Cyberpunk 2077's journey has been a long and arduous one, but it appears that CD Projekt Red has finally reached the finish line. The title was initially announced all the way back in 2012, but it encountered so many delays. As such, it took the studio 4-5 years before touching upon the subject of the game again.
By 2018, the hype surrounding the title started building up again as new footage was released, including a very unforgettable appearance made by Keanu Reeves during E3 2019. Now, CD Projekt Red has officially confirmed that Cyberpunk 2077 will no longer experience any delays, as it seems that the game is ready to be released next month.
Cyberpunk 2077's official Twitter account recently posted an image of Johnny Silverhand, a character played by Reeves, holding a golden disk. This is the studio's way of indicating that the game has finally gone gold and will be available to play starting November 19.
Cyberpunk 2077 has gone gold! 📀

See you in Night City on November 19th! pic.twitter.com/s6U266Y1fp

— Cyberpunk 2077 (@CyberpunkGame) October 5, 2020
"Going gold" is a pretty common term in the video game industry, and it typically pertains to the final milestone in a title's development process before it's made available to the public. When a game has "gone gold," this means that the studio has finally wrapped up the game's development.
Thus, all there's left to do at this point is to send out the software to manufacturing so that they can mass-produce it. This also means that Cyberpunk 2077, in its entirety, is now fully playable, and the digital versions can now be sent over to digital storefronts such as Steam, Xbox Marketplace, and PlayStation Store.
This is definitely such an exciting time for the developers, especially knowing how long this game has been under development. Still, this doesn't mean that the developers can fully relax now, though.
CD Projekt Red will now be working on the game's first few patches and updates, which will most likely arrive around the same time as Cyberpunk 2077's official release.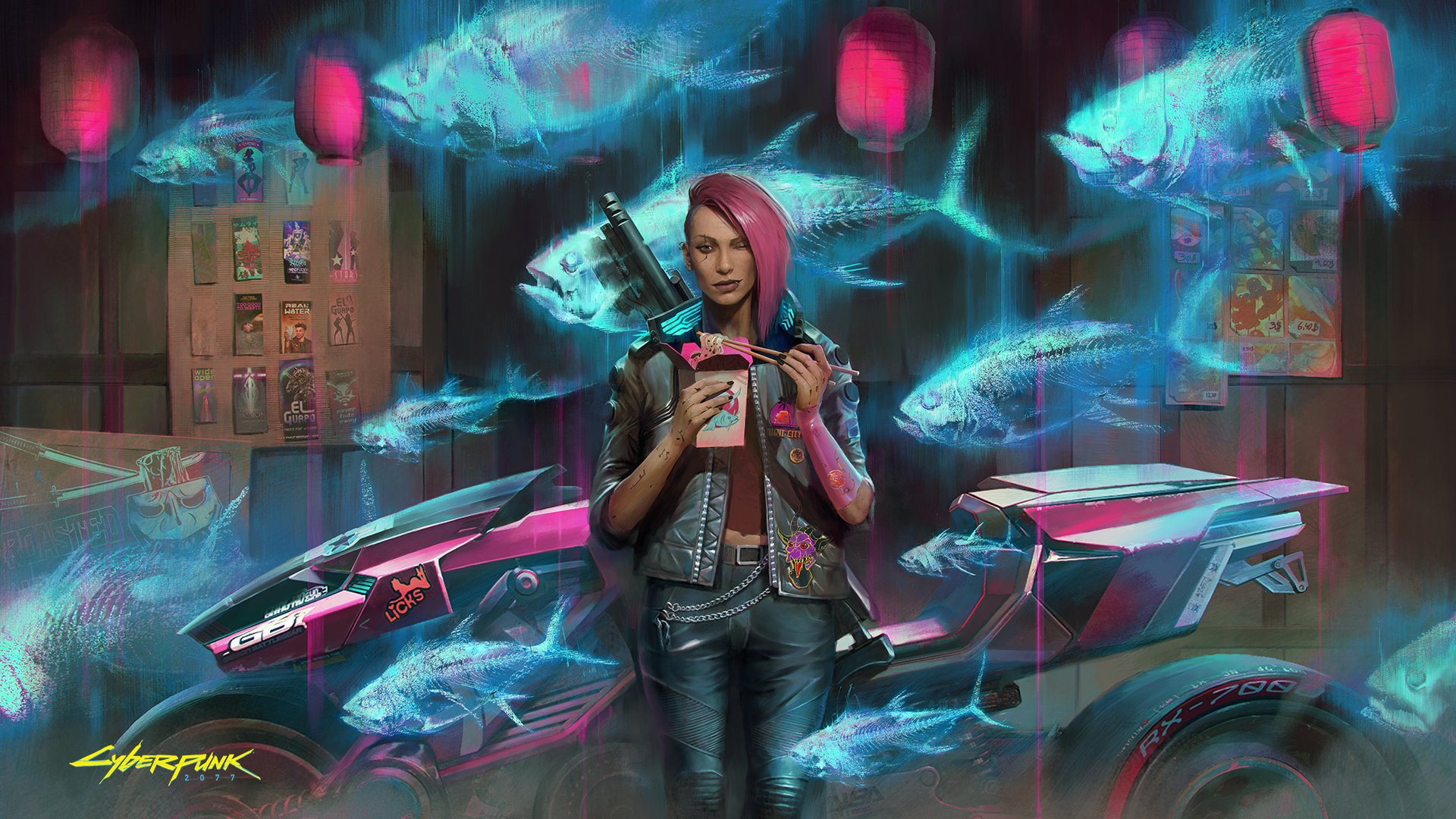 That being said, CD Projekt Red has undergone pretty harsh scrutiny recently after the announcement that the company required the developers to work crunch time just so that the game will be released in November with no delays.
Despite the fact that mandatory crunch time, unfortunately, plays a common role in the video game industry, this case was especially disappointing because CD Projekt Red previously promised that they wouldn't enforce this awful practice on their employees.
Sadly, this wasn't the case at all, since the studio implemented a six-day workweek for everyone who worked on Cyberpunk 2077. After the backlash from fans, studio head Adam Badowski addressed the issue on Twitter stating that "this was the hardest decision" he had to make.
Although this was definitely disappointing, the bright side is that at least Poland has laws that ensure workers will be well compensated when it comes to overtime work. In addition to that, Badowski also says that the studio will give back "10% of the annual profit" to the team responsible for the game.
It may not be a good enough justification for a practice that can greatly affect your work-life balance, but at least it's better than nothing.