From Stormling Studios and Iceberg Interactive, a new Lovecraftian horror adventure game is brewing. Transient is a game that takes place in a city called Providence, which is supposedly the last place where the people can survive in an otherwise post-apocalyptic planet.
You play as Rudolph Carter, hacker extraordinaire, who ends up coming across a terrifying truth in the midst of trying to solve a mystery. This "truth" is so horrifying that Carter is on the brink of losing his sanity, questioning his very existence in the process – a classic for most cosmic horror games.
Transient beautifully blends cyberpunk and horror together, in a first-person adventure where you have to solve puzzles and do a lot of hacking.
If you're a fan of H.P. Lovecraft, you might even recognize the name Rudolph Carter. This is because Carter – a war veteran and occult scholar – is a recurring character in a lot of Lovecraft's stories.
That being said, Iceberg Interactive is not new to the cosmic horror genre. In fact, they are responsible for publishing other cosmic horror games such as Conarium and The Darkness Within.
Transient's key features, as noted on the official Stormling Studios website, is as follows:
H.P. Lovecraft meets Cyberpunk. Delve deep into an obscure dystopian world and hold firm to your consciousness while you explore enigmatic networks where change is permanent but reality is only temporary.
To find out what is going on, traverse between real and artificially created worlds
Ominous but lush graphics created with Unreal Engine 4
Secrets and easter eggs
A haunting and atmospheric soundtrack.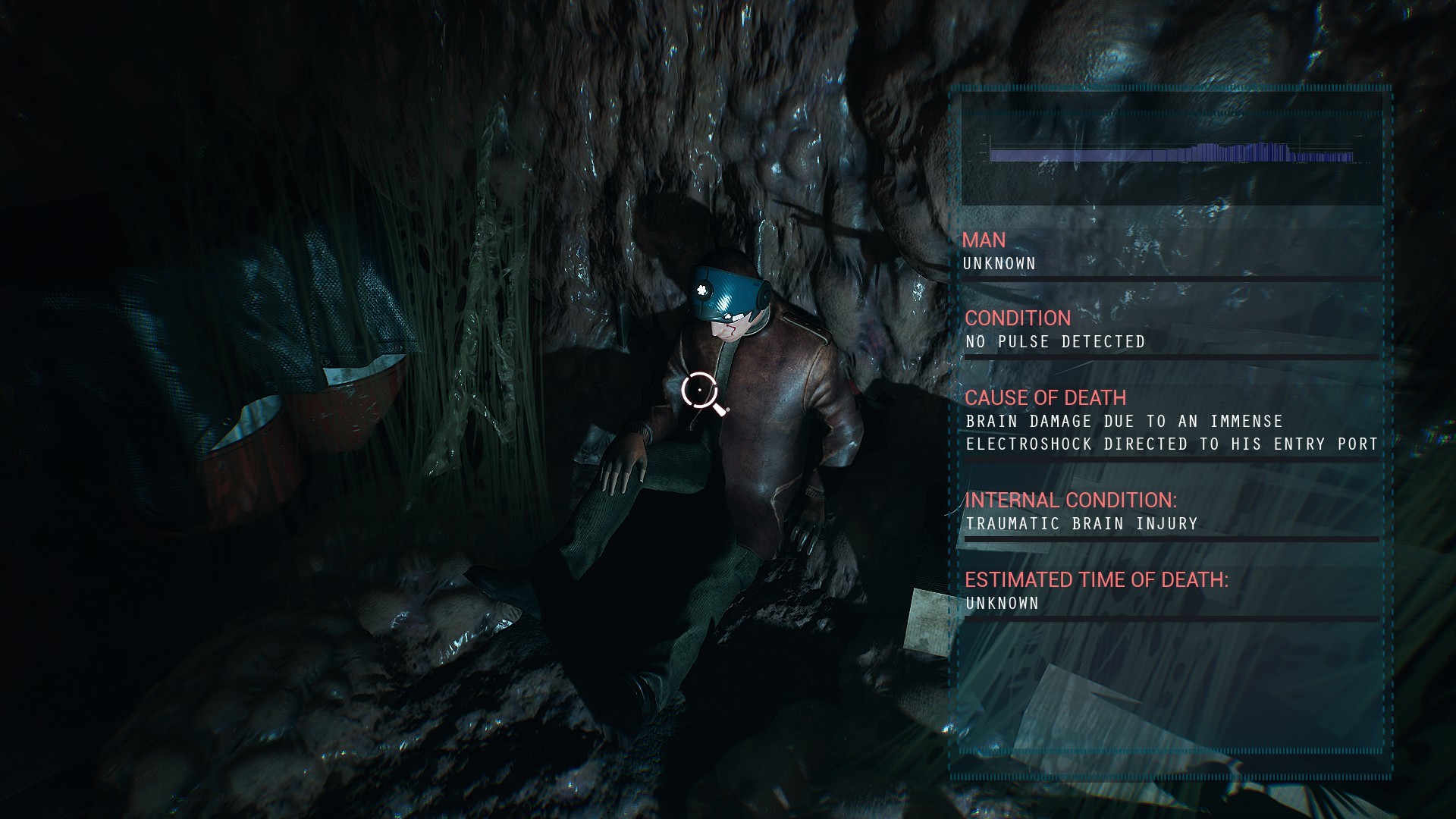 By the way, Transient will be powered by Unreal Engine 4, which means that you can expect the gameplay to not only be immersive, but the visuals will be amazingly advanced too.
The game is scheduled to be released by October 2020 on Steam, but you can download the demo right now as well. There's been a lot of Lovecraftian horror games being released this year, but we welcome them all with open arms.