On August 13, 2020, Tik Toker Mubeen Momodu divided the Fall Guys community by reacting on a twitch clip by streamer Robert "Bobbywasabi" Wilson.
In the clip, Wilson was having an intense game of Fall Guys. This elicited a negative reaction from Momodu who said, "This is the reason why I stopped playing video games, this game has been out for a week and people are this tryhard at a party game." He then elaborated that getting so competitive in the game will lose all its fun.
According to him, players can be classified into two groups: the casual player and the "tryhards."
Casual players, as Momodu described, are those who play Fall Guys as a pastime where they have fun regardless if they win or lose. On the other hand, tryhards are ones who play with rolled-up sleeves and skull-hugging headsets, not willing to become any less than the champion.
Momodu said that tryhard gamers lose the enjoyment of every game that they play for the rest of the players.
This statement has then successfully reignited one of the messiest gaming arguments in the online gaming community for the last decade: Should you play to win or should you relax and play with the hope that winning will come naturally?
The question can truly be absurd for some. After all, the main idea of every game is to let users play until they win, which will then obviously result in added fun. However, this didn't stop gamers from insulting opponents or teammates who seem to be taking the game a bit too seriously by labeling them as "tryhards."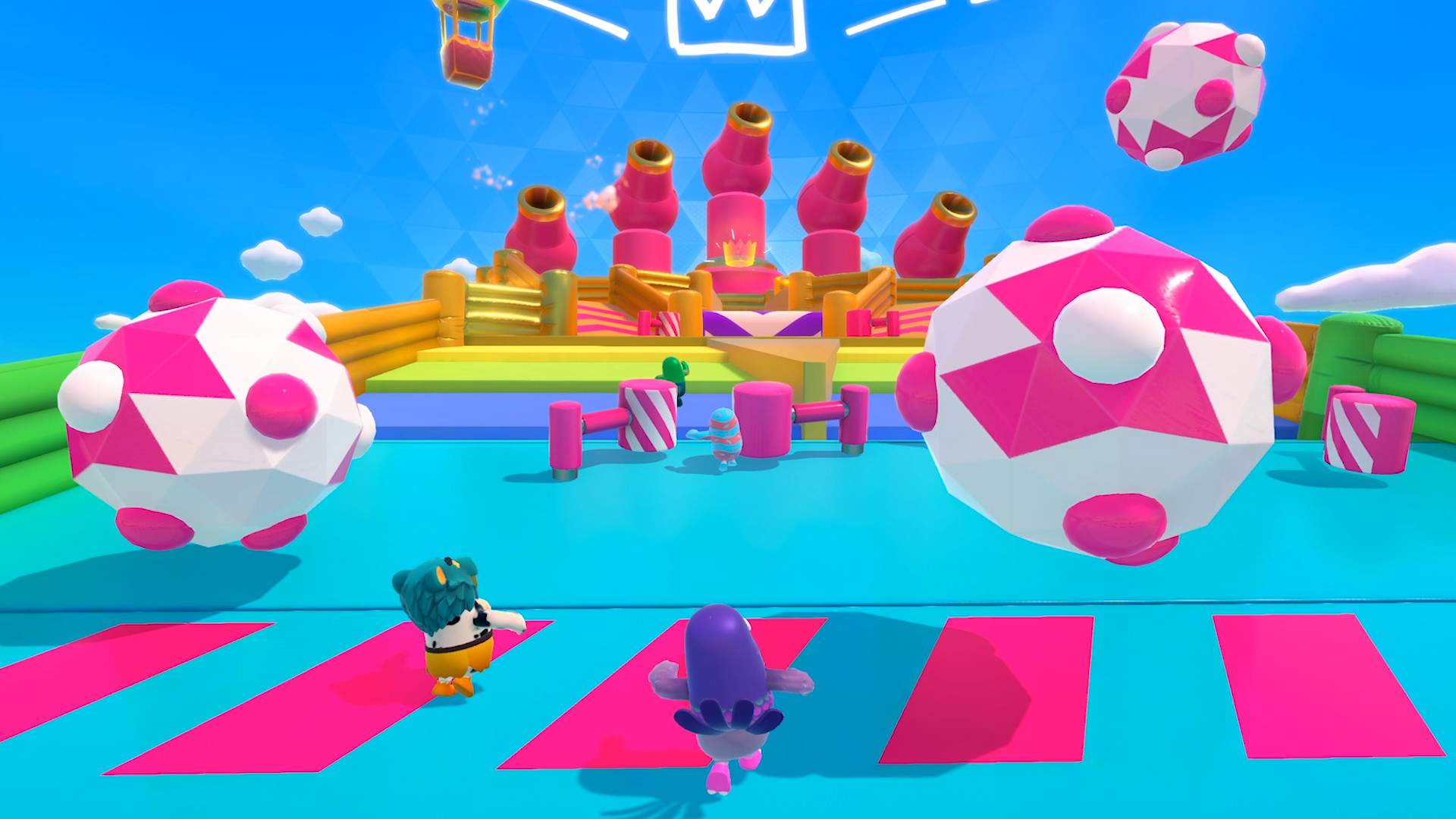 Because of the newly lit discussion, a lot of memes making fun of amateur gamers who desperately want to go pro are now spreading online. Most of these memes feature a sweat-drenched gamer staring intently and leaning towards their screen.
The tryhard stereotype was extended even on in-game skins. One example is Fortnite's soccer kit cosmetics which is now generally known as the shooter's tryhard uniform.
So if you even won while wearing the soccer jersey, it's most likely that you receive a message from your opponents labeling you a "sweaty tryhard."