It has been confirmed that Fall Guys and its adorable bean characters will be heading to the Xbox consoles this summer. It appears that this year will be a big one for Mediatonic, as its hit platformer battle royale will be expanding its audience in more ways than one. Not only will Fall Guys be released on the Xbox, it was also revealed during the recent Nintendo Direct livestream that the game will be getting a Nintendo Switch port.
Developer Mediatonic and publisher Devolver Digital first launched Fall Guys last year on PC and PlayStation 4, and it quickly became one of the most popular video games in the market. It was actually quite impressive how fast it climbed Steam's charts—but what was even more incredible was its performance on the PlayStation 4. It didn't take long before Fall Guys became one of the most downloaded titles on PlayStation Plus.
Gamers who play on other platforms have been waiting for their chance to experience Mediatonic's unique take on the battle royale genre, and given the recent news, it appears that dream will finally come true. This summer, Xbox users will be able to experience everything Fall Guys has to offer.
DID SOMEBODY SAY XBOX?

I SWEAR I HEARD SOMEBODY SAY XBOX

🎉 Fall Guys is coming to Xbox Series XIS and Xbox One 🎉

🔥 SUMMER 2021 🔥

RT if it was u that said Xbox pic.twitter.com/Bl13AitmYE

— Fall Guys 4041 🤖 SOON (@FallGuysGame) February 18, 2021
Mediatonic's Lead Game Designer, Joe Walsh, revealed in a recent Xbox Wire post that the platformer battle royale will be released on Xbox One and Xbox Series X|S consoles this year, specifically some time in the summer. Mediatonic hasn't mentioned a release date just yet, but the fact that it already has a release window is good enough for now.
The developer's announcement didn't reveal that much information about the upcoming Xbox release, but it did include a short yet concise trailer to celebrate the reveal. The trailer shows a Fall Guys bean mascot—what looks to be the same one from the Valentine's Day trailer—picking up an Xbox controller, turning it on, and looking very pleased about it.
However, due to how scarce information actually is about the upcoming port, fans have a lot of questions that either Mediatonic or Devolver Digital have yet to answer. For instance, one the primary concerns is whether all the content updates that have been implemented on Fall Guys so far will be available on the Xbox port from the get-go.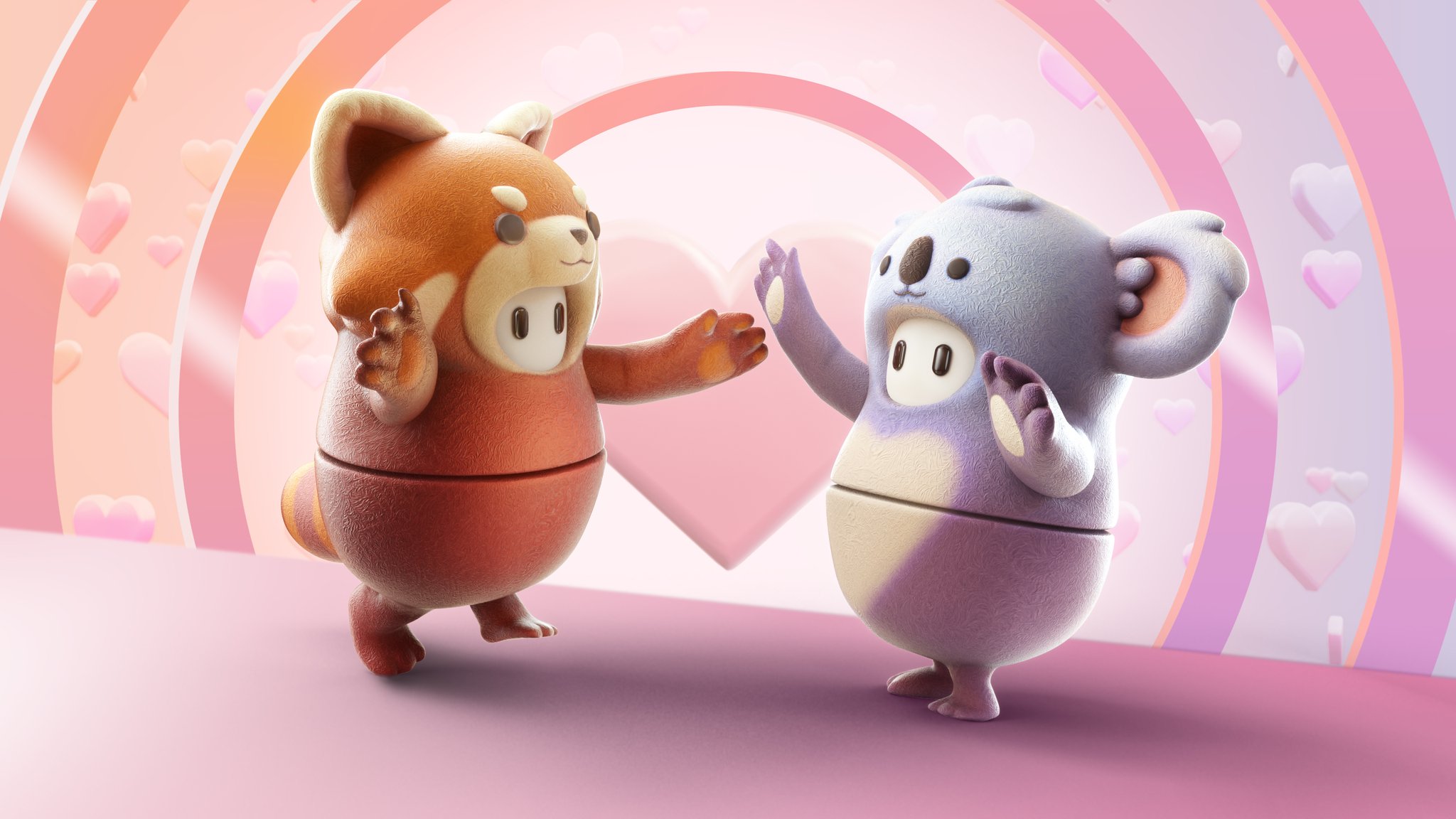 Other than that, excited fans are also wondering about cross-play, and if Mediatonic will launch this feature soon. It would make sense if cross-play support gets added to Fall Guys as soon as the Xbox and Switch ports go live, seeing as the multiplayer will be available on multiple platforms at that point. That being said, it's best to be patient. Mediatonic or Devolver Digital will surely reveal more information the closer we get to the port's launch.
Developer Mediatonic still continues to release regular updates for Fall Guys. The game's Season 3 went live last December 2020, while Season 3.5 launched recently. Most of these updates introduced a bunch of new features and content to the title too, such as new costumes or skins, maps, and more.