The month of December gives Among Us players the chance to earn a free pet via Twitch. While the process you have to go through in order to unlock the pet will take more or less half an hour, it's guaranteed that the pet will be completely free and can be used in Among Us as soon as it goes live later in the month.
As you may or may not know, Among Us is a social deduction game that's free of charge on mobile platforms, but players will need to fork over a bit of money if they want access to pets.
That being said, there really is no benefit to having a pet around except for the fact that they're adorable and add a little bit of flavor to the game. Some of the pet options in Among Us include miniature versions of the crewmate as well as alien dogs.
There's also a little robot that looks like Wall-E and other alien-related creatures. That being said, it is only recently that Among Us will be getting a pet design that promotes a particular brand.
https://twitter.com/TwitchRivals/status/1334937682204561408?s=20
Recently, InnerSloth's Among Us has collaborated with Twitch, one of the most popular streaming platforms out there, to release a brand-new pet that looks like Twitch's logo. The collaboration specifically focuses on Twitch Rivals, which is a renowned competitive streaming event.
In line with this, those who engage in this year's Twitch Rivals Among Us tournament series will be able to obtain the new Glitch pet for free. As soon as you finish watching the streams for a total of 30 minutes, at least, you will be able to claim the free pet.
That being said, it's worth noting that the pet won't be available until much later in the month, but that doesn't mean you can't redeem the prize as early as possible.
In other news, the chance to earn a free Glitch pet isn't the only exciting thing in store for Among Us fans this month. For instance, it's been confirmed that The Game Awards 2020, which will take place on December 10, will reveal the highly-anticipated new Among Us map.
Not only that, but InnerSloth also previously confirmed that it's currently working on adding additional language support to the online game along with a variety of bug fixes.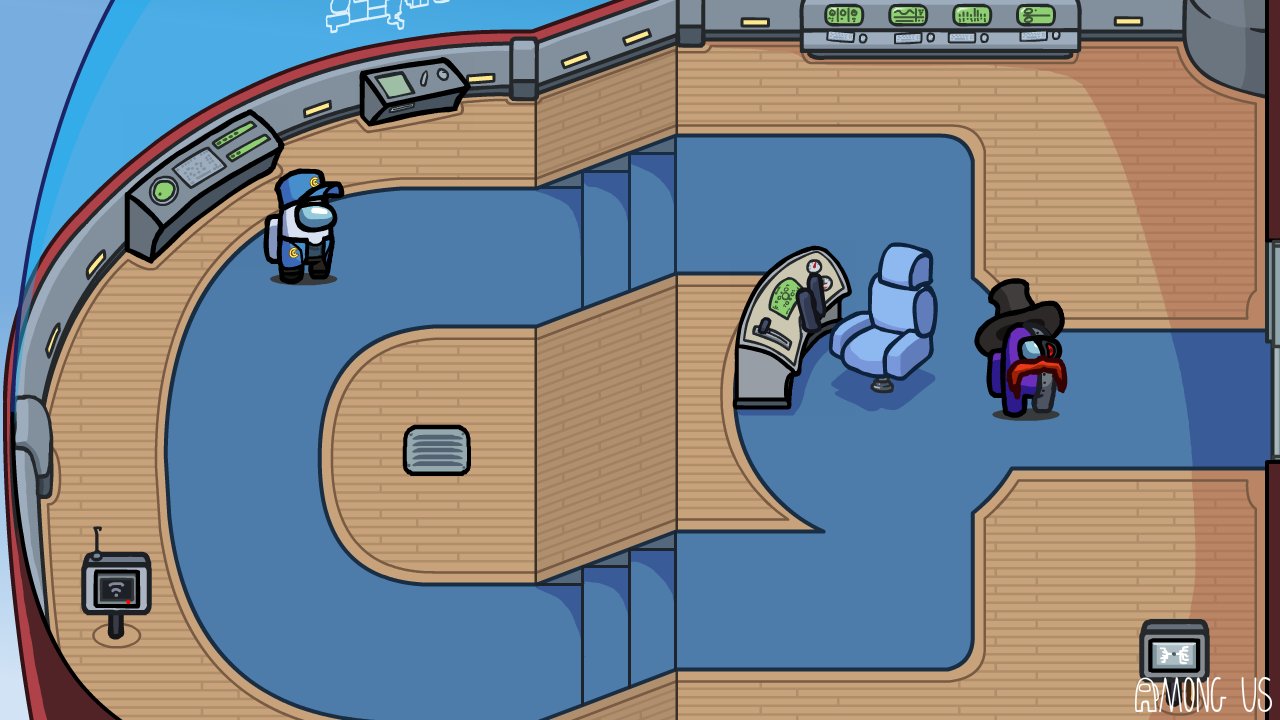 While the game continues to change and improve over time, its fanbase also continues to grow bigger and bigger. Thanks to events and partnerships such as this one, the Among Us community will not only get to support the game and its developers but their favorite streamers as well.
In light of this collaboration, some fans may be worried about the possibility that InnerSloth is beginning to introduce third-party brands and content. If this does turn out to be true, it would be possible that Among Us would contain several images referencing brands and the corporate world.
To be fair to InnerSloth, the game is free-to-play on mobile devices and only costs $5 on PC. In other words, the three-person developer may be looking at other ways to increase their income without resorting to an increase in the game's price. If the next best alternative is a simple Twitch Glitch pet, then we fully accept and support it.