Geoff Keighley, the host and founder of The Game Awards, has announced on his social media that a brand-new map for Among Us will be revealed during this year's awards show. The map was previously teased on the game's official Twitter account a while back, but from what we know, the new map is going to have a new set of tasks and will be set in a brand-new, in-game location.
Not a lot of information has been revealed about this new map yet except the fact that it's going to have some kind of spaceship deck. In addition to that, developer InnerSloth also previously revealed that the new area is going to be inspired by The Henry Stickmin Collection, which is a game that it released in the past.
The fact that an Among Us announcement will be featured in this year's event doesn't come as a surprise. The Game Awards has a history of revealing and announcing games through trailers and gameplay segments. As such, we speculate that this Among Us reveal will feature streamers or well-known individuals playing a quick game in this new map.
It's true: Get your first look at the new @AmongUsGame map live during #TheGameAwards next Thursday, streaming live and free at https://t.co/JhGKOCSGza pic.twitter.com/6jdPLq1bVJ

— Geoff Keighley (@geoffkeighley) December 2, 2020
In other news, InnerSloth's social deduction online game has been nominated for two awards in this year's The Game Awards. In the Best Mobile Game category, Among Us will be up against Legends of Runeterra, Pokemon Cafe Mix, Call of Duty Mobile, and Genshin Impact.
Even though it's a highly popular game on mobile, Among Us has also been receiving recognition on PC. As a matter of fact, it's one of the most popular games to stream on Twitch, so much so that streamer Valkyrae received a significant boost in followers and viewers after she began playing Among Us on her streams.
The game is also nominated for Best Multiplayer Game, and it has a pretty solid set of competitors. The other nominees for this category include Valorant, Fall Guys, Call of Duty: Warzone, and Animal Crossing: New Horizons.
Given how we're currently living through an ongoing pandemic, everyone is forced to stay at home and distance themselves from other people in order to avoid getting the virus. As a result of this, online multiplayer titles such as Sea of Thieves and Rocket League have seen a significant increase in players, the latter even setting a new player record this year.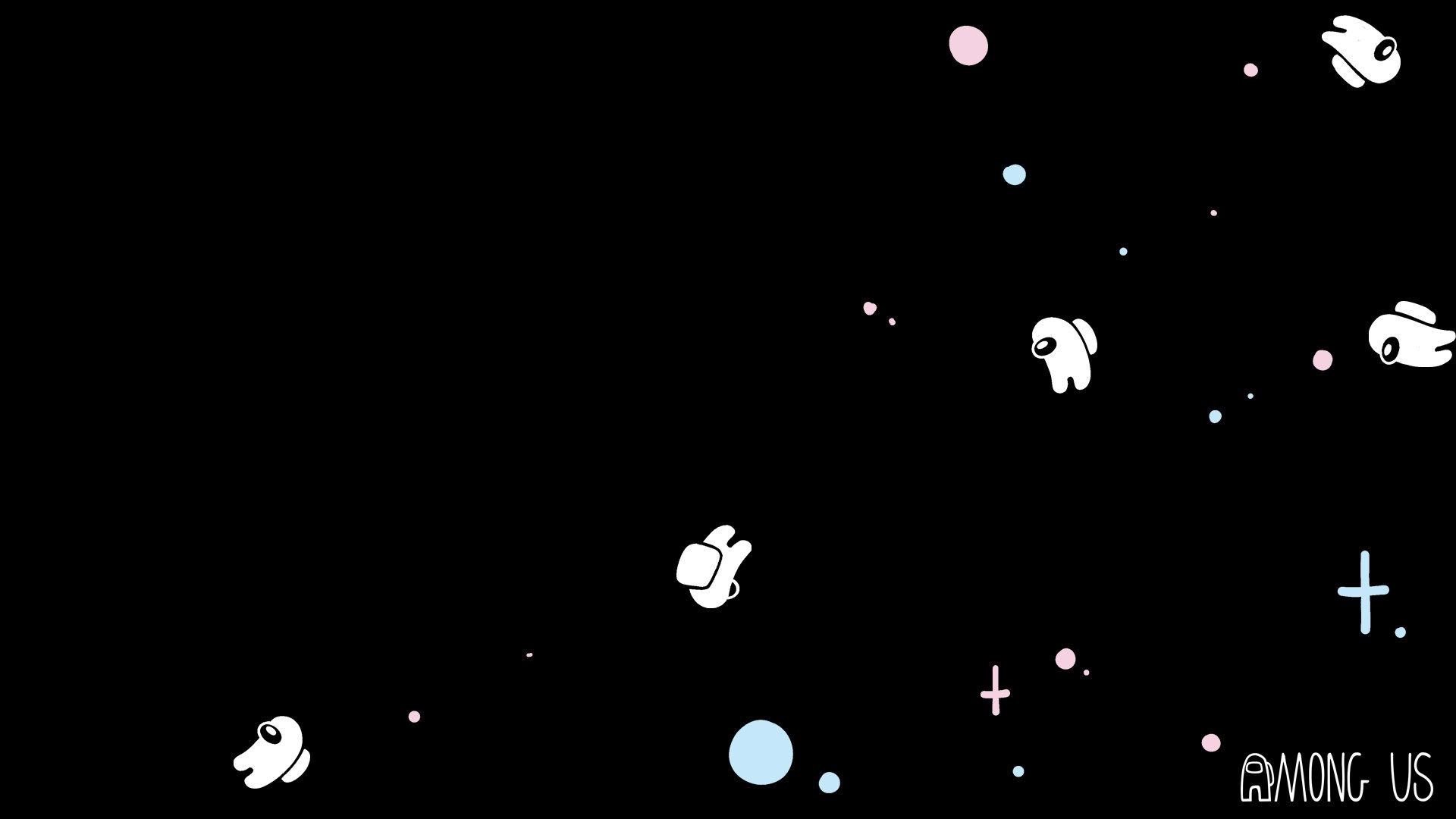 Without a doubt, this year's The Game Awards is going to feel and work differently compared to previous years since the entire event is going to be hosted digitally as a precaution against COVID-19.
Just because there will be a lack of fan presence though doesn't mean that guest stars won't be making an appearance. Tom Holland from Spider-Man and Uncharted is confirmed to be a guest, while Pearl Jam frontman Eddie Vedder will be performing as well.
Things may be different now, but one thing will remain the same and that's the surprise announcements usually made during this annual event.
In the past, The Game Awards has revealed details about a variety of games, like that time when Joker from Persona 5 was announced to be a DLC character for Nintendo's crossover fighting game, Super Smash Bros. Ultimate.
The Game Awards 2020 is going to be broadcasted on December 10, 2020 at 7:00 PM EST, so don't forget to tune in.