When developer Naughty Dog released The Last of Us 2 last year, it received a lot of backlash and unfavorable reviews from a plethora of players. Despite all the hate it received though, the game still went on to become one of the most successful games of 2020 in terms of reception and sales.
As a matter of fact, The Last of Us 2 was able to nab at least 130 Game of the Year awards from various media outlets all over the globe—it even won seven awards from The Game Awards 2020.  That being said, the developers of this highly acclaimed title were able to spend some of their free time experiencing other video games outside of their own.
After Sony's developers shared a list of their favorite 2020 games on the PlayStation Blog, developer Naughty Dog followed suit and published their own list on New Year's day, albeit this time the studio focused on its own team.
The blog post was meant to "celebrate some of the games that inspired, thrilled, and, above all, entertained" the Naughty Dog team last year.
While we're eagerly awaiting so many incredible games this year, we're taking a fond look back at some of our favorite titles from the past year. Take a look at some of Naughty Dog's devs' favorite games of 2020: https://t.co/xiRbkyMGRR pic.twitter.com/wabymmEKnj

— Naughty Dog (@Naughty_Dog) January 4, 2021
The game that probably received the most acclaim in that particular post was Ghost of Tsushima by Sucker Punch Productions, as it was vice president Christian Gyrling, quality assurance director Patrick Goss, and co-game director Kurt Margenau's favorite game from 2020.
Margenau's thoughts on Ghost of Tsushima and what co-game director Anthony Newman thinks of his favorite 2020 game No Man's Sky were both reflected on the PlayStation Blog post. However, other Naughty Dog employees with distinguished ranks within the company were interested in other games.
Co-president Evan Wells was a fan of Spider-Man: Miles Morales, while co-president Neil Druckmann enjoyed the popular platformer battle royale Fall Guys: Ultimate Knockout. There were a bunch of other familiar titles in Naughty Dog's post as well, including Final Fantasy 7 Remake, the PS5 version of Demon's Souls, Astro's Playroom, and even indie titles like Griftlands and For The King.
There's definitely a lot of variety in their choices, which is very interesting to see. The post concludes by stating that it would be impossible to list down every single favorite of every employee. As such, Naughty Dog says a general thank you to all the developers in the industry who have worked hard to release a game that has left a mark on a player's heart.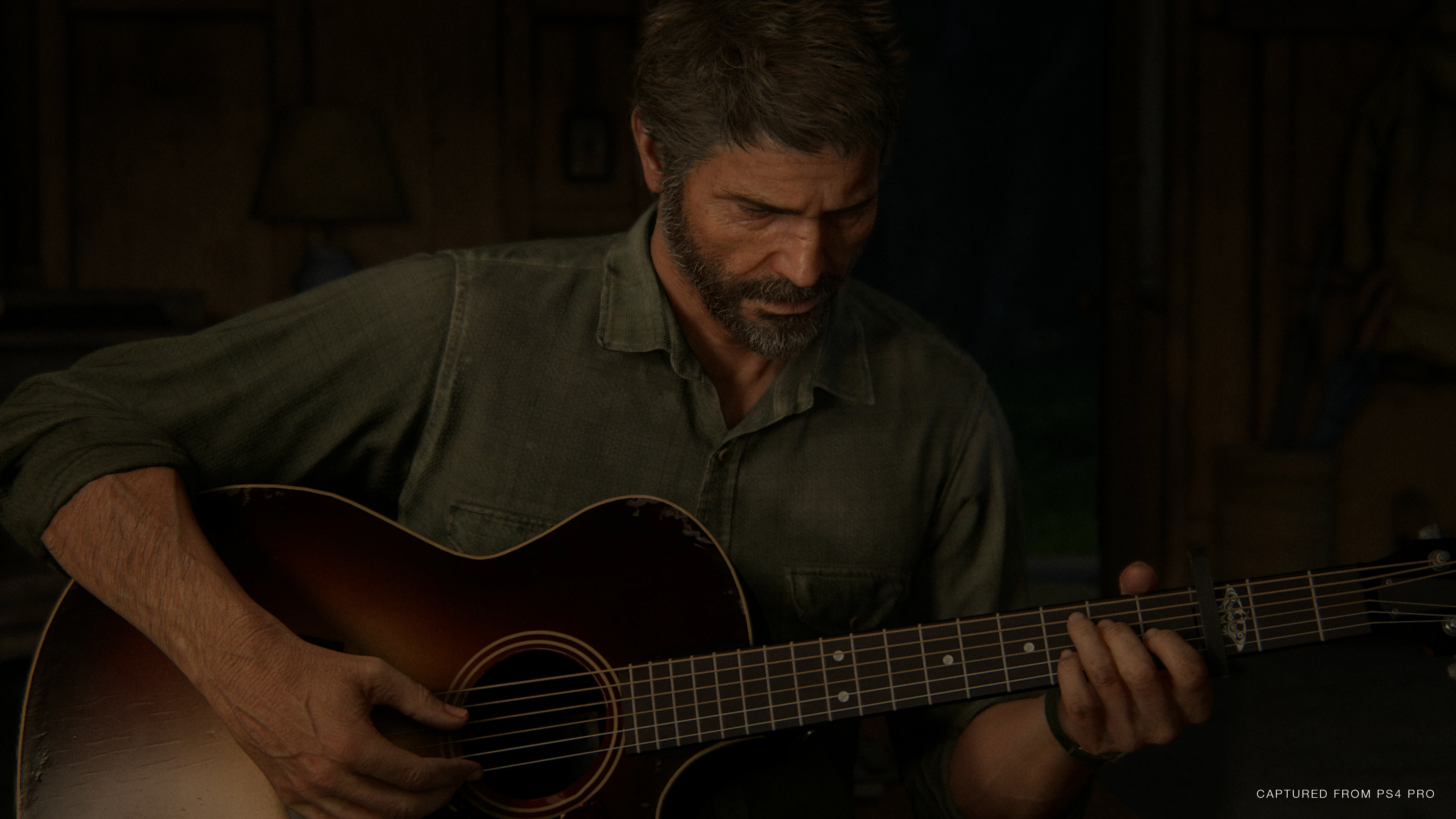 In other news, The Last of Us 2 isn't the only title to receive a variety of awards from different venues. For instance, Supergiant Games' Hades is one of the games that was commonly nominated during last year's award's shows. Not only that, Rockstar Games' Red Dead Redemption 2 was the winner of Steam Awards 2020's Game Of The Year category.
Now that we have finally reached the new year, we're definitely excited to see which games will become the new fan-favorites, and which ones will capture the gaming community's attention for the rest of 2021. Maybe a completely unexpected title will surge in popularity this year, the way 2018's Among Us did in 2020. At this point, we'll just have to wait and see.