A lot of people love cats and a lot of people love cyberpunk. If you mix these two together, you get Stray, a cyberpunk cat adventure game that's scheduled to be released for the PlayStation 5.
Today, new details have been released for this highly-anticipated title, as the introduction to the game now has a short blurb that introduces its story as well as showcases a few of the game's features.
The teaser trailer for Stray was released back in June, and it really made quite an impression in the video game community because, well, it's a cat game. In case you missed it, the trailer features a lone cat silently making its way through the neon-lit environment of an unknown cyberpunk city.
As you traverse the city's streets, you – through the playable cat – will be able to encounter the different robotic inhabitants of the metropolis, with noticeably no humans in sight.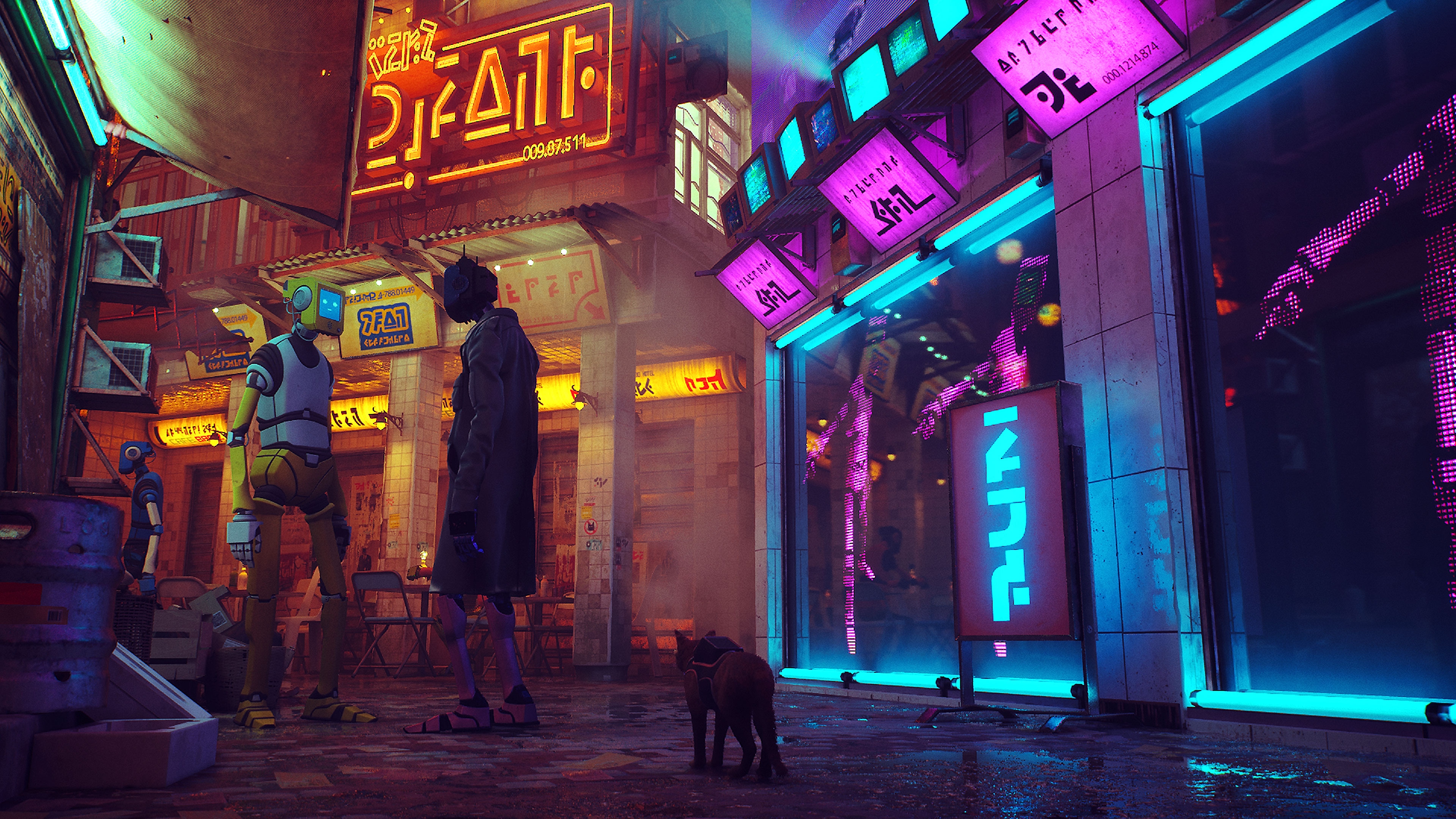 In general, many people love cats and this can be seen in the way the internet fawns over these lovable animals. Imagine just how much cat enthusiasts will love this game, given the fact that they'll be playing as a feline.
Since Stray's reveal, there hasn't been that much information on it. However, now that Stray's webpage has been updated with new content, excited fans now have an idea about what they can expect from this debut entry from BlueTwelve Studio and Annapurna Interactive.
As per the game overview, you will be following the adventures of a stray cat as it tries to "untangle an ancient mystery" in order to get away from the city and return to its family. In order to assist the titular stray on its mission, you will have to maneuver through the highs and lows of the dilapidated cybercity.
The term they used – "high and low" – is interesting, and we assume that this implies that the game will have vertical gameplay mechanics. Speaking of gameplay mechanics, players will have to make use of the cat's stealth in order to interact and survive in the in-game world.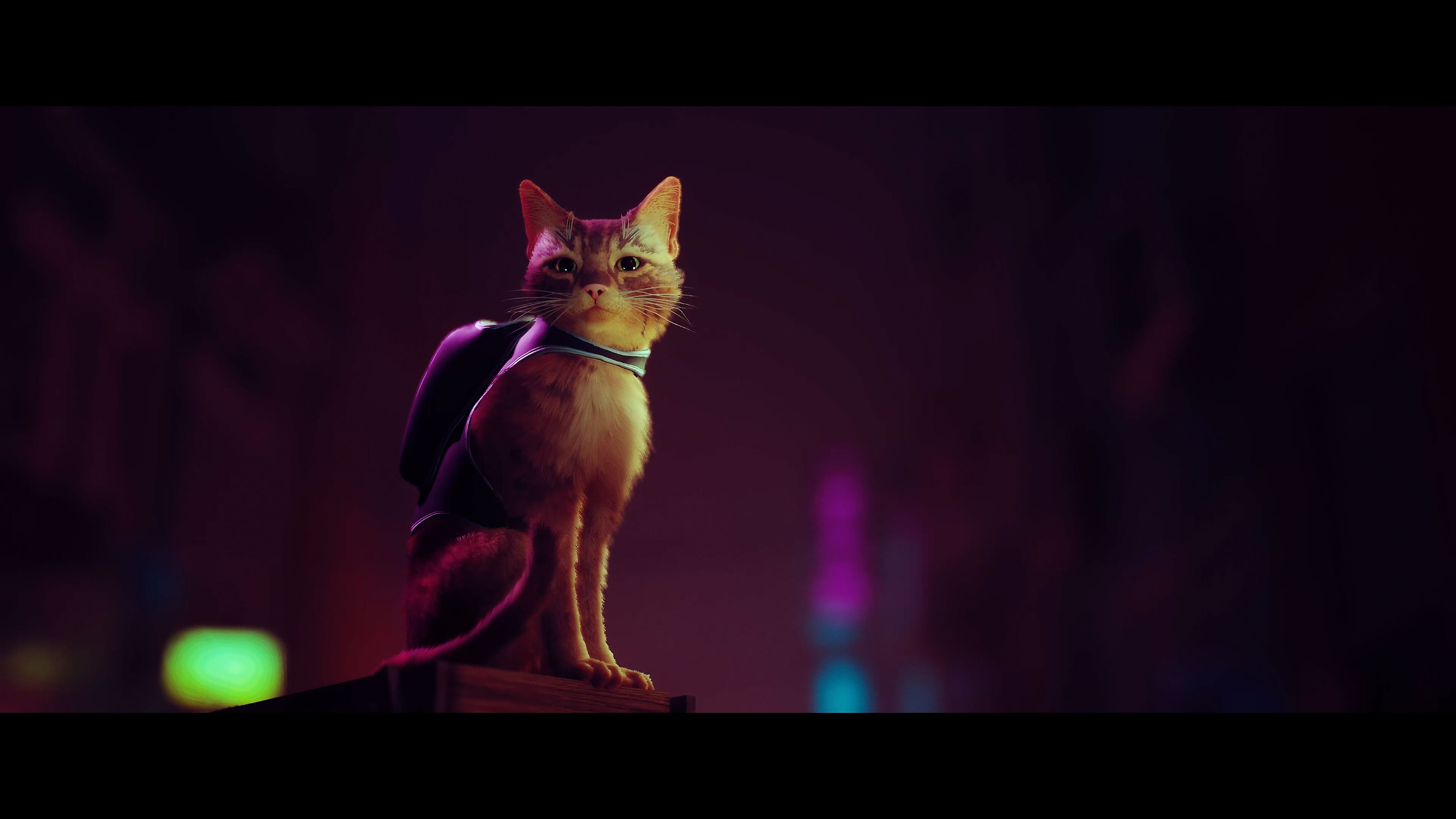 The stray can't won't be completely alone, though. If an adorable cat with a tiny bag isn't enough of a selling point, then be prepared to be won over because the stray will also make friends with a small, flying drone named B12.
Sadly, we don't know much about this B12 and the game overview doesn't say anything else about how it's supposed to aid the stray on its journey. Still, fans are excited and hopeful that the studio will release more information on B12 and its mechanics the closer we get to Stray's release date.
Stray may be BlueTwelve Studio's debut title, but the game's publisher Annapurna Interactive has a great track record, so we have high hopes for this one. You might be familiar with some of the games in their catalog, such as What Remains of Edith Finch, Kentucky Route Zero, and Outer Wilds.
Stray is scheduled to be released this coming 2021 for PC, PlayStation 4, and PlayStation 5.