On Thursday, June 17, Outriders devs announced a 100 percent boost in the legendary treasure drop rate across the board in a new Devs-News post on Reddit. The legendary drop rate buff is by far the most interesting change stated, despite the fact that additional bugs and implementations are included in the next patch, which does not have a release date other than early in the week of June 21. Since the game's demo was revealed, the drop rate of legendary items has been a major source of controversy.
In terms of setting, aesthetics, total loot diversity, and the quest for the greatest gear, Outriders is a looter-shooter game developed by People Can Fly that mimics the Borderlands and Destiny series. The third-person shooter is set on the extraterrestrial planet Enoch, which is humanity's only opportunity for a fresh start after destroying the Earth.
Outriders are top-tier military-like professionals tasked with ensuring the safety and setup of a new house, but nothing goes according to plan. Square Enix smashed Steam records when the game was launched in early April 2021.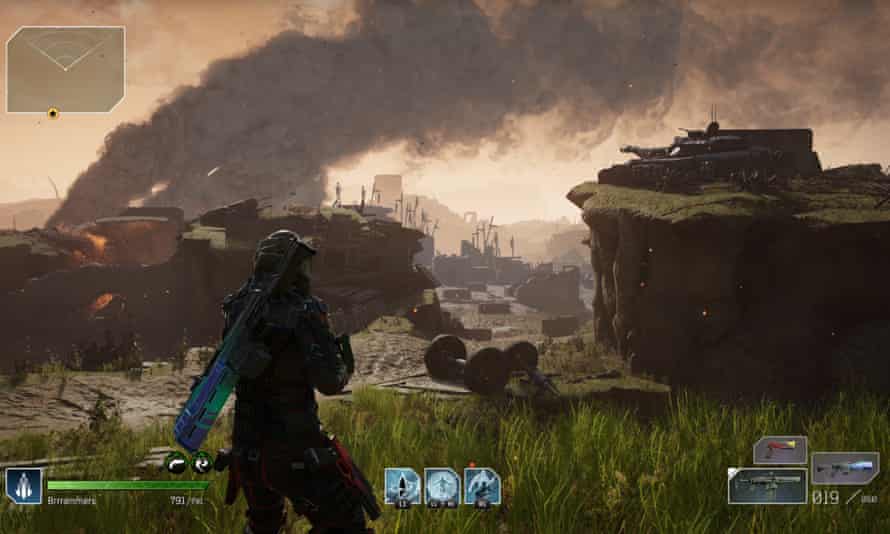 Changes to legendary drop rates, sign-in issues, patch news, appreciation package news, and a list of known issues were all included in the Dev-News update (via Outriders Community Manager thearcan/Reddit).
Aside from the legendary drop rates receiving a 100 percent boost, the system will undergo four modifications. The legendary bracket, which limited when legendary items could drop, is being removed; an anti-duplication system is being implemented to provide a second roll at avoiding a duplicate legendary; scripted boss loot will now include non-class-specific legendary helmets, and the luck system is being improved to ensure players do not go a long time without a legendary drop during the engagement.
The luck system is being improved to ensure players do not go a long time without a legendary drop during the end. Hopefully, these improvements will minimize severe loot competition between match-made players during co-op expeditions and final runs.
The list of known issues includes both fixes that will be included in the patch, such as all items in the backpack being marked as new when starting a new gameplay session and class-specific issues, as well as issues that are still being investigated, such as the scrap grenade mod not working after cutscenes and class-specific issues.
Another issue that is being addressed is the Appreciation Package that was handed out, which included a gun that some gamers already owned. The creators will reissue players who have previously claimed the package and got a duplicate. Player Can Fly's developers are now testing the patch to verify that there are no difficulties with its implementation, and they expect it to be released this week.
After the demo's release in March 2021, Outriders raised the stakes. Even though it was just 12 hours long, it was a tremendous hit and earned a lot of replays. Players creating new characters in one of the four classes, getting a favorite player to the highest attainable world-tier, or farming and grinding for legendaries all contributed to the replay value.
Despite the fact that the game had server difficulties, bugs, glitches, and design defects at the start of its official release, many people think that it is worth playing. Players may return to the game and stay longer now that a major issue that harmed their enjoyment of the game has been resolved in a new patch, along with additional concerns.