The release date of the PlayStation 5 is fast approaching, and many individuals are looking forward to a bunch of new titles. One of the most highly-anticipated games for the upcoming console is Spider-Man: Miles Morales.
Both the title and the PS5 are scheduled to be launched in November, which is quite soon already. Naturally, a lot of excited fans have started pre-ordering not only the next-gen console but Spider-Man: Miles Morales as well.
Although, the good news is that those fans who weren't able to pre-order the title don't have to fret about missing out on any bonus content. Even though pre-orders for Spider-Man: Miles Morales was launched today, the studio has already released information on the game's bonuses previously.
Just like the first Spider-Man title, Miles Morales also has unlockable suits that are included in the pre-order bonuses. There are three new suits overall. That being said, you don't have to worry about not being able to get the suits if you didn't pre-order the game.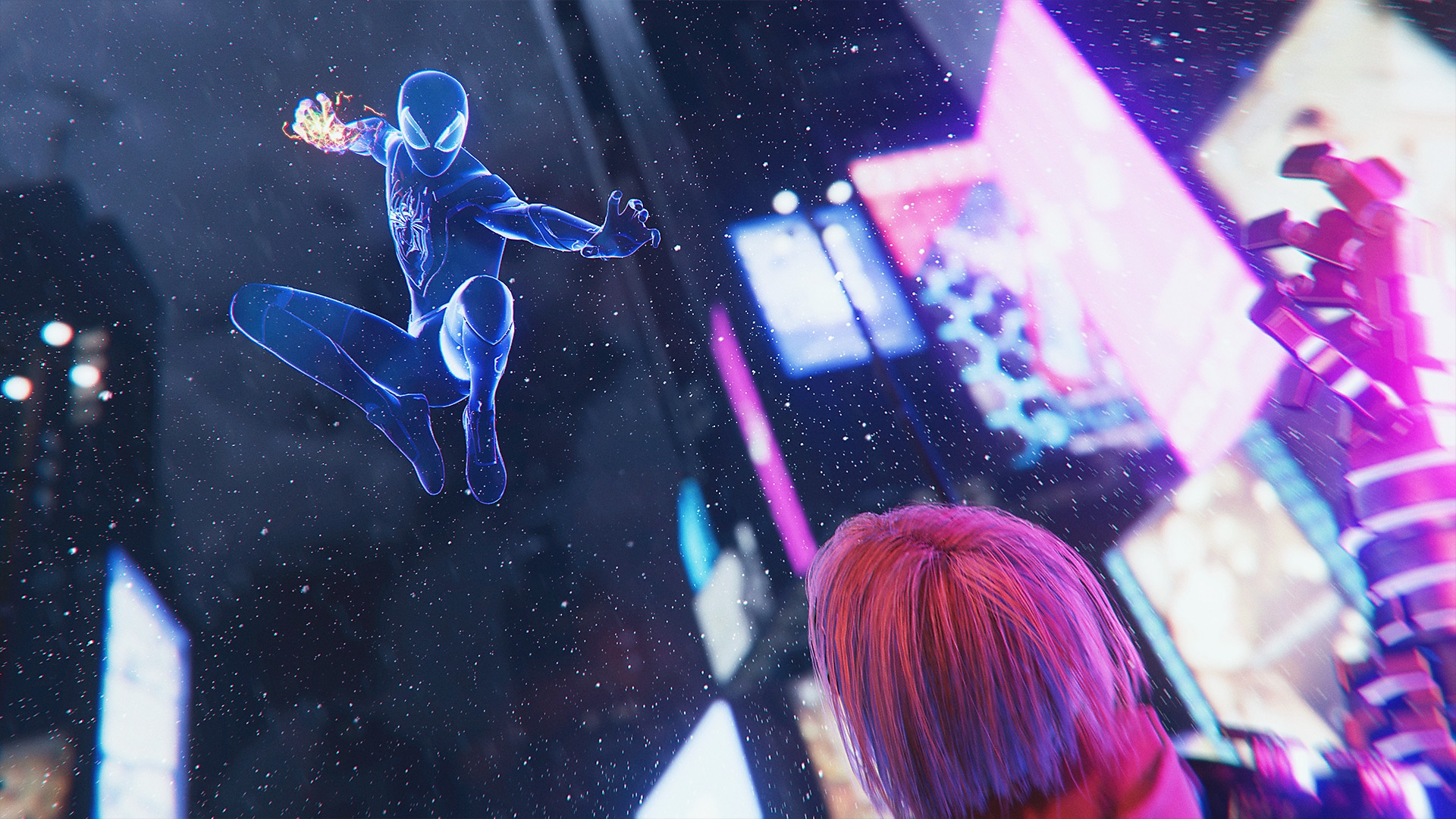 Again, just like the first Spider-Man game, these new suits are obtainable in the main game as well, so you don't really need to pre-order first. However, there is a difference: the suits won't be available to you early on in the game, which isn't the case if you had pre-ordered it.
It will take you a bit more time to get the suits, as you will need to manually unlock them as you go through the game. If Spider-Man: Miles Morales is just like its forerunner, then you can expect a bunch of different suits that you can unlock.
So, if you haven't pre-ordered the upcoming game, then you can now breathe a sigh of relief. In any case, Insomniac Games has included a ton of content and features to Miles Morales for fans to enjoy.
In addition, a remastered version of the 2018 Spider-Man title will be available for free on Spider-Man: Miles Morales Ultimate Edition.
earnable!

— Insomniac Games (@insomniacgames) September 29, 2020
The future of Insomniac's Spider-Man series all depends on just how successful Miles Morales will be. If it does prove to be a hit title, then this could mean great things for the franchise. After all, the first title highly impressed the fans and it paved the way for various possibilities.
If Insomniac Games is lucky, then Spider-Man: Miles Morales will be able to impress the fans in the same way. Perhaps the studio might even decide to release a DLC campaign in this title, one that's similar to Spider-Man's 'City That Never Sleeps' DLC.
The ultimate edition of Miles Morales, the one with the remastered version of the first game from 2018, is also a great way for Insomniac Games to utilize any unused ideas they may have.
For instance, the first title was supposed to have a Spider Cop suit included in the game. However, this suit was never added to the final version. Hopefully, this never-before-seen suit will be included in the remastered version.
Spider-Man: Miles Morales will be released very soon, specifically on November 12th, 2020.