In a recent announcement, Psyonix recently confirmed that Rocket League will be free-to-play starting this summer and you don't need an online membership on Nintendo Switch and PlayStation 4.
A patch will be made available to Rocket League sometime in September, and the update that will make the game free-to-play will follow suit after. There's no exact date as to when the free-to-play update will launch, but it has been made clear that those who play on the Switch and PS4 won't need an online membership.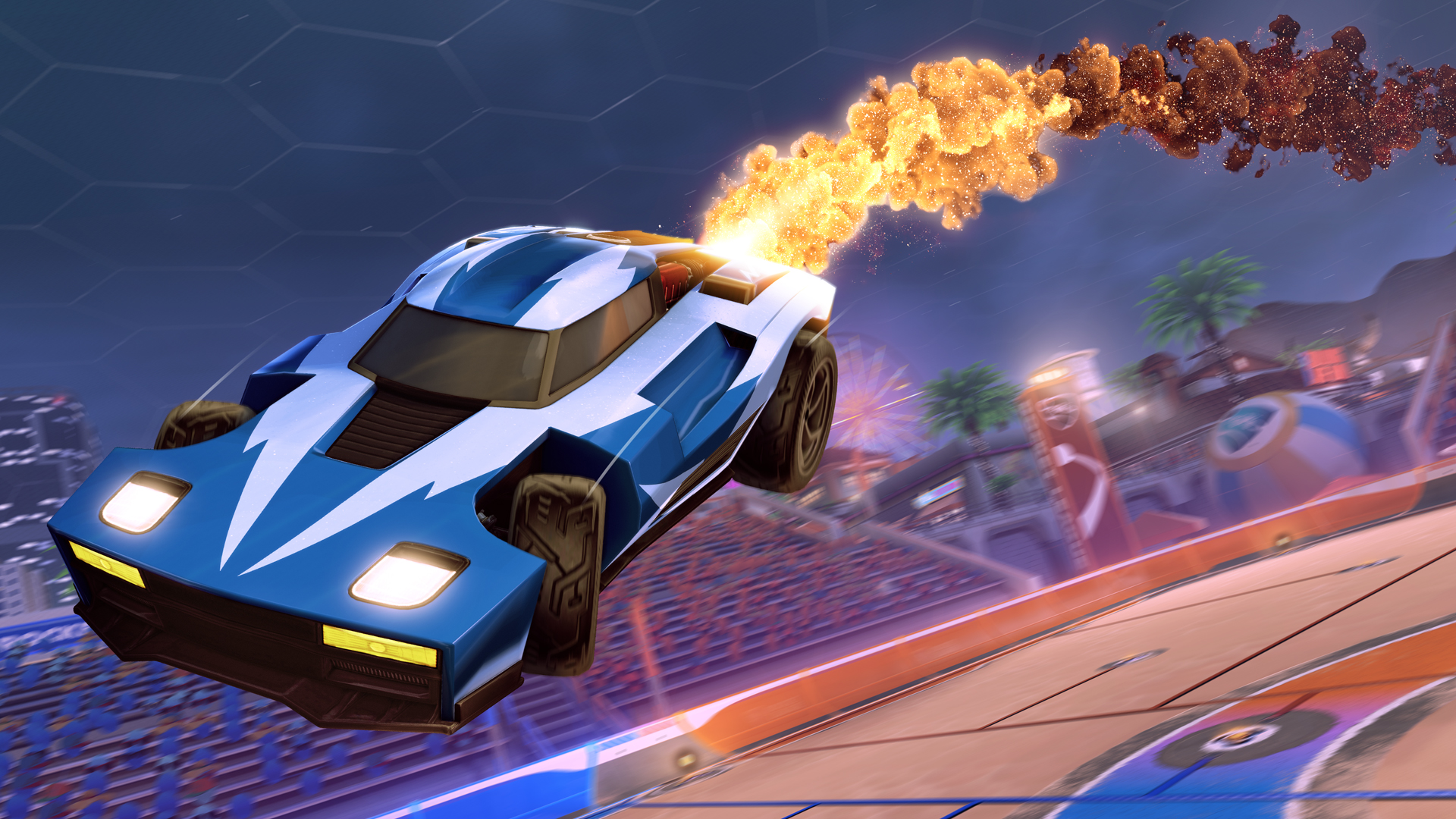 Among other adjustments include a brand-new difficulty for the bots, some changes to Rocket ID friends as well as Quick Chats. Heatseeker will also be available in private matches.
In addition, Psyonix will be merging together multiple offerings i.e. Competitive Seasons, Rocket Pass, and Competitive Tournaments into one Season. This will still follow the same schedule as the other offerings and will start once the game becomes free-to-play.
Just like how battle passes work in games like Fortnite or Apex Legends, once a Rocket League season is over, this means that the season's Competitive Season and Rocket Pass will also end along with it. This will make the game's content easier to take note of.
Not only that, but new ranks will also be added. Currently, the highest rank you can get is 'Grand Champion,' which will be split into three: Grand Champion 1, Grand Champion 2, and Grand Champion 3.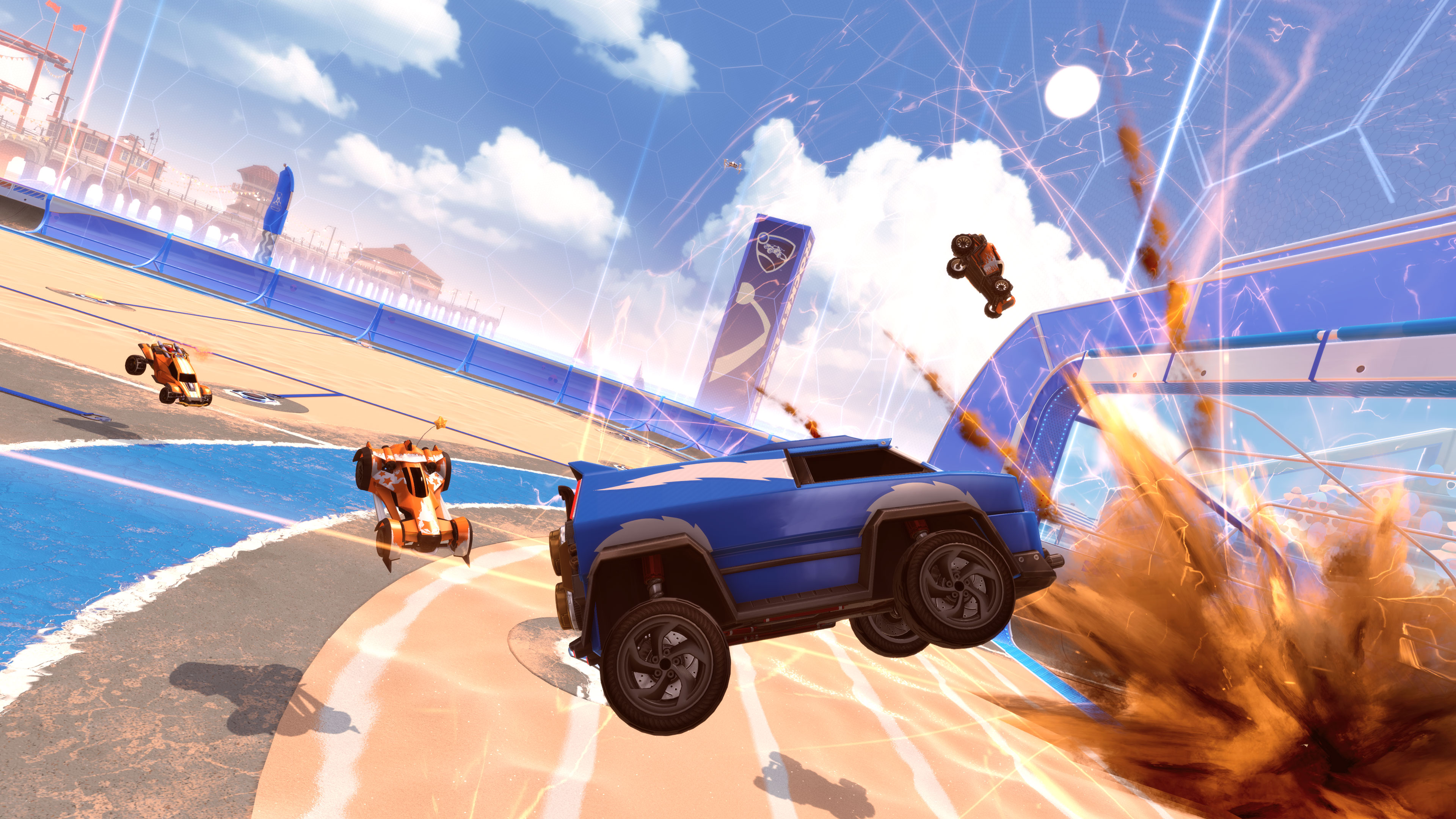 On Rocket League's announcement, it states:
"Current Grand Champions will likely be placed in Grand Champion 1 (depending on placement matches). Then begins the journey to the new highest competitive rank: Supersonic Legend."
That being said, you will be required to reach at least Level 10 so that you can take part in the Ranked Playlists once the free-to-play update goes live. Of course, once it's free, more new gamers are expected to play Rocket League.
As such, Psyonix will be adding a new tutorial experience in order for the new players to get used to the mechanics. Asides from that, a feature called New Driver Challenges will be included, which is where you can unlock items that are a part of the base game.
Psyonix has already provided a detailed explanation of how Rocket League's cross-platform progression will work. That is to say that in order for you to transfer your game's data, you will need an Epic Games account first.
While you wait, you can also add the game to your wishlist via the Epic Games Store.