Square Enix's remake of the classic action-RPG Trials of Mana has been a huge success since its release, so much so that it surpassed the company's sales expectations. The game's success, in part, has to do with its combat mechanics which makes Trials of Mana a challenging title to beat.
However, it appears that some players thought that it just wasn't challenging enough because Square Enix has revealed that it will be including a couple of new difficulty options in the upcoming update.
In a recent announcement, the game's publisher and developer revealed that the 1.1.0 update, which is scheduled to go live this October 14, will feature a new "Very Hard" difficulty option as well as a "No Future" option.
This brand-new New Game+ mode will make the game even harder than it already was by adding a time limit to the boss battles. Not only that, but it will forbid you from using certain abilities in battle, and item usage will also be lowered to only three per battle.
That's not the worst part: the new mode will force players to start from level 1 all over again, even if they have already beaten the game the first time.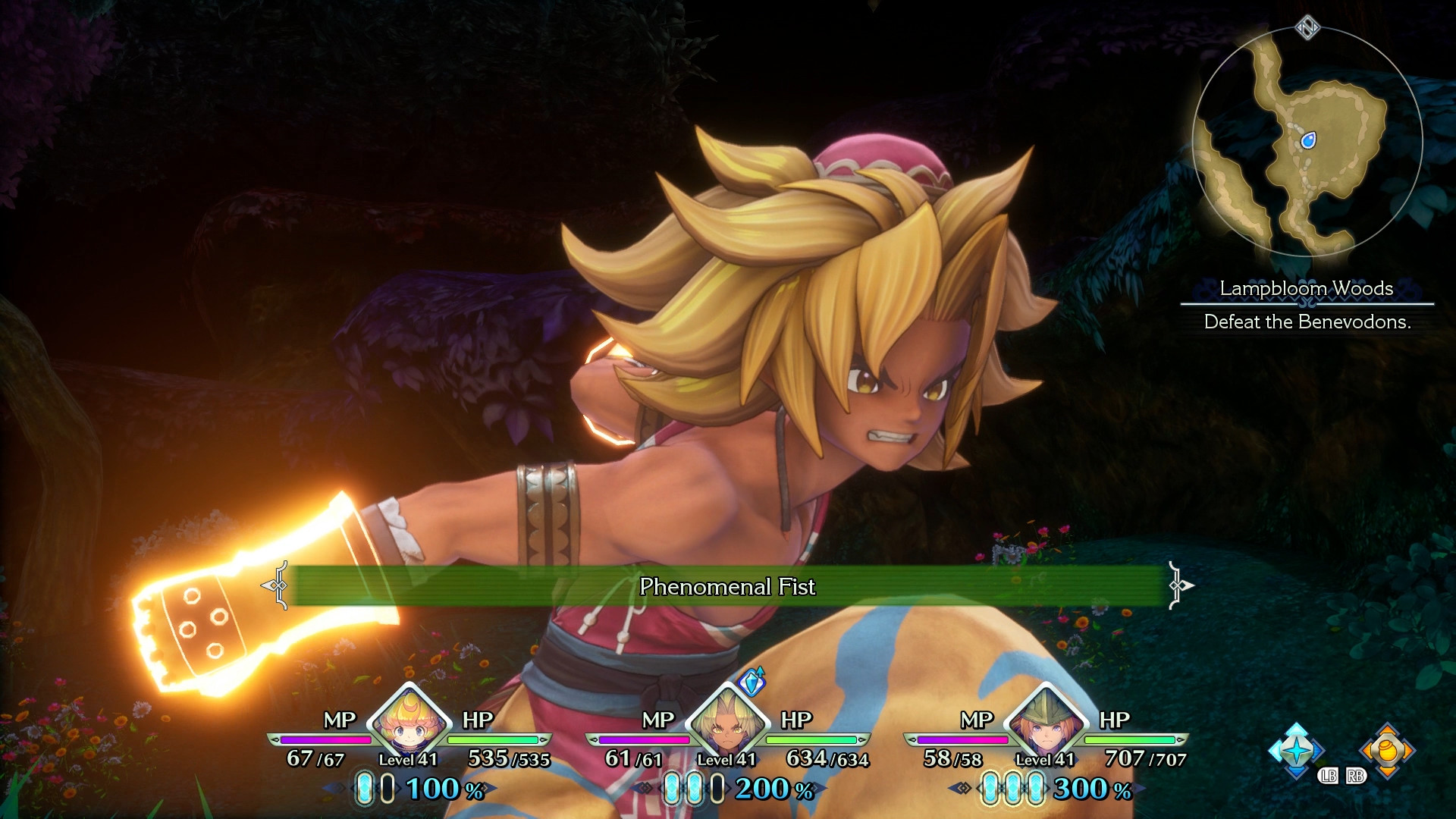 In a regular game of Trials of Mana, you can usually see the attack range of an enemy, which is a huge help when you want to win a battle. In the new "No Future" mode, however, the attack range will still be displayed but it will be shortened for some of the boss battles.
This new mode honestly sounds like quite a challenge and we can only wish luck to those players who do want to try their hand at it. That being said, you won't come out of this ordeal empty-handed.
If you can somehow beat the game while under this mode, you'll be rewarded with a pair of Rabite Slippers. Understandably, a pair of cute slippers might not be enough of a reward for beating something as difficult as the "No Future" mode, but at least you get to roam Trials of Mana's world with rabbit-shaped footwear.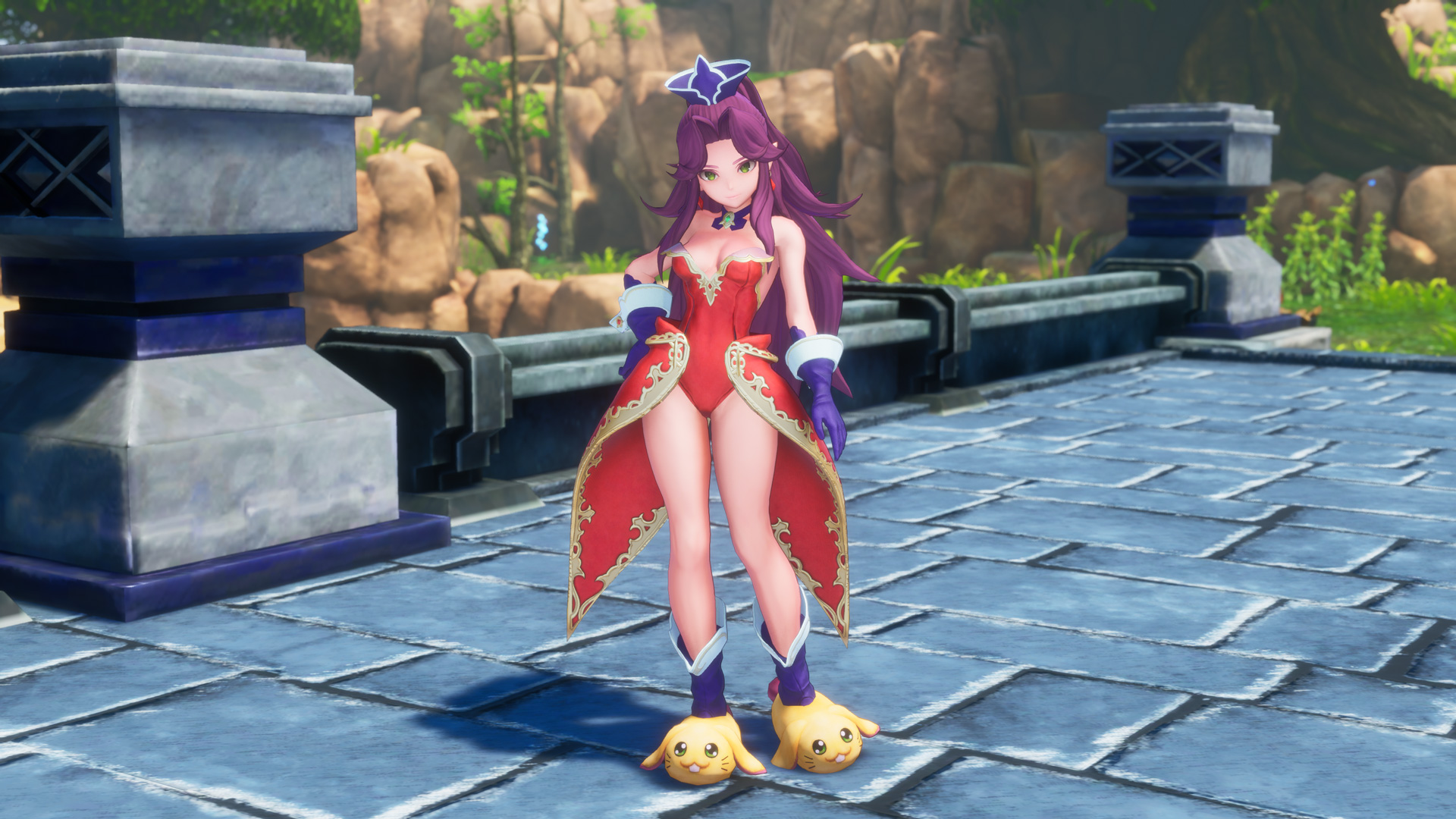 The upcoming 1.1.0 update also has other things in store for you asides from the new difficulty options. For one thing, you can expect the game's chain abilities to feature two new abilities once this update goes live.
One of the new abilities, which is called Guidance of the Sacred Sword, will allow 1 HP to those party members whose health is at 0. The other ability is an upgraded version called Guidance of the Sacred Sword II wherein all the members' health will be fully restored once they win a battle.
Among other things, Square Enix has also added quality of life adjustments to Trials of Mana. For instance, you will finally be able to skip the class change cutscenes as well as the game's end credits.
Not only that, but new Goddess statues have been added on the map for players to find, along with a couple of bug fixes that are meant to make the game even better.