Among Us is one of the most successful games last year, as a matter of fact, it is one of the biggest surprise hits of all 2020. The game originally released in 2018, but thanks to the quarantine restrictions, it found significant success that is probably unmatched in gaming history. So when it was revealed to be receiving a Nintendo Switch port last month, many became hyped. Since that reveal and launch, the game has had a lot more success.
SuperData is a research company that looks into digital gaming data. While looking at the details of Among Us' Nintendo Switch version, the company discovered that it was remarkably successful during its Nintendo Switch release month.
SuparData's information shows that Among Us' Nintendo Switch version sold more than 3.2 million copies since it released last December 15, 2021. This detail is for digital sales only, which is obviously all of Among Us' sales because it does not have a physical edition.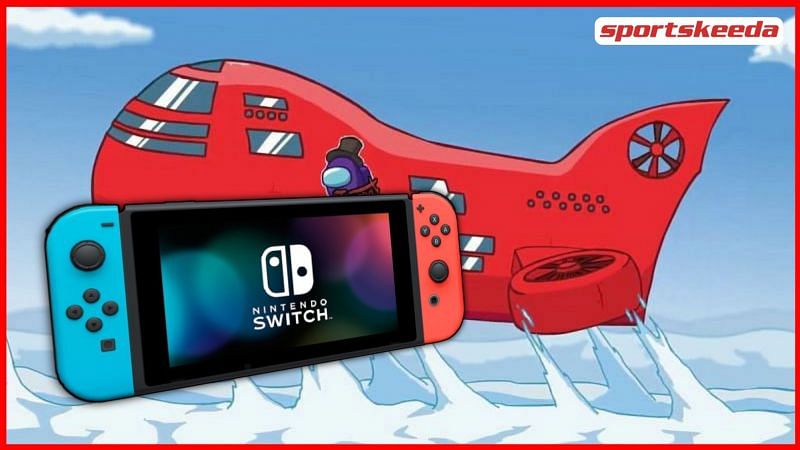 What is even more impressive is that the sales figures are only for the month of December. SuperData's numbers are solely for the whole month of December alone, so because Among Us released last December 15, those approximated 3.2million sales occurred in just half a month.
In addition, the estimates do not include digital editions that have been refunded. In the case of Among Us, it requires a Nintendo Switch Online subscription to be able to play the game. It would not be a huge surprise if some players refunded the game because of this feature. However, SuperData's figures claim that the numbers aren't significantly affected because of the refunds.
As far as other December digital sales are concerned, Pokemon Go dominated the mobile side, Cyberpunk 2077 was the bestselling PC title, while Call of Duty Black Ops Cold War was the bestselling console game.
Moving forward, there is a lot to anticipate in Among Us this year. Success for the title is one of them, along with the new map which should be arriving anytime soon. Developer Innersloth should be more than glad about how well the Switch edition did, as Nintendo should be as well.
While Nintendo's hybrid console appears like the perfect fit for the game, it is possible that a PlayStation and an Xbox version will be arriving soon as well.