Only today, Respawn Entertainment has announced the Apex Legends September Soiree, which starts today. This ongoing soiree will feature limited-time-only events as well as bring back fan-favorite modes and skins. Of course, these will only be for a limited time only as well.
The first event to take place will be the Dummies Big Day, which is a contest where you have to pick a color and survive against your competitors, all while using your different abilities and ultimates.
As for the fan-favorite modes, a different one will return and begin every Tuesday of September. The final limited-time event will begin on September 29. Apex Legends has been around for six seasons already, and it's all thanks to the constant support of the fans.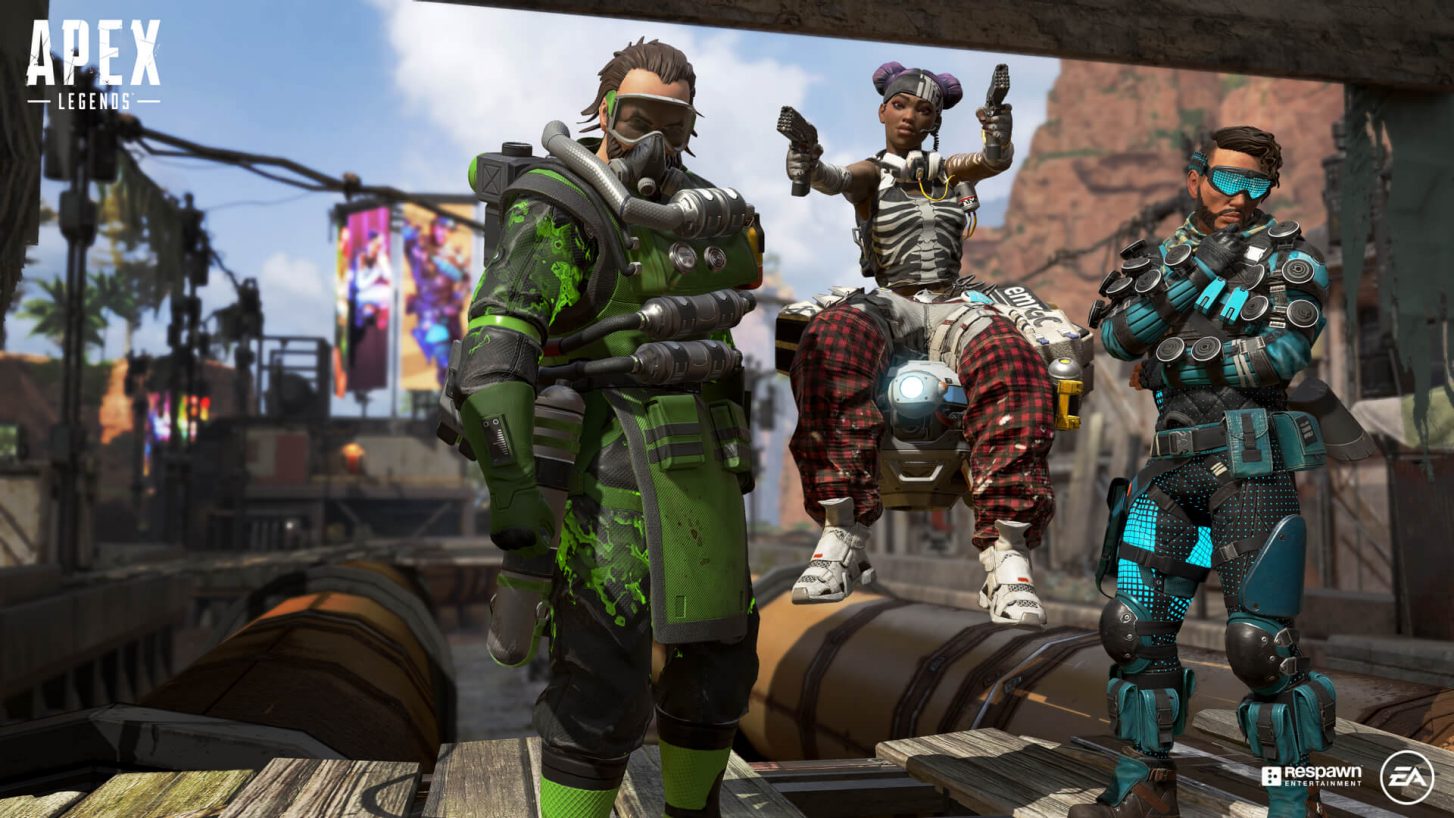 As such, Respawn has done everything they could in order to push the game's boundaries and make the battle royal gameplay experience better for everyone playing. In a way, this September Soiree and its series of events will work as an ode from Respawn to the fans.
In addition to the events, there will be a September Soiree Sale wherein you will be given a chance to grab the Grand Soiree skins that you weren't able to get during last January's event. What's more, these skins will be offered at discounted prices.
The September Soiree Sale will start on September 15 and will end on September 22, so don't forget to mark your calendars!
For more Apex Legends updates, you can check out more of our content here.