As most people in the gaming community know by now, things aren't going well for both Cyberpunk 2077 and developer CD Projekt Red. Even though the developer already formally apologized and informed dissatisfied players that they can get a full refund from the storefront where they bought the game, many last-gen console users are beyond upset with the company for its lack of communication after the game's horrible performance.
To rub salt on the wound, Sony announced that Cyberpunk 2077 will no longer be available on the PlayStation Store for an indefinite period of time. Cyberpunk 2077 was promoted and hyped for a long time even before its official release, gaining a following of PlayStation 4 and Xbox One users despite the fact that CD Projekt Red never really divulged information about how the title would play on that generation of consoles.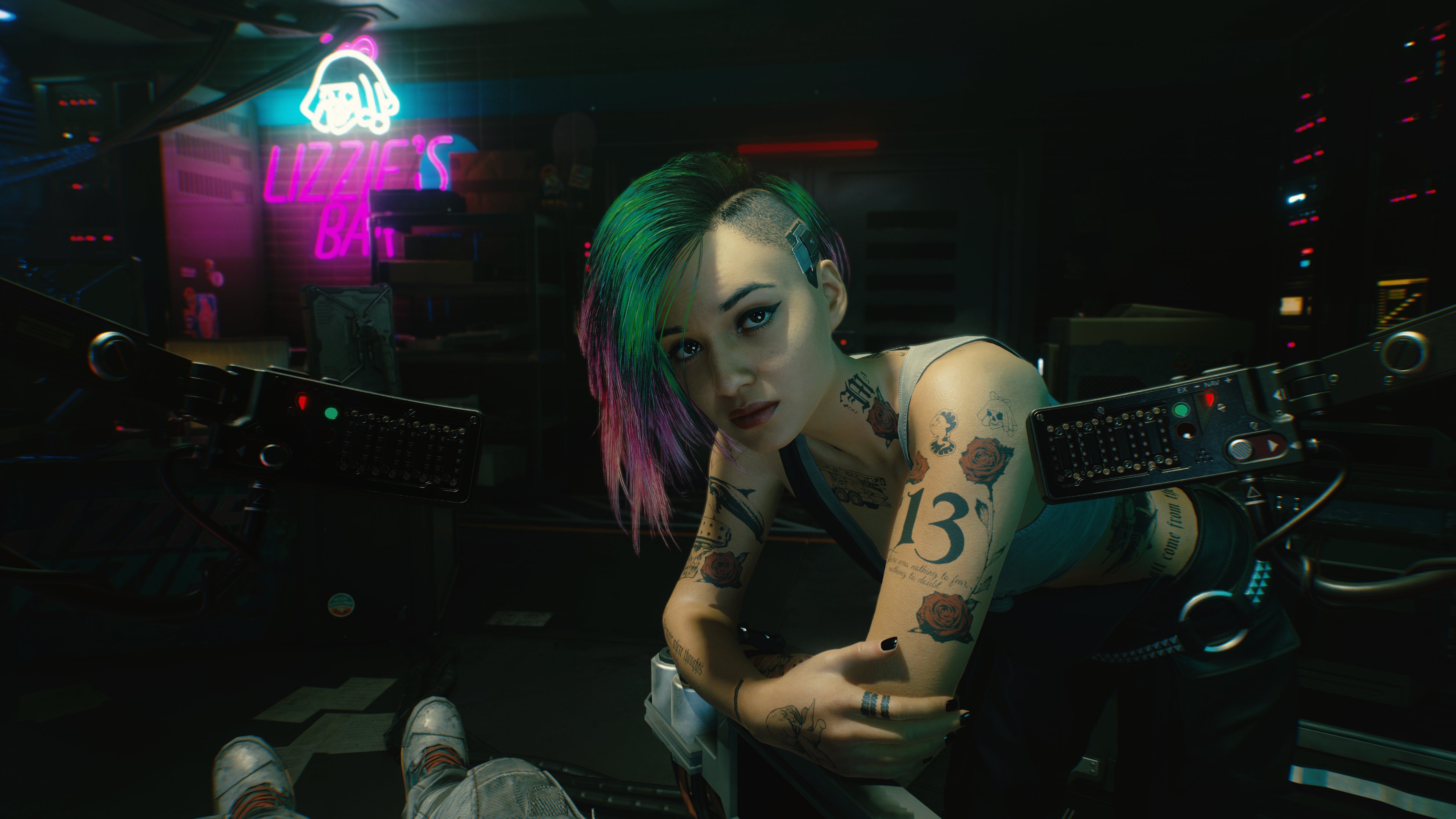 A month before the highly-anticipated game was launched, the developer finally shared gameplay footage of Cyberpunk 2077 running on the next-gen consoles through backwards compatibility, as well as the PlayStation 4 Pro and Xbox One X. However, there was a noticeable lack of footage of the game running on the regular PlayStation 4 and Xbox One consoles.
At the beginning of the week, the leaders of CD Projekt Red posted an apology for not putting as much attention to the last-gen console versions of Cyberpunk 2077, even going so far as encouraging fans to ask for a refund from Xbox and PlayStation if they don't want to wait for an update.
However, fans quickly learned that the company apparently didn't inform Sony about their statement beforehand, as PlayStation's support team refused to provide fans with a refund. Now, the official Twitter account for PlayStation support has confirmed that it will be giving out full refunds to those PlayStation 4 players who want their money back.
At the same time, the company will be taking down Cyberpunk 2077 from the store until further notice, meaning interested players won't be able to digitally purchase the game from there.
SIE strives to ensure a high level of customer satisfaction, and we will begin to offer a full refund for all gamers who have purchased Cyberpunk 2077 via PlayStation Store and want a refund. Please visit the following link to initiate the refund: https://t.co/DEZlC0LmUG.

— Ask PlayStation (@AskPlayStation) December 18, 2020
Usually, Sony only allows digital refunds for the PlayStation if the software or game hasn't been downloaded onto the console just yet. Once the player downloads the game onto either the PlayStation 4 or PlayStation 5, their option to request a refund becomes null and void.
However, Cyberpunk 2077's case was made an exception given the fact that so many purchasers were extremely disappointed with how the game performed on their respective consoles. As such, Sony will allow those who purchased Cyberpunk 2077 to ask for full refunds even though they've already clocked in several hours playing the game or have even completed it already.
Since Cyberpunk 2077 has been removed from the PlayStation Store until further notice, this means that future gamers who want to buy the title will have to look for a physical copy instead.
CD Projekt Red already confirmed that it will be releasing major updates in the months to come, but at this point, it's safe to assume that it will be churning out these patches one after the other sooner than expected if it wants to start healing the gaping wound it left on the fans who waited and expected so much from this game.