According to a recent announcement, it appears that Genshin Impact's resin system will be undergoing major changes. The announcement was made by developer miHoYo a few hours ago, stating that the Original Resin gain for Genshin Impact Version 1.3 will be changed.
For those who only just started getting into the game, Original Resin is a crucial resource in Genshin Impact, as players need the energy from it in order to collect rewards. For example, players would need to use up a bit of resin if they want to obtain rewards from clearing Domain Bosses or event-exclusive challenges, or from Ley Line Blossoms.
Although it's completely possible to do these challenges even without the resin, players wouldn't be able to redeem the rewards, making their efforts somewhat useless. Fortunately, developer miHoYo will be implementing changes to the resin system that will positively impact the game as a whole.
Morning, Travelers!

Once again, we're bringing you the latest and greatest from the developers' discussions! We've heard that material conversion is fresh out of the oven~

View the full notice here >>>https://t.co/GUqO3bclGa#GenshinImpact pic.twitter.com/7F4MNQyEuv

— Paimon (@GenshinImpact) January 19, 2021
On the Developers Discussion page, miHoYo answers and explains how these changes will result in players obtaining more resin overall. As soon as the newest version goes live, various Genshin Impact events that will need Original Resin are going to experience some changes.
Namely, events that don't have Domain or Ley Line Blossom challenges will no longer require you to use up resin. Not only that, future large-scale events in the game's world will no longer require the use of this resource.
There's also great news for Genshin Impact players who purchase the Battle Pass. Specifically, more resin will be heading their way in the future. In Version 1.3, players who have the Sojourner's Battle Pass will be able to obtain Fragile Resin x1 per 10 levels. This reward system will start at level 5 and will serve as a replacement for the Mystic Enhancement Ores that players used to get.
Besides, players don't have to worry about receiving fewer ores because the developer also confirms that the valuable resource will still be distributed across other levels.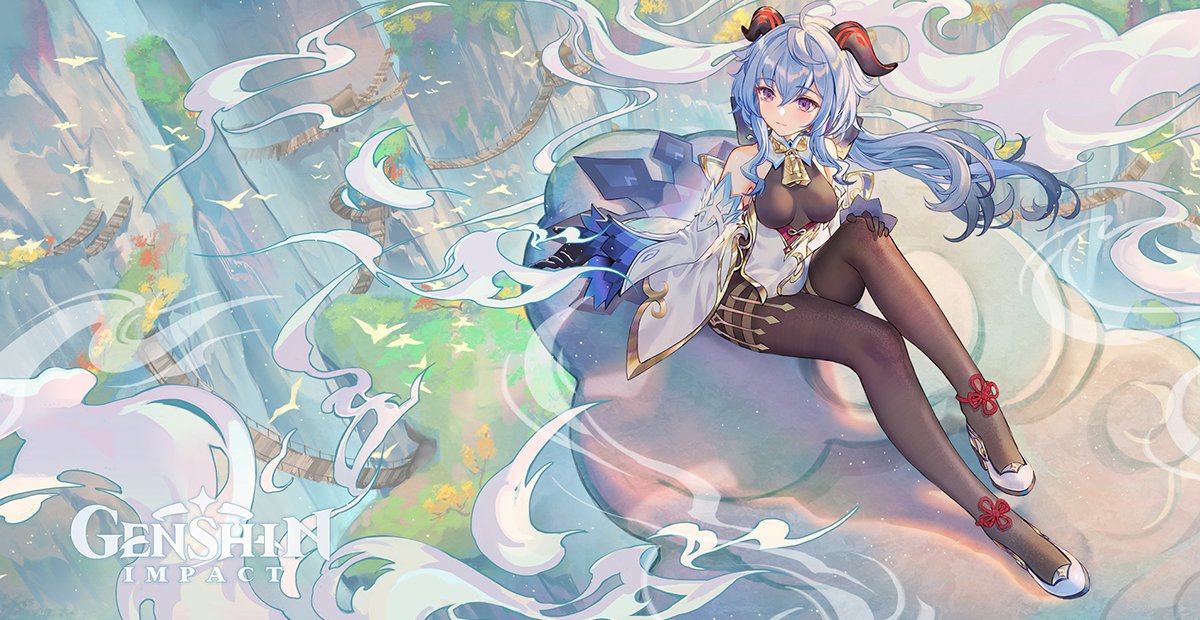 Since its global release last year, Genshin Impact's free-to-play open-world experience took the gaming world by storm. Nonetheless, it has and will always be a Gacha game, so the title will always have consumable resources as a crucial part of its gameplay. However, the fact that miHoYo heard its fanbase and was willing to implement some changes is always a good thing.
Genshin Impact's Original Resin system has always been an issue for many players, with many complaining that it limits the gameplay experience, especially for those who don't want to fork over hard-earned money.
According to the Developers Discussion page, many players had an issue with the availability of the game's Original Resin. Although there are different ways to earn the valuable resource, such as through Condensed Resin, there are numerous players out there who don't enjoy using up precious hours just for grinding. Fortunately, those players will definitely enjoy what Version 1.3 has to offer.
Sadly, one aspect of this new resin system can only be enjoyed by those who have a Battle Pass. While many dedicated players will find no problem with this, those casual players won't really see any major changes in resin gain even when Genshin Impact Version 1.3 gets launched.