Spelunky 2 has finally been released for the PlayStation 4, and a trailer posted by PlayStation's official YouTube channel was released to celebrate this launch. The adorable trailer showcases the different stressful situations that you have to deal with in this cave-diving title.
If you didn't know, Spelunky 2 was in development for quite some time and fans had to wait quite a while, especially since the original Spelunky was released in 2008. The sequel was supposed to be released in 2019, but game creator Derek Yu wanted to delay its release in order to polish the game a bit more.
Now, the game is finally out on PS4, along with an amazing launch trailer which you can watch below.
Fans of the original game will be happy to see familiar faces in the trailer, such as Olmec and Monty the dog. Another familiar face would be Ana's father, who would most probably be an unlockable character for you to choose in the game's online multiplayer mode.
Asides from the all-new setting and environment, the trailer shows that Spelunky 2 has brought a lot of new content to the table. For instance, you'll encounter new enemies like the fire-breathing dinosaur-like creatures, or even the yellow lizards who chase you.
Enemies from the initial game, such as the cavemen and the bats, will also make a comeback. This pretty much goes to show that Spelunky 2 hasn't forgotten its roots, and it's still in touch with the original Spelunky game.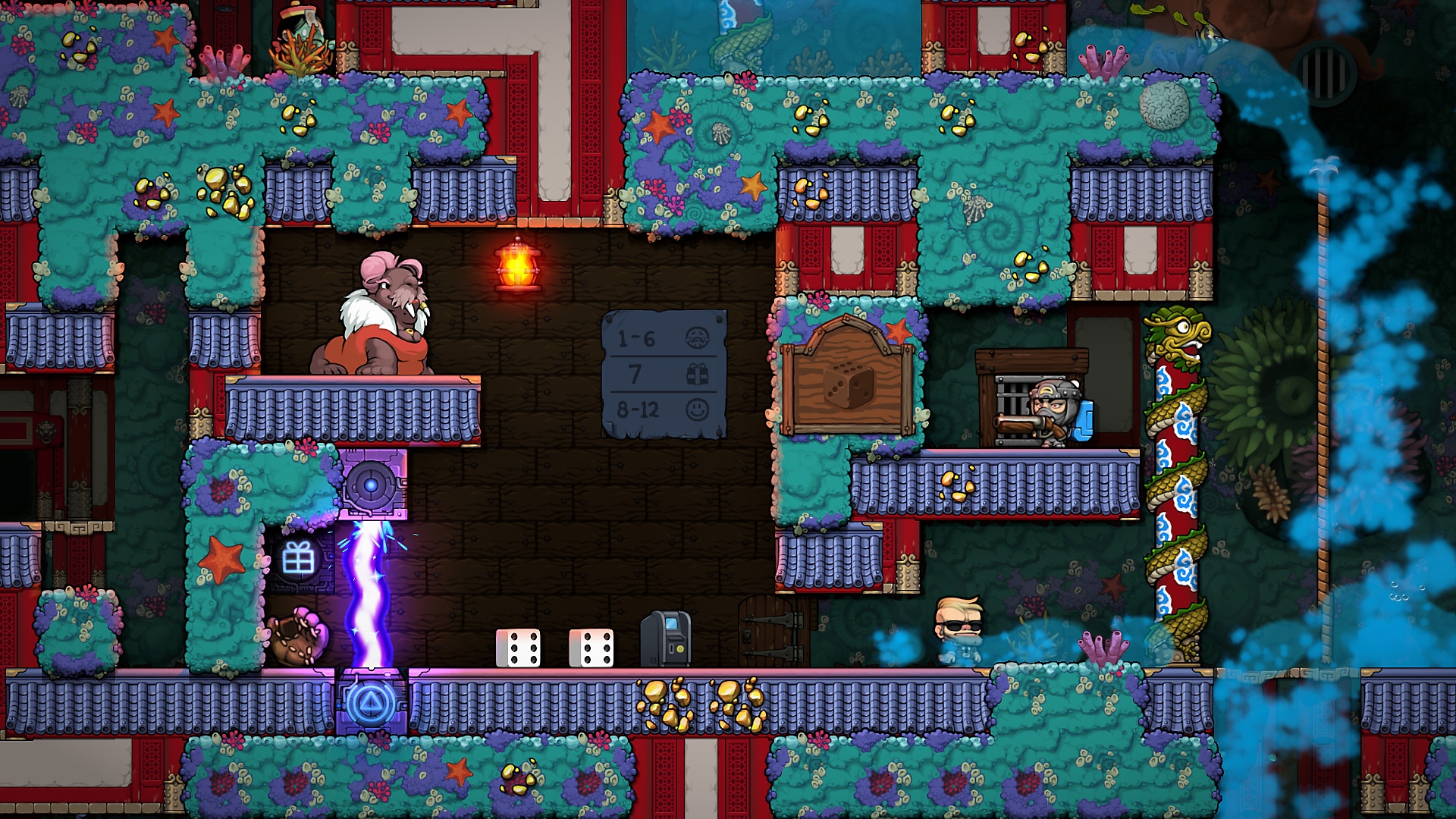 At the moment, Spelunky 2 is only available for the PlayStation 4. However, the game will be released on Steam as well by September 29, as previously announced by Yu.