Last month, the cyberpunk action-platformer by All In! Games and 505 Games was launched for the Xbox One, PS4, and PC. The Nintendo Switch version of Ghostrunner was supposed to be launched on the same day as the other consoles, but the developers announced at the last moment that the game would be delayed on the handheld console.
Previously, All In! Games only gave a release window for Ghostrunner's Switch release, which was a vague November 2020. Now, it appears that the title finally has an official release date for the Switch, which is November 10, 2020.
The Nintendo Switch version is supposed to stand out from the other consoles because it utilizes the console's technology along with its optimized controls.
As such, fans can expect a smooth gameplay experience once they get their hands on the game. At the same time, this could also mean that Ghostrunner will be making use of the Switch's motion controls and HD rumble.
The developer previously explained to the fans that the reason why the Switch version had to be delayed is because the studio needed extra time to further refine the game and to ensure that it provides its players with "the best experience possible" upon release.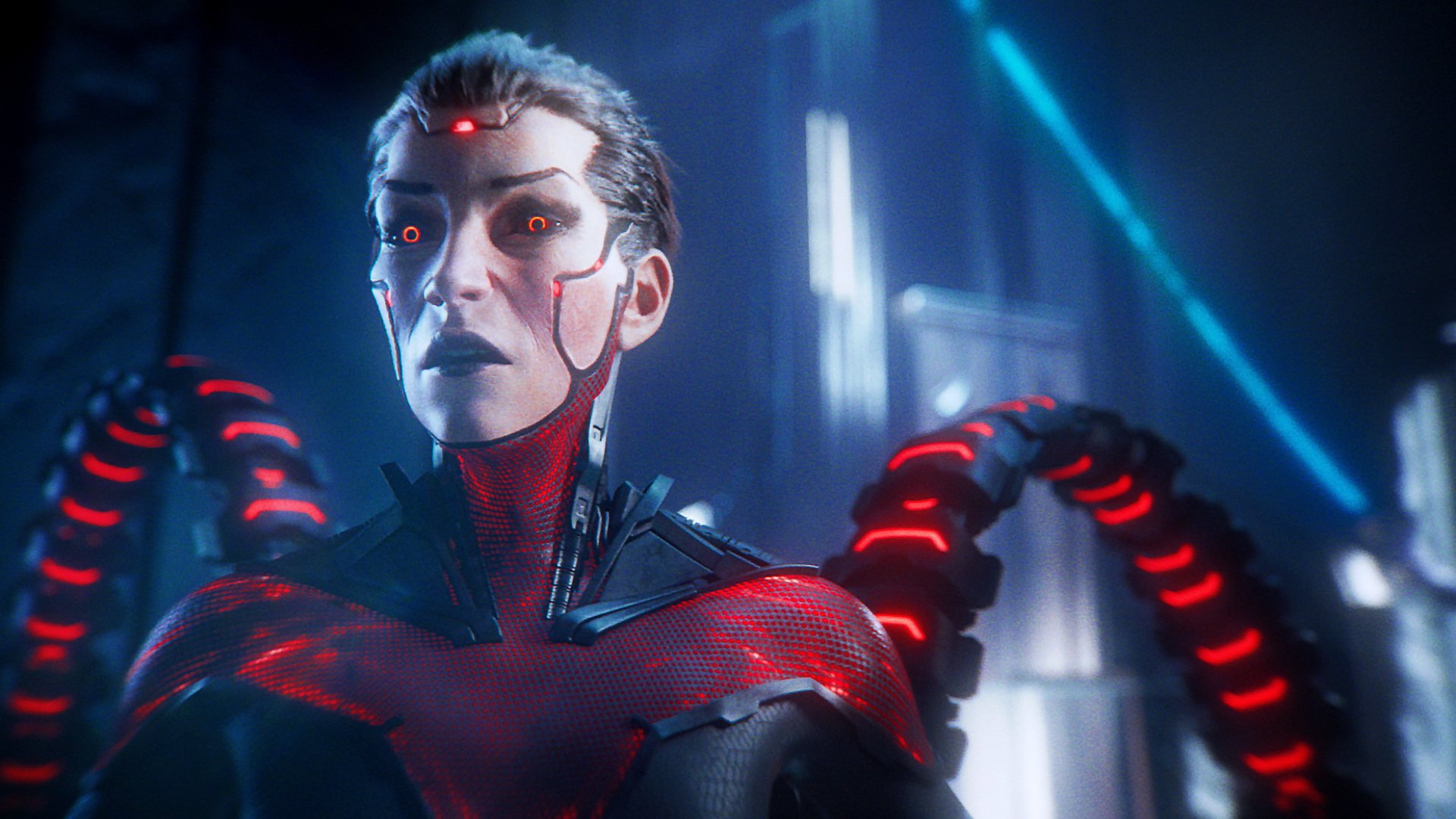 In other news, All In! Games announced that purchasing Ghostrunner for the Nintendo Switch on or before December 10 will earn players two exclusive Katanas as in-game bonuses.
Last but not least, players who plan on getting the next-gen consoles will be happy to know that Ghostrunner will also be available on the PlayStation 5 and Xbox Series X some time in 2021.
What's more, those who have already purchased the game on their current-gen consoles don't have to pay for the game again if or when they decide to upgrade. In other words, players will be able to upgrade Ghostrunner to their next-gen console of choice for free.
If you're not familiar with Ghostrunner and what it's all about, you play as an assassin who is on a quest to track and eliminate the Keymaster. The game itself deals with a lot of themes common to cyberpunk titles, such as authority, identity, and humanity.
As an assassin, the Ghostrunner has unconventional capabilities that allow him to traverse the surroundings easily, such as wall-running. Once you get the hang of the mechanics, the platforming aspect of the game will start to feel like second nature.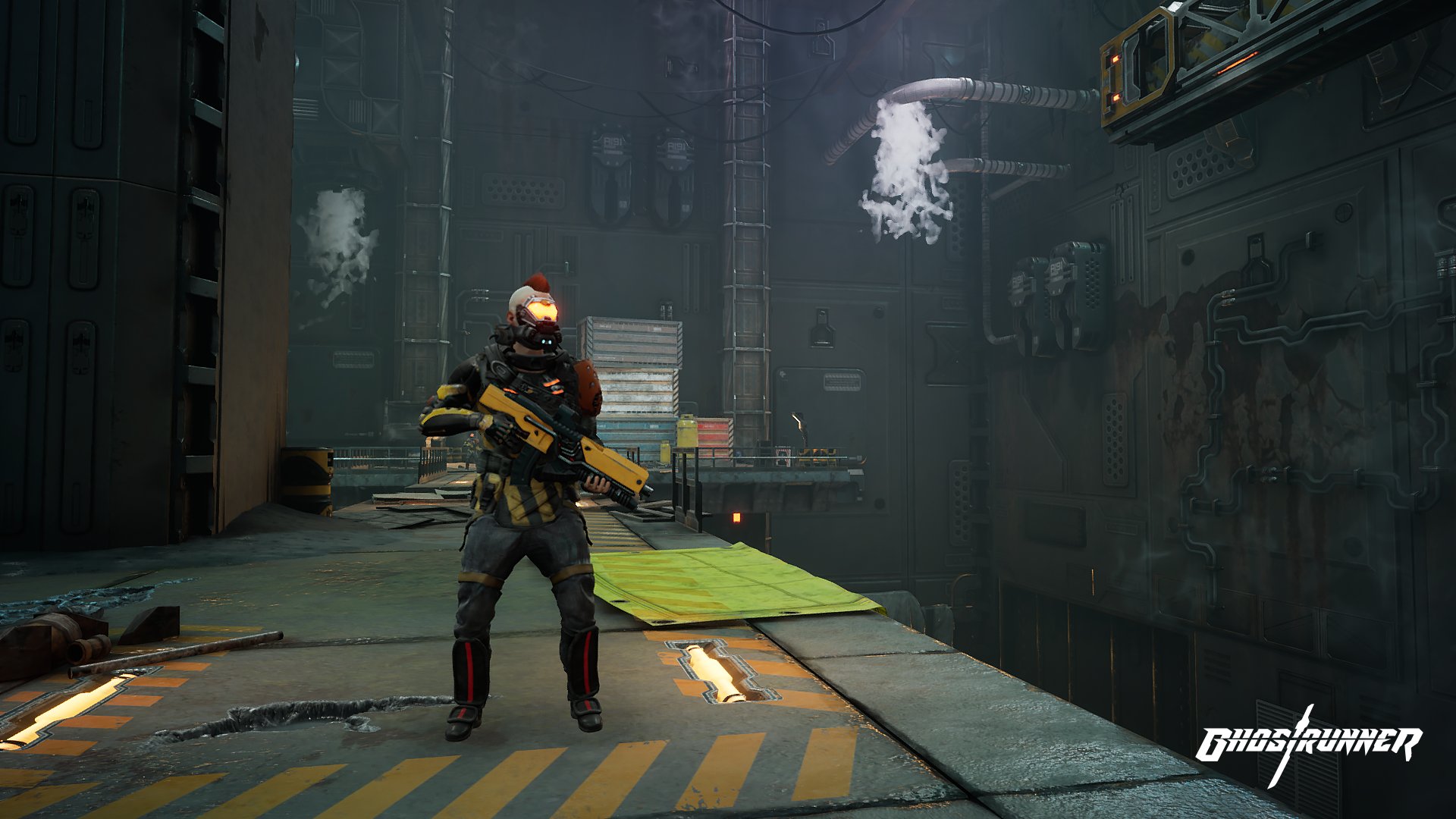 Combat in Ghostrunner only requires you to bring around one weapon, and that's the character's katana. The Ghostrunner's katana is extremely strong, so much so that it can kill off an enemy with just one hit. If you make one wrong move though, the enemy can kill you with one hit as well.
That being said, this doesn't mean that combat is easy. Yes, you may be able to kill others with just one strike, but you need to be able to get close enough to the other person first in order to land a hit to begin with, and this is no easy feat.
Ghostrunner will definitely increase your adrenaline and keep your heart pounding, and Nintendo Switch users will finally be able to experience this game very soon.