TFT is about to celebrate its second anniversary, and the party is supposed to be huge. TFT Set 5 will be published on April 28th, a year earlier than the two-year mark. From the previously teased champions and attributes to the set mechanic and upcoming Labs game mode, here's what you need to see:
Champions and Traits
Reckoning, the fifth TFT set, has been dubbed the "most dramatic set ever." At the "TFT in 2021" announcement in early January, TFT creator TJ 'GreenTeej' Bourus really sold it that way.
"Corruption is on the horizon, and the scales of good and bad have tipped. We'll need you to restore the equilibrium because the rising tension might have a significant impact on the convergence," he added.
TFT Set 5 has 58 new champions and 27 new traits. Some are old favorites, such as Vayne, who has Silver Bolts and the Ranger trait. Dawnbringer and Nightbringer, on the other hand, are brand new characters.
Shadow Items
The TFT Set 5 mechanic has given players more control than they've ever had before. Shadow Items give you a lot of strength to path your way to a first, so you don't have to RNG a galaxy or a Chosen to succeed.
You can now craft objects with altered effects and large buffs with the latest mechanic — but there's a catch. These Shadow Items can be obtained from Carousel or the new Armory, which occurs only a few times per session.
Labs
Finally, you'll have more options for TFT than the Usual and Ranked queues. TFT Set 5 introduces Labs, an experimental new queue with revolving game modes that adds a lively twist to the autobattler.
Hyper Roll will be the first Labs product to be released. The game mode will help games go by quickly — no more than 20 minutes — without the need to concentrate on XP and leveling. You just need to roll, and you'll level up every two combats.
In the future, more Labs will be added, and several Labs will be operational at the same time.
Release Date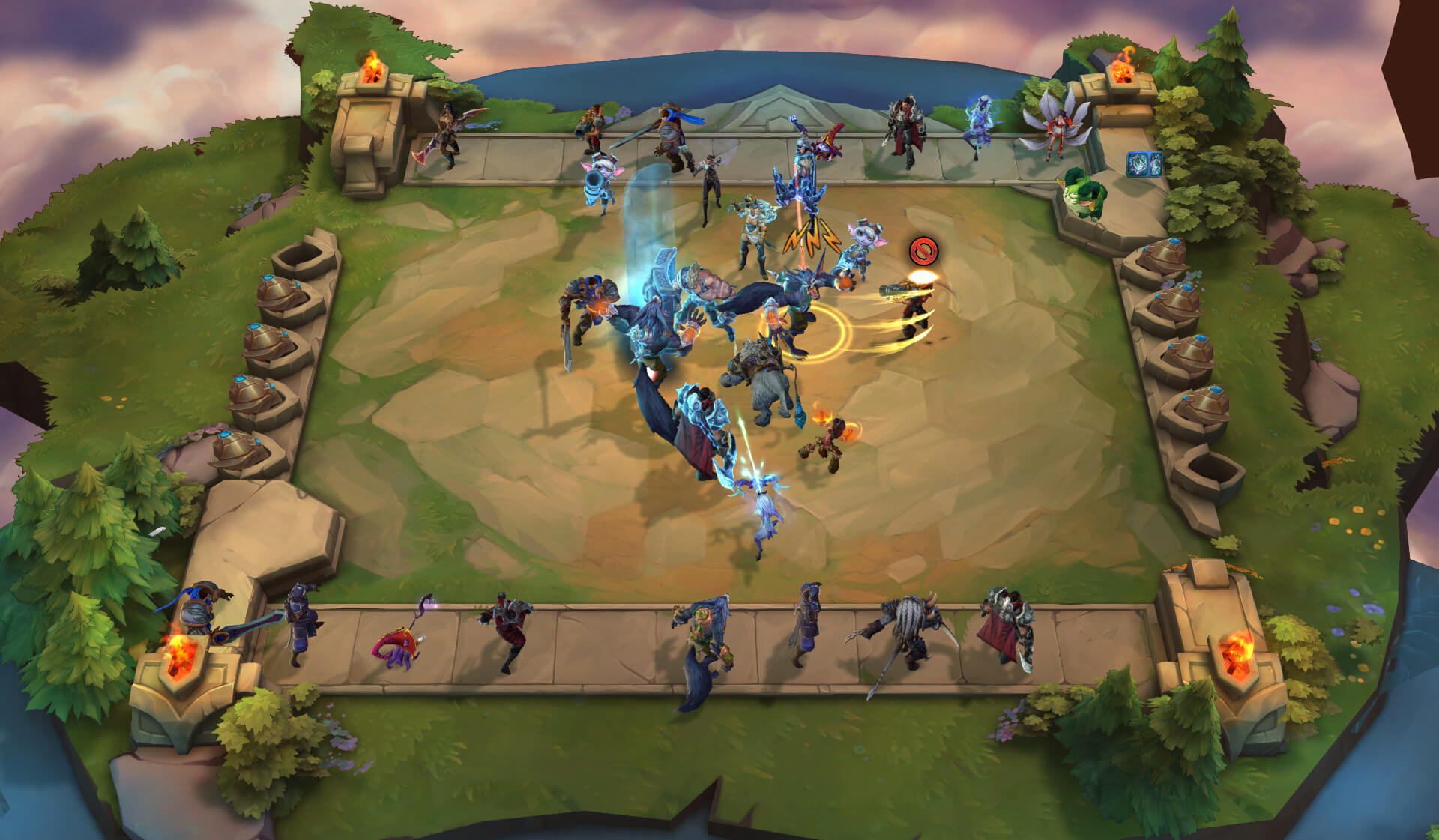 The release date for TFT Set 5 has been set for April 28, 2021. At that moment, the Fates II Pass will expire, which coincides well with the release of TFT patch 11.9. You can test TFT Reckoning on the PBE from April 14, 2021, if you want to get your hands on it first.
There's always time to grind Fates, but the set will be retired for the time being until TFT patch 11.9 is out. It's possible it'll make a comeback in a new game mode – maybe a potential Labs experiment? We'll have to wait and see.