League of Legends: Wild Rift, which is the mobile version of Blizzard's highly popular League of Legends, is currently available in its beta form throughout different countries. For instance, Android users from the Philippines, Malaysia, Thailand, and Singapore already had access to the game's close beta since last year. However, The Americas have yet to enjoy Wild Rift's beta, despite having a massive playerbase for the franchise.
When the mobile game was first announced, Riot Games initially wanted to include North and South America when it was launching its open beta program for Wild Rift in Spring 2021. Since many countries were already playing the game thanks to their open betas, some western fans took to using VPN in an effort to pass through any restrictions and play on another country's servers.
Now that the open beta for The Americas is drawing closer to its release date, Riot Games released an announcement discussing those players who make use of VPN applications, as well as attractive incentives in order for the western fans to catch up with the rest.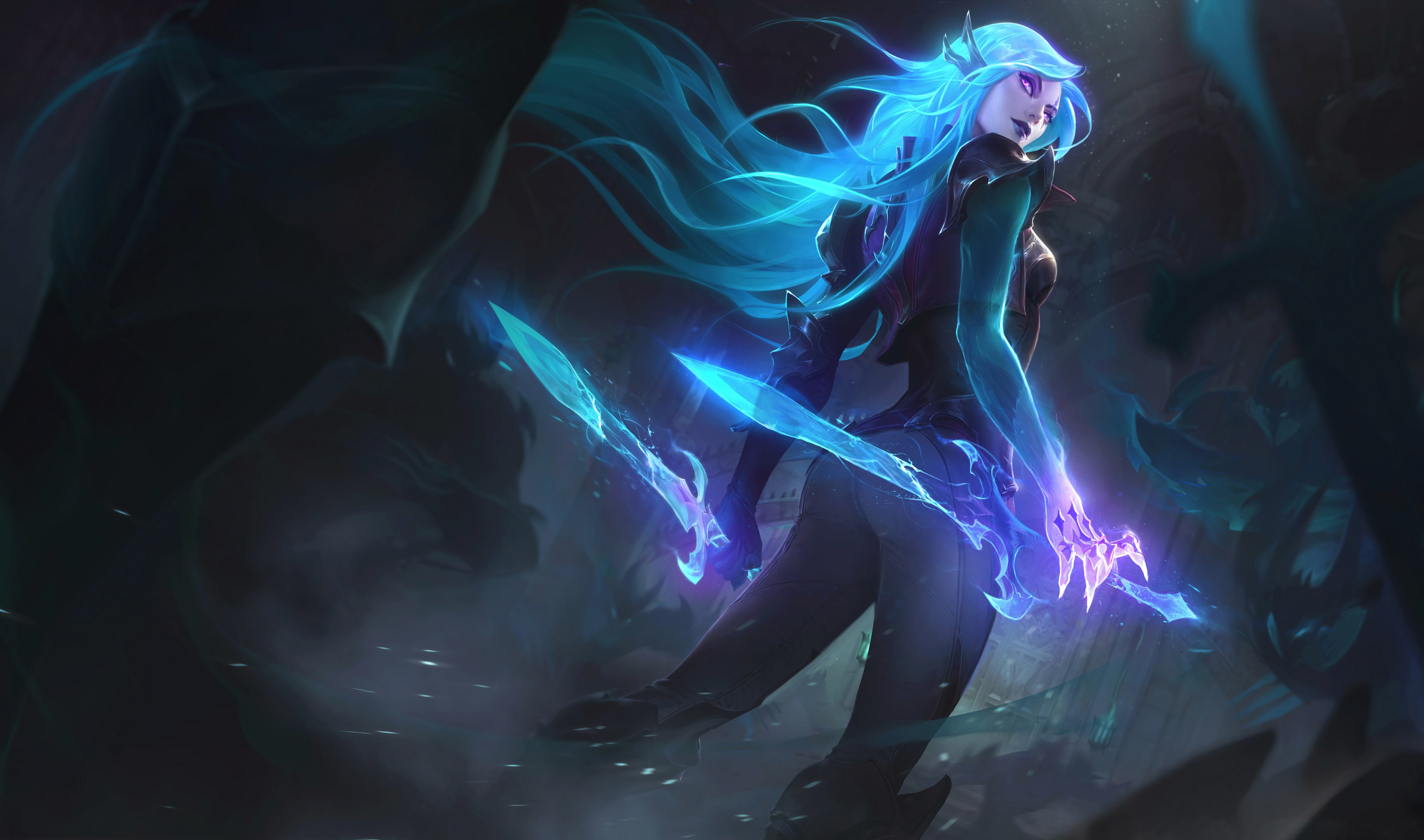 The announcement came in the form of a 3-minute video from Ben "Draggles" Forbes, who is the game's communications lead. In the video, he showed his gratitude towards those players who were able to wait patiently for the open beta's upcoming release. Now, the purpose of this open beta is to see and test how stable the network is for both North and South America, so only players from those areas will be able to take part.
As for those who have been using a VPN, they will need to transfer or change their account information to the Americas. This means that all their progress will be erased and they'll have to start from square one. Although, if the player made some purchases for their account while using a VPN, they will receive a refund at "some point after the game is launched."
A quick update from communications lead, Ben "@draggles" Forbes, on the upcoming Americas Open Beta, regarding account transfers, VPNs, and future events.

Release date coming tomorrow!

Read more about the Americas launch: https://t.co/71yglZfkWu pic.twitter.com/XWZ2W5GldM

— League of Legends: Wild Rift (@wildrift) March 8, 2021
Even though the players' progress will be lost forever, it's great that Riot Games still acknowledged VPN users in this cordial way. There have been other studios or developers in the past who punished their players for changing their regions or making use of workarounds, like Valve for example. This is a path that Riot Games could have easily taken, but it chose not to.
Although, we wouldn't be surprised if some players will be upset by this news, especially those who have spent countless hours grinding and leveling up.