So far, this month has been a big one for Red Dead Redemption and its fans. For starters, Rockstar Games announced that Red Dead Redemption 2 would be releasing a brand-new vinyl soundtrack containing songs that haven't been released before. Now, Red Dead Online, which is the online portion of the cowboy adventure, will be getting more solo content for players to enjoy.
For those who haven't experienced the open-world adventure and everything it has to offer just yet, Red Dead Online initially began as a component of Red Dead Redemption 2. However, Rockstar Games eventually expanded on the online title and made it into its own game.
In a recent Newswire post on Rockstar Games' official website, the developer mentions that Red Dead Online players can look forward to free gifts and rewards. Not only that, they can expect "new employment opportunities for solo players." At the moment, Red Dead Online players have a variety of jobs to choose from (otherwise known as specialist roles).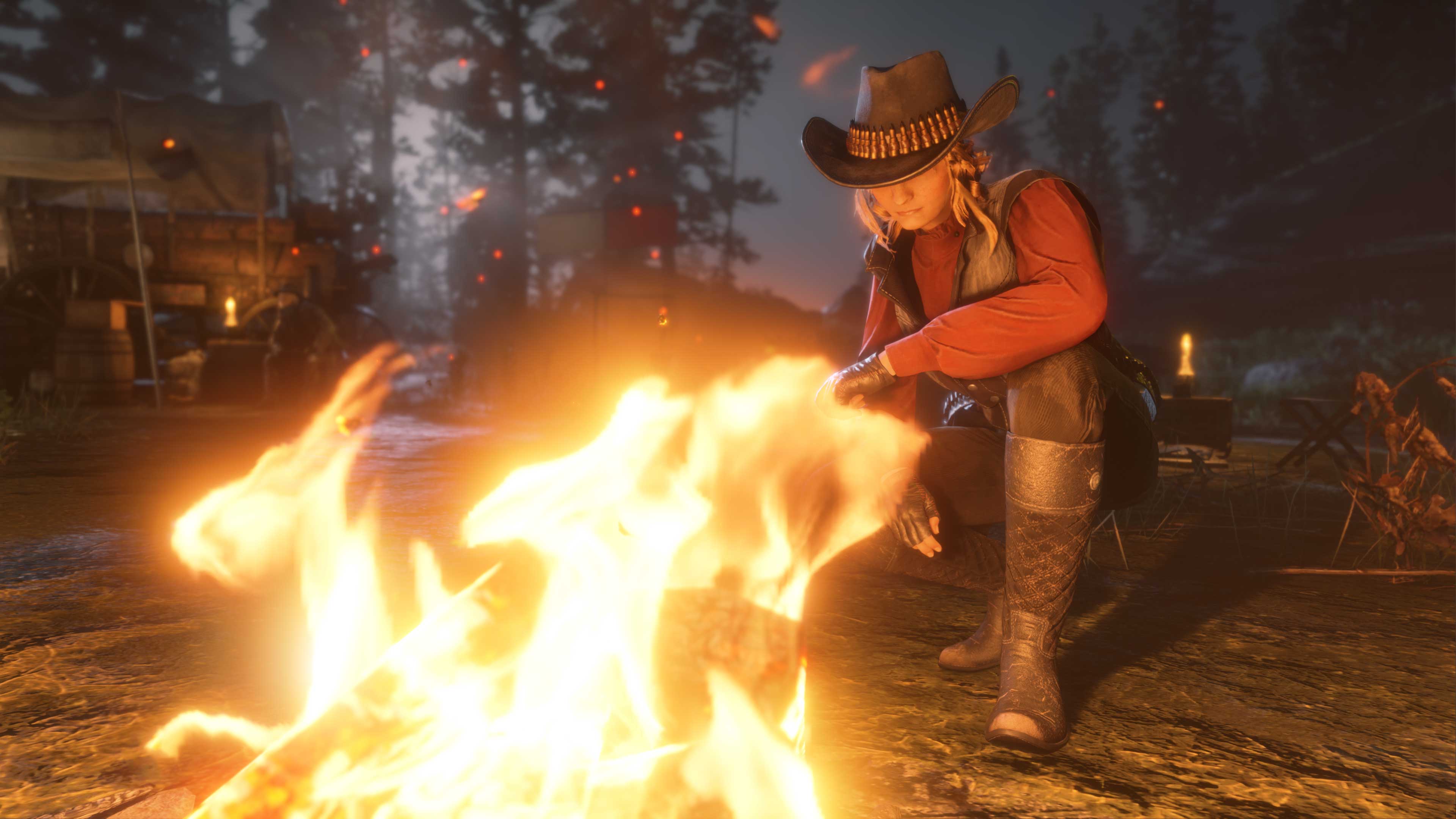 Once a player is able to progress in the line of work they previously selected, they gain access to specialty skills and items that would otherwise remain locked and unavailable for use. Since Rockstar Games has confirmed the fact that new job opportunities are on the way for Red Dead Online, this most likely means that fans can look forward to new items and skills as well.
On another note, the Newswire also notes that Red Dead Online had more new and returning players in December of last year compared to any other time since the title was initially released in beta mode. Needless to say, this is definitely good news for the developer, especially since Red Dead Online used to have so many game-breaking bugs that players once abandoned the online title entirely.
The last time Rockstar Games introduced new employment opportunities in Red Dead Online, it included moonshining and bounty hunting. This time around, however, the developer has been noticeably secretive about what possible careers are heading to the cowboy game.
Still, this doesn't make this news any less exciting for dedicated players worldwide, especially for those who have already maxed out the already existing jobs. New players who want more choices when it comes to specialist roles would benefit from this, too.
That being said, there's one other thing that Rockstar Games has yet to reveal, and that's the release date of this upcoming solo content. The Newswire only says that the update will be "coming this year," and since the year just started, this release window isn't much to go by.
Recent rumors also claim that Rockstar Games is allegedly working on a remastered version of Read Dead Redemption, although there's no concrete proof of this leak just yet. That being said, let's look at this positively—the fact that the developer revealed the future addition of new specialist roles likely means that these upcoming job opportunities will be made available to the game soon.
As such, it's best to remain patient and wait for more news that will surely come.