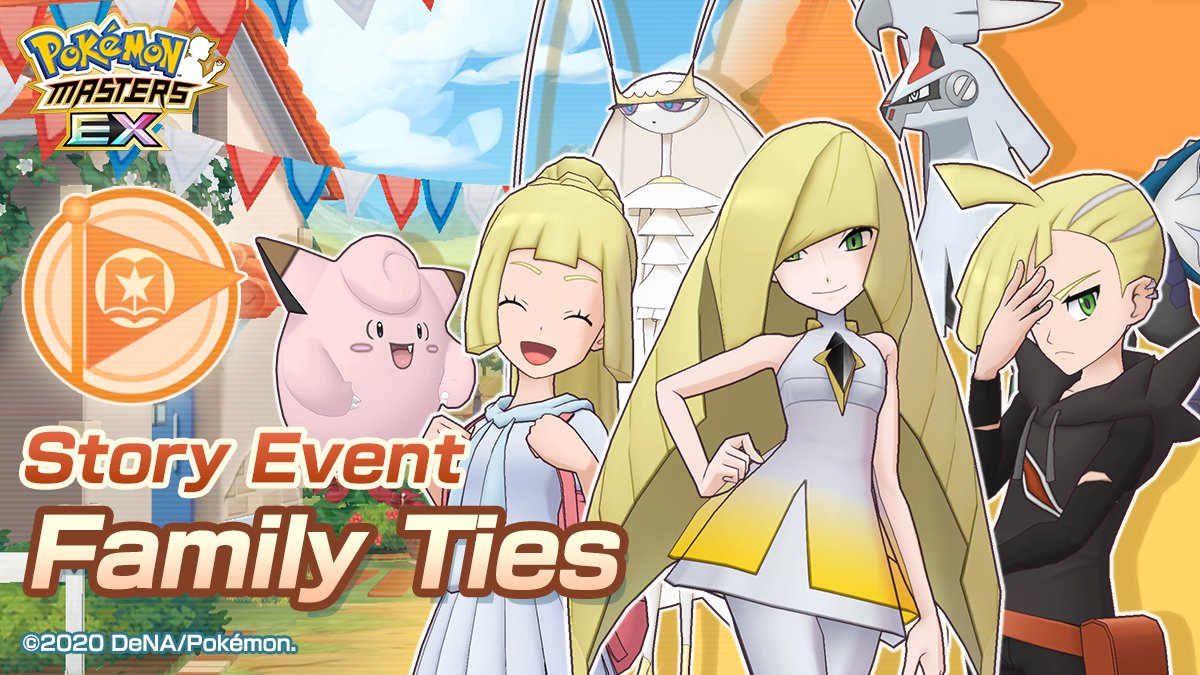 It has been a year since DeNA's mobile game Pokemon Masters was released, and its first-anniversary celebration brought with it countless changes and updates, including the game's name being changed to Pokemon Masters EX.
A couple of story events have been going on for the past weeks, with the latest one including Lusamine, Lillie, and Gladion from Pokemon Sun and Moon. That being said, this story event has been teased in the game's marketing strategy, as you can actually see Lillie featured in the game's celebratory CG trailer.
'Family Ties' is an event wherein you can obtain story areas as well as items just by progressing through the event map. You can also earn travel tokens when you participate in event battles.
On another note, Lusamine and Pheromosa are now available via a Sync Pair scouting event. Not only that, but they can be promoted to six-star EX status as well, which is an all-new game mechanic that was introduced for the game's first-anniversary celebration.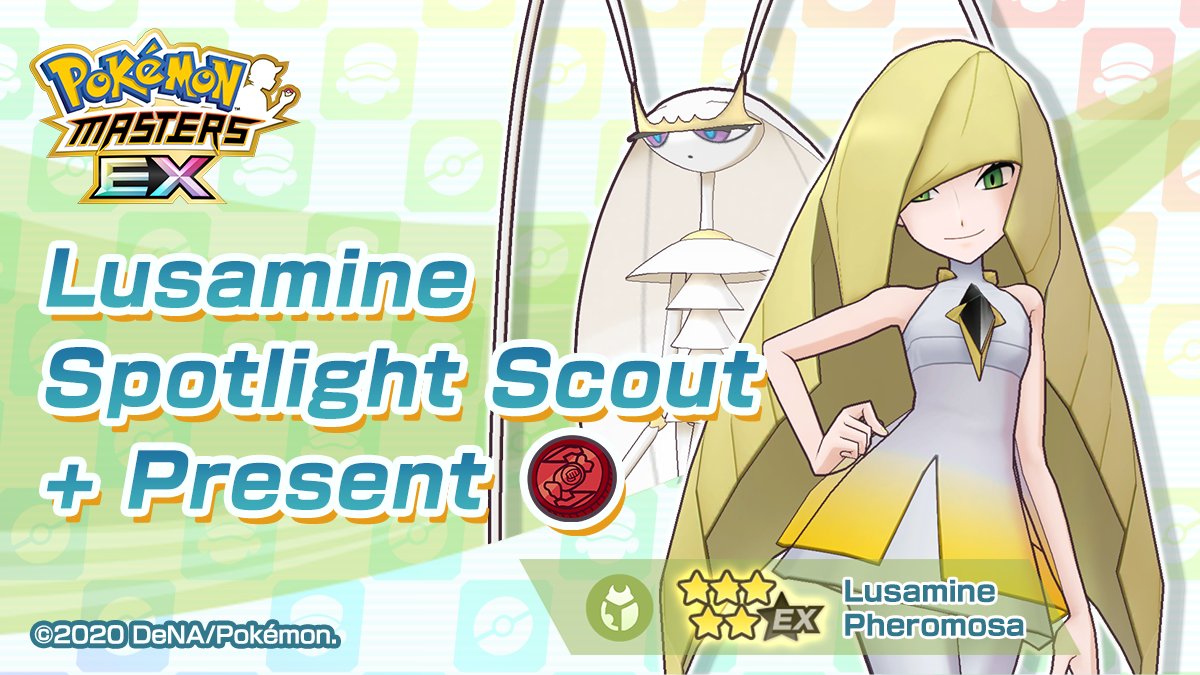 Lillie and her family have joined the battle! #PokemonMasters pic.twitter.com/Gq1pXhyrh3

— Pokémon Masters EX (@PokemonMasters) September 10, 2020
In relation to this, Gladion and Silvally will be added on September 13, while Lillie and Clefairy will be added on September 16.
Pokemon Masters EX may not be as popular as Niantic's Pokemon Go, but it's a pretty successful game nonetheless. As a matter of fact, it was reported that Masters accumulated a whopping $75 million during its first year alone.
For more information regarding the 'Family Ties' event, head on over to the game's official website. You will find further detail about Lusamine's spotlight scout there, too.
Pokemon Masters EX is currently available on Android and iOS devices, so go ahead and check it out now if you haven't yet.