Only a few hours have passed since the breaking news that Microsoft acquired Bethesda Studios and Zenimax Media, but news about The Elder Scrolls 6 has already made its way to the gaming community.
Based on the information we have, it appears that the next-gen consoles will allow the game to have astounding graphics, promising that the upcoming title will be awe-inspiring.
The announcement that Microsoft acquired Bethesda truly shook the gaming community. This means that many games are now under Microsoft, including titles such as The Elder Scrolls, Fallout, Wolfenstein, and more.
This is a great turn of events for the Xbox fans, but a lot of PlayStation gamers are quite worried about the future of their gaming experience.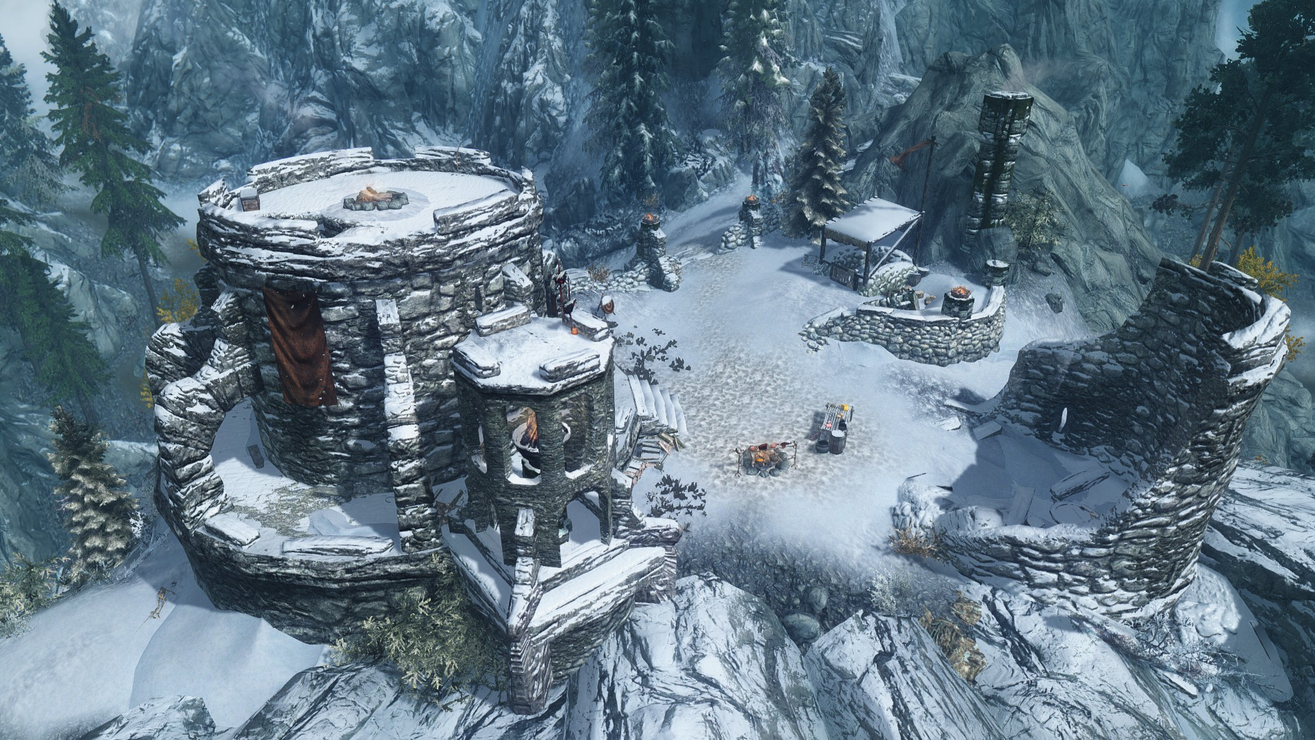 In a recent statement made on Bethesda's website, head of Bethesda Todd Howard discussed how their partnership with Xbox in the past completely changed the way their games were developed.
That being said, Microsoft said that they will respect the exclusive deals that Bethesda has for some of their games. In other words, games like Deathloop and Ghostwire: Tokyo won't be affected by this Microsoft takeover. However, the Xbox Series X and S will still be supported for many other titles in Bethesda's roster, and this includes The Elder Scrolls.
For one thing, having an all-new The Elder Scrolls game means that fans will finally stop playing the game in crazy yet creative ways. Also, it isn't a secret that Bethesda has continuously used the same engine for The Elder Scrolls, so it's definitely about time that the franchise gets an upgrade.
Although understandably, reusing the same engine over and over again for games gives the developers an easier time and it definitely saves time as well. However, the fact that there's a next-gen console looming in the distance makes it the best time to try out something new.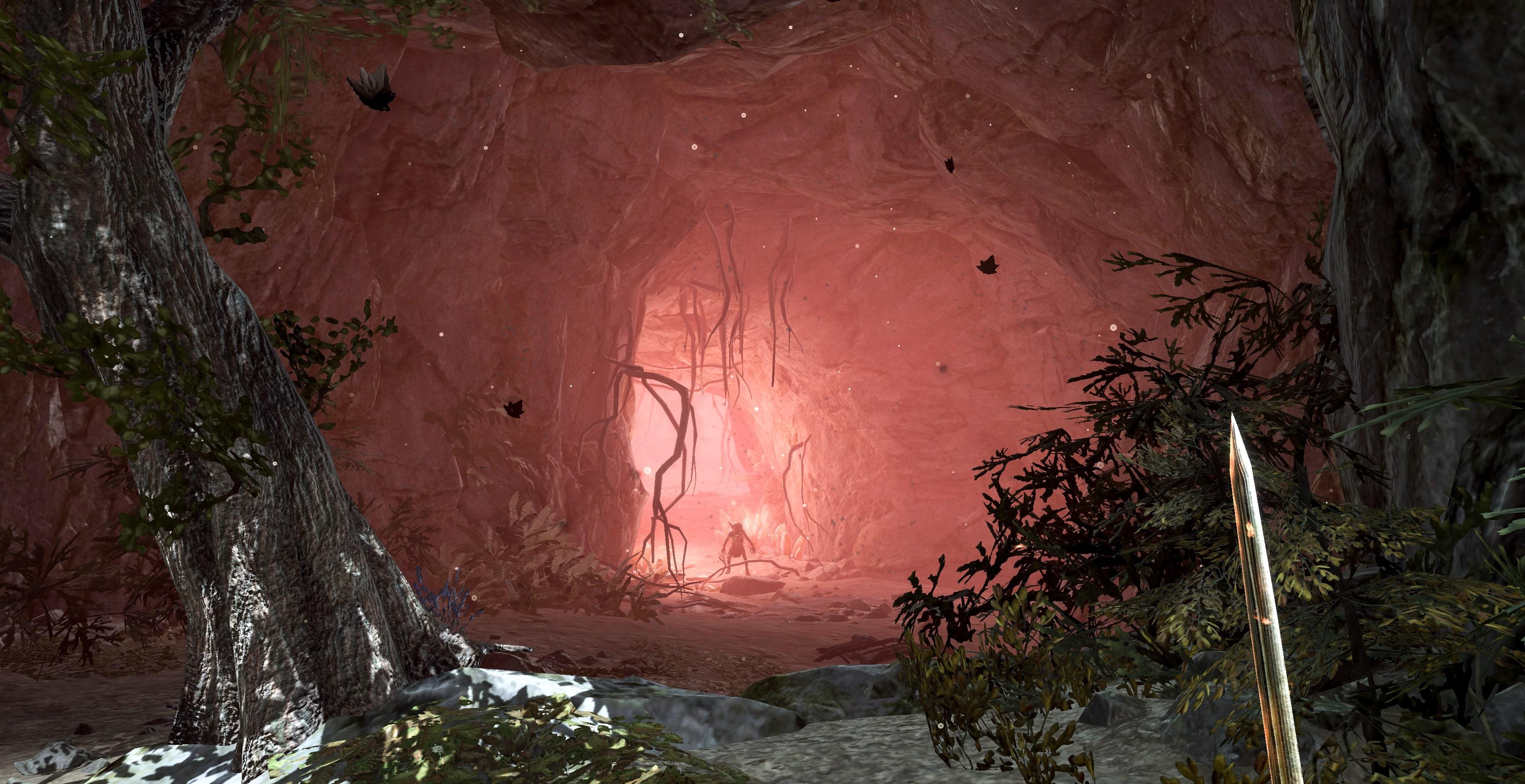 In his statement, Howard also mentioned that basically, being acquired by Microsoft was a good thing because this has given Bethesda access to technology that will help the developers greatly improve many aspects of their games.
He describes Microsoft's technology to have "generational leaps" not only in the graphics department but in CPU and data streaming as well. He goes on to say that these new systems have led them to their "largest engine overhaul since Oblivion," which means that these powerful new technologies will be powering The Elder Scrolls 6.
There are so many possibilities for Bethesda right now, especially now that they've been acquired by Microsoft. Naturally, many fans have been wondering about Fallout as well, specifically a sequel to Fallout: New Vegas.
Obisidian teased fans by saying that a sequel to Fallout: New Vegas could be possible, especially now that it is able to work in close proximity with Microsoft. However, nothing is guaranteed just yet and there are no further details mentioned.
On another note, sequels to games such as Prey, Dishonored, and many more will be able to benefit from the Xbox Series technology. After all, anything is possible if two renowned companies work together.