Call of Duty Mobile has finally been authorized to launch in China. Activision and Tencent began the long authorization process last October of 2019, reworking the mobile game so that it fits China's standards. The title was finally approved by the Chinese government in August of this year, and Call of Duty Mobile was released on Christmas Day, December 25, 2020, to a massive number of excited fans.
The availability of Call of Duty Mobile's Chinese version was revealed through its official Weibo page, which is one of China's biggest social media platforms. Since its official launch last week, the game already reached over 300 million downloads — this number still doesn't include the new outpour of Chinese gamers.
In addition to that, early reports state that there were more than 70 million pre-registrations from China leading to Call of Duty Mobile's official release. This will definitely provide a significant boost to the game's population, which was already massive to begin with.
Activision & Tencent today officially launched Call of Duty: Mobile in China on iOS and Android.

The game had over 70 million pre-registrations prior to launch.

The companies teamed up to release a live action trailer with celebrities in China. (h/t @ZhugeEX) pic.twitter.com/V3mLor4mBW

— Call of Duty News (@charlieINTEL) December 25, 2020
In celebration of the game's release in China, developer Tencent released a brand-new trailer. This isn't just any trailer though, it's a live-action one featuring local Chinese celebrities. It's a great concept because it showcases Call of Duty Mobile and everything it has to offer while providing viewers and fans with familiar faces to look at.
The game getting launched in China officially makes Call of Duty Mobile a worldwide mobile title. In other words, fans from all over the globe can play with or against each other as long as a supported device is used. Players will need a strong internet connection in order to play though, but asides from that, it's essentially a free to play mobile game with a little bit of in-app purchases available.
Even though Call of Duty Mobile isn't as popular as the other main titles in the Call of Duty franchise, it can't be argued that the mobile title is quickly on its way to becoming a billion-dollar game. Compared to the other Call of Duty games, this mobile version takes all the positive and well-received elements of the other entries and seamlessly blends them all together into one game.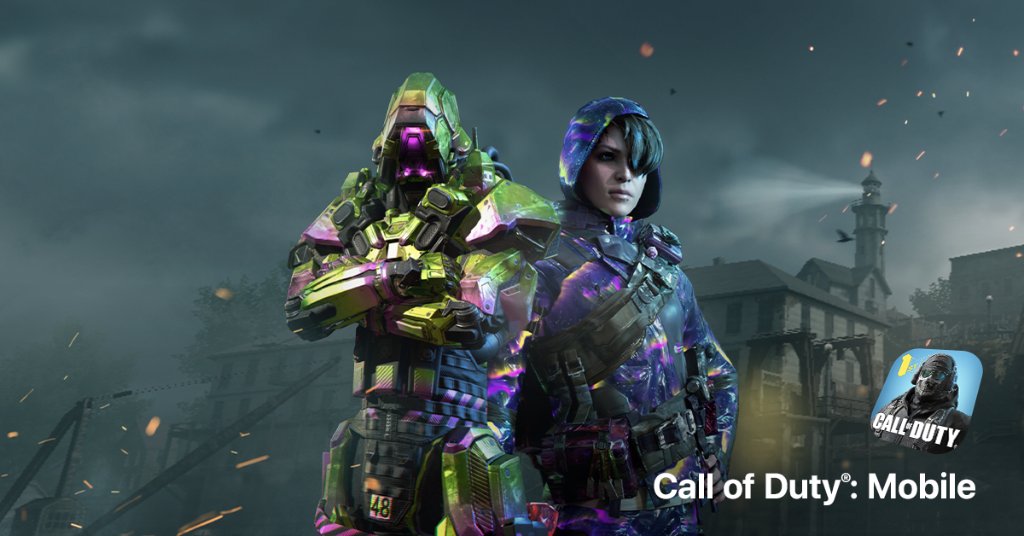 Call of Duty Mobile players are treated to a variety of new and exciting content as the mobile title continues to grow — from seasonal holiday events to a dynamic battle pass system. The game recently launched Season 13, which has also introduced new content and features.
Now that a massive number of Chinese fans have joined the fray, we're definitely excited to see how this official global launch will impact Call of Duty Mobile and its development. That being said, it's worth mentioning that the Chinese version of the mobile title does have a few differences.
This isn't surprising though, since most if not all games that get released in China have to make sure that they fit into the country's cultural standards first before the community of fans can play them.
As a matter of fact, other popular titles such as PUBG and Fortnite also have Chinese versions that have been altered to comply with the government's rules and regulations. In any case, we're sure that the game wasn't altered too much to affect its gameplay.