As all of us are aware, the world has been greatly impacted by the coronavirus pandemic and as such, most countries are currently under lockdown in an effort to stop the virus from spreading. The lockdown restrictions request that individuals refrain from having social gatherings and, as much as possible, to not leave their homes unless it's absolutely necessary.
So yes, going outside just to play Niantic's AR mobile game Pokemon Go is an absolute no-no under these restrictions. However, it appears that not everyone understands the severity of the situation and continues to leave their house despite lockdown rules. As a matter of fact, one man from the UK was recently fined for breaking said rules just to play Pokemon Go.
According to BBC News, a man traveled 14 miles (from Bedworth to Kenilworth) to look for Pokemon to add to his Pokemon Go collection. He basically admitted this fact to Warwickshire Police and was given a £200 fine (this would be around $270 if converted) for breaking the lockdown rules.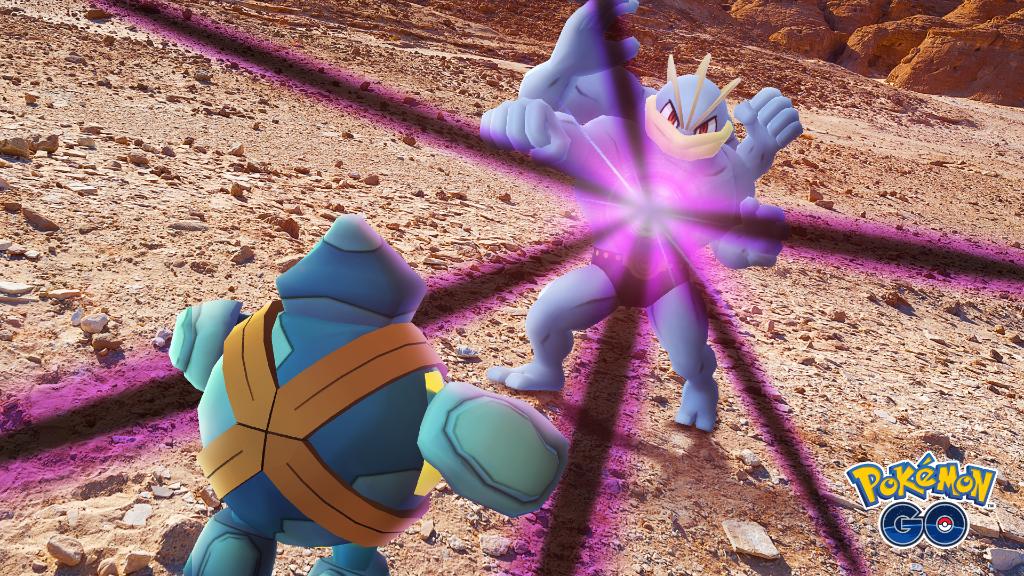 On behalf of the police, a spokeswoman told BBC, "We would like to remind people they must not leave or be outside their home unless they have a reasonable excuse." Surprisingly, some people still think that traveling several miles to play Pokemon Go is an acceptable reason—it's not.
In fact, this actually isn't the first time that an individual broke lockdown regulations for Pokemon Go. Back in 2020, an Italian man and his daughter were stopped by the police after they were caught outside trying to catch Pokemon. According to the man, he needed to "hunt the Pokemon." Of course, he was reportedly charged for his actions, although it's not clear what the Italian police charged him with exactly.
While the recent fines and legal issues revolving around Pokemon Go have been caused by the COVID-19 pandemic and its consequent lockdown regulations, Pokemon Go players used to get in trouble for different reasons in the past, especially when the mobile game was first released.
At the peak of its popularity, it wasn't surprising to hear stories or news report about Pokemon Go players sneaking into private property in an effort to look for and catch Pokemon. Not only that, there were several instances as well when Pokemon Go players would try to catch Pokemon while driving or crossing the street, which led to lethal consequences for some.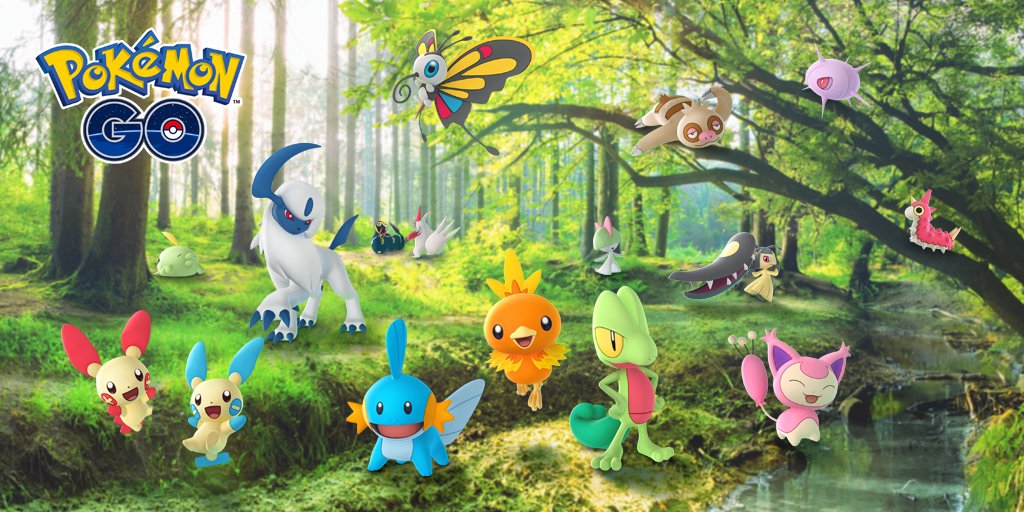 To be fair to Pokemon Go's developer, Niantic has always had warning messages that requested fans to play the game as safely as possible. In fact, to adjust to the current global situation, Pokemon Go was even tweaked to make sure that fans can still enjoy the game amidst the lockdown. Although, some of these adjustments have long since been reverted.
Unfortunately, this hasn't stopped some players from disobeying the rules. With the second variant of COVID-19 being discovered, which is potentially more dangerous than the first, we hope that this kind of unlawful behavior will soon come to an end.
Seeing as there are vaccines being distributed already, Pokemon Go players will definitely be able to go back to their usual Pokemon-catching routine at some point. For now though, it's best to stay at home and stay safe!