Watch Dogs Legion is a game that already contains a variety of fun content as a single-player title. However, Ubisoft had plans to release an online multiplayer mode next week, which would allow players to experience the game with friends.
Unfortunately, this no longer seems to be the case now, as the developer has recently announced that Watch Dogs Legion's online mode will be pushed back. This news was published on the game's official website, which confirmed that the multiplayer mode that was meant to go live on December 3 will now be released in early 2021 instead.
That being said, Ubisoft's reason for this delay appears to be a completely valid one, as most developers' reasons are. The studio says that the delay is caused by a sheer number of bugs that are currently present in Watch Dogs Legion's single-player base game itself, along with other technical problems.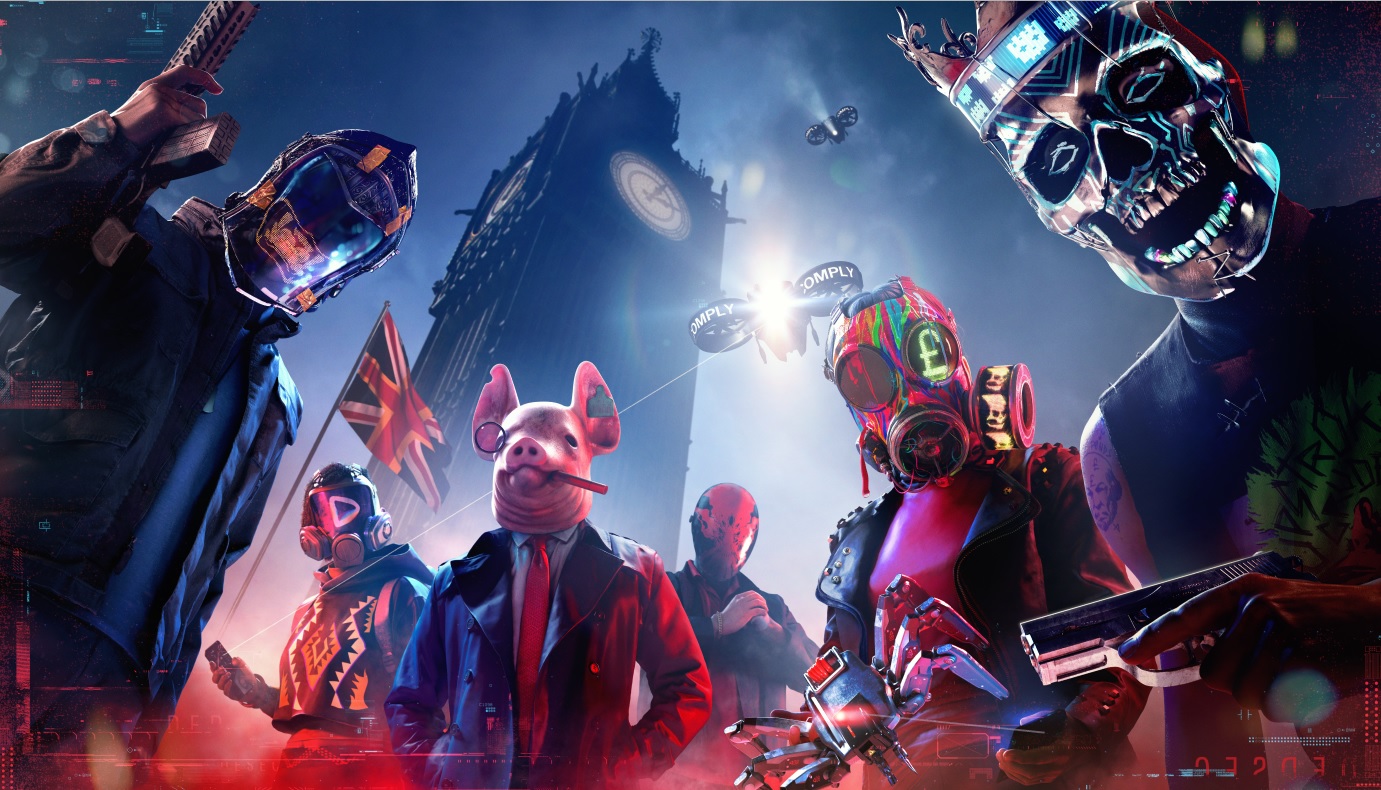 Understandably, Ubisoft wants to prioritize the release of as many bug fixes as possible before throwing in new content, which could possibly contain its own set of bugs too. Naturally, some fans may be disappointed by this news, but it's definitely better to experience the feature late rather than with countless bugs and glitches that could put a damper on one's gameplay.
That being said, there's a bright side to this decision because it will give Ubisoft even more time to "test the Online experience to help ensure a smooth launch of the mode." For now, the studio already has plans on releasing the first wave of fixes.
As a matter of fact, Update 2.20 will be going live on all platforms within this week. This patch will contain fixes for a variety of platform-specific issues as well as general ones. In addition to that, a new manual save button is going to be implemented on the PC version of the game.
More importantly, this upcoming update will contain fixes for some of the major issues that have been discovered in Watch Dogs Legion, including corrupted save files, erased progress during particular missions, as well as increased load times.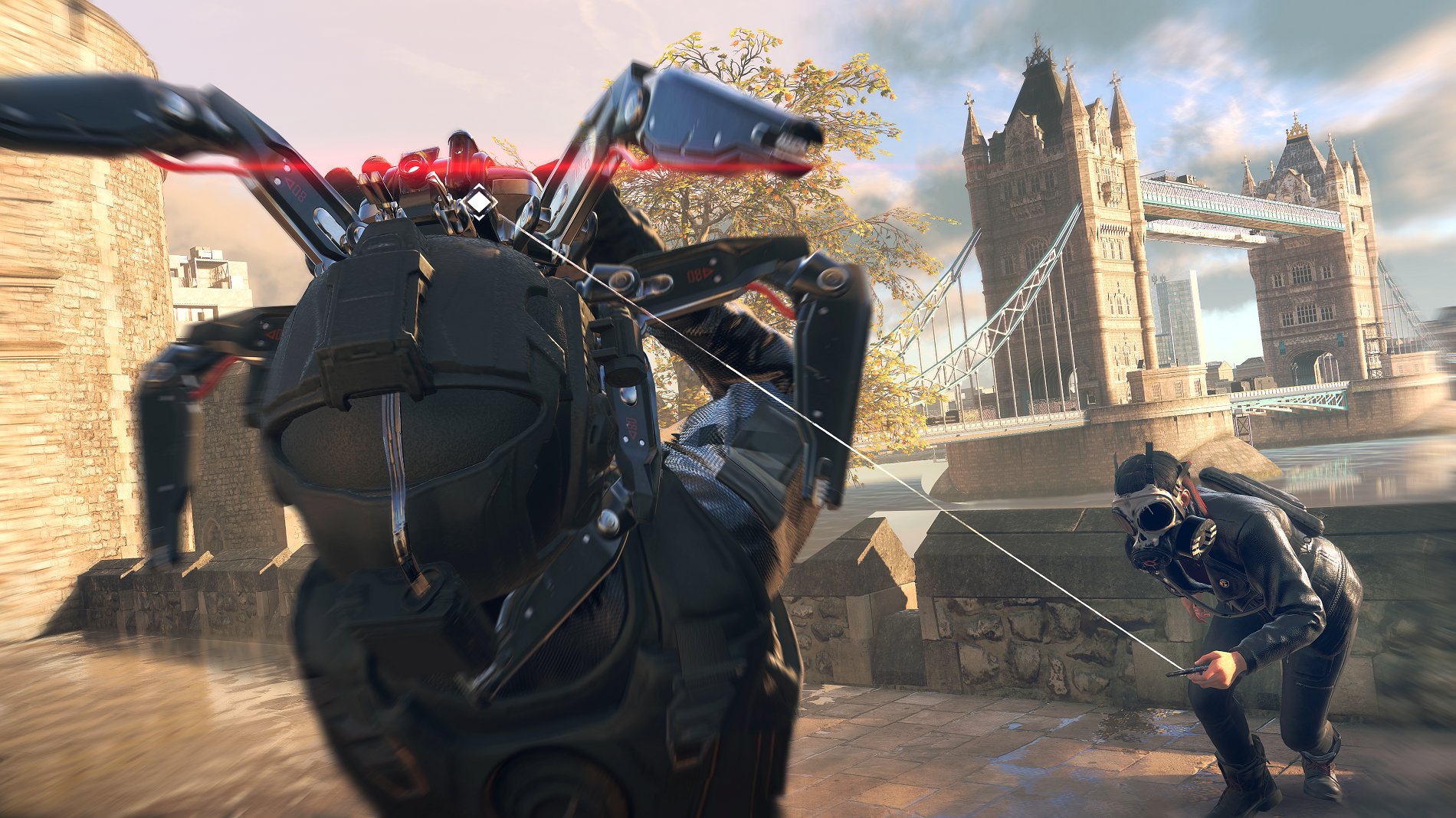 There are a couple of other issues that won't be fixed in this next patch though, such as the bug that stops Xbox players from saving their progress, but it shouldn't be long before Ubisoft releases an update for those remaining problems.
In addition to that, the studio also said that players can expect other quality of life adjustments along with additional fixes some time next month. This will reportedly include more PC optimizations that will help the players' setup consistently maintain 60 FPS on higher graphics settings.
As Ubisoft stated in the recent announcement, the game's development team is working hard to address and resolve the numerous issues found in the game currently, and they don't plan on stopping until every single player gets to experience Watch Dogs Legion the way Ubisoft intended.
When Watch Dogs Legion's multiplayer mode does get released though, players will be able to enjoy the game in the company of up to four friends, allowing all of them to explore the busy streets of London together or perhaps participate in new missions that focus on teamwork.