Dontnod Entertainment, the developer responsible for the creation of highly-acclaimed story-rich titles such as Life is Strange has been hard at work churning out games. Its most recent title is Tell Me Why, which is an adventure game created alongside Microsoft, while its upcoming project is entitled Twin Mirror.
Tell Me Why tells the story of two twins who got separated from each other when they were young. After finding one another once more as adults, the twins try to live a normal life together as a family, but things just aren't the same anymore.
Oskar Guilbert, CEO of Dontnod Entertainment, had a thorough interview with GamesBeat recently where he discussed the future of the studio. It was during this interview where he revealed that the developer is currently working on six new games simultaneously.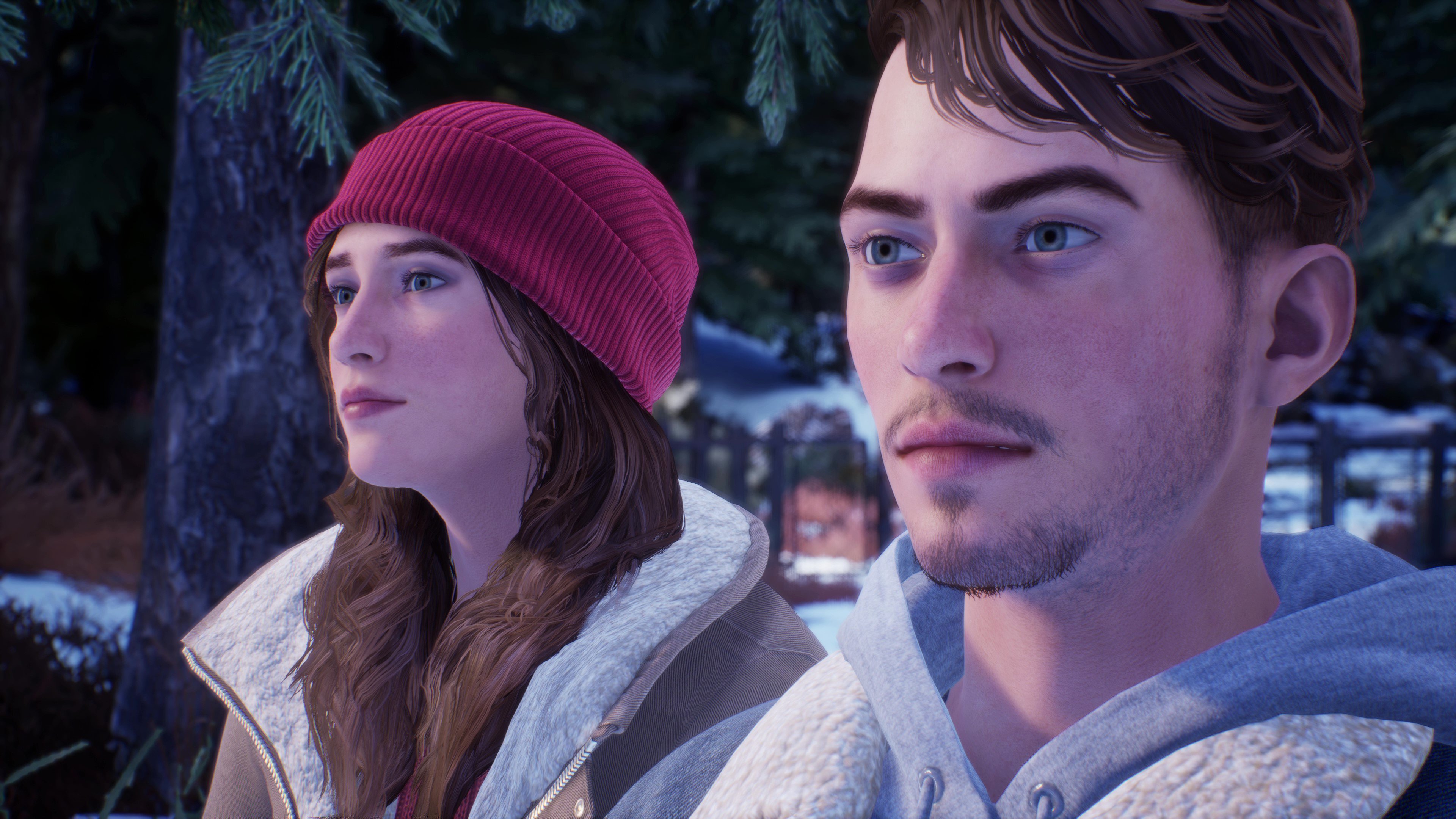 This kind of workload has been made possible partly because of the fact that Dontnod has recently added a new studio in Montreal, which is currently working on a project too. The Executive Producer of this newly-established studio is Luc Baghadoust, while the Creative Director is Michel Koch.
In addition to that, it has a pretty decent roster of employees. Working in the Montreal office is a bunch of experienced individuals who have previously helped develop the highly-popular episodic adventure game, Life is Strange.
Guilbert has said that he's quite pleased with the games the studio has released so far, especially since they have garnered mostly positive reviews from critics and players alike. As for future games, Dontnod will still focus on the same thing and that is to create and release original story-rich titles.
The genre of future titles, however, might not remain the same. There's a chance that Dontnod Entertainment will consider branching into other genres such as action-RPGs and interactive fiction. Nevertheless, we're sure that whatever game it releases, its dedicated fanbase will love it.
For now, though, the studio has yet to reveal anything specific about the six new projects that it's currently developing.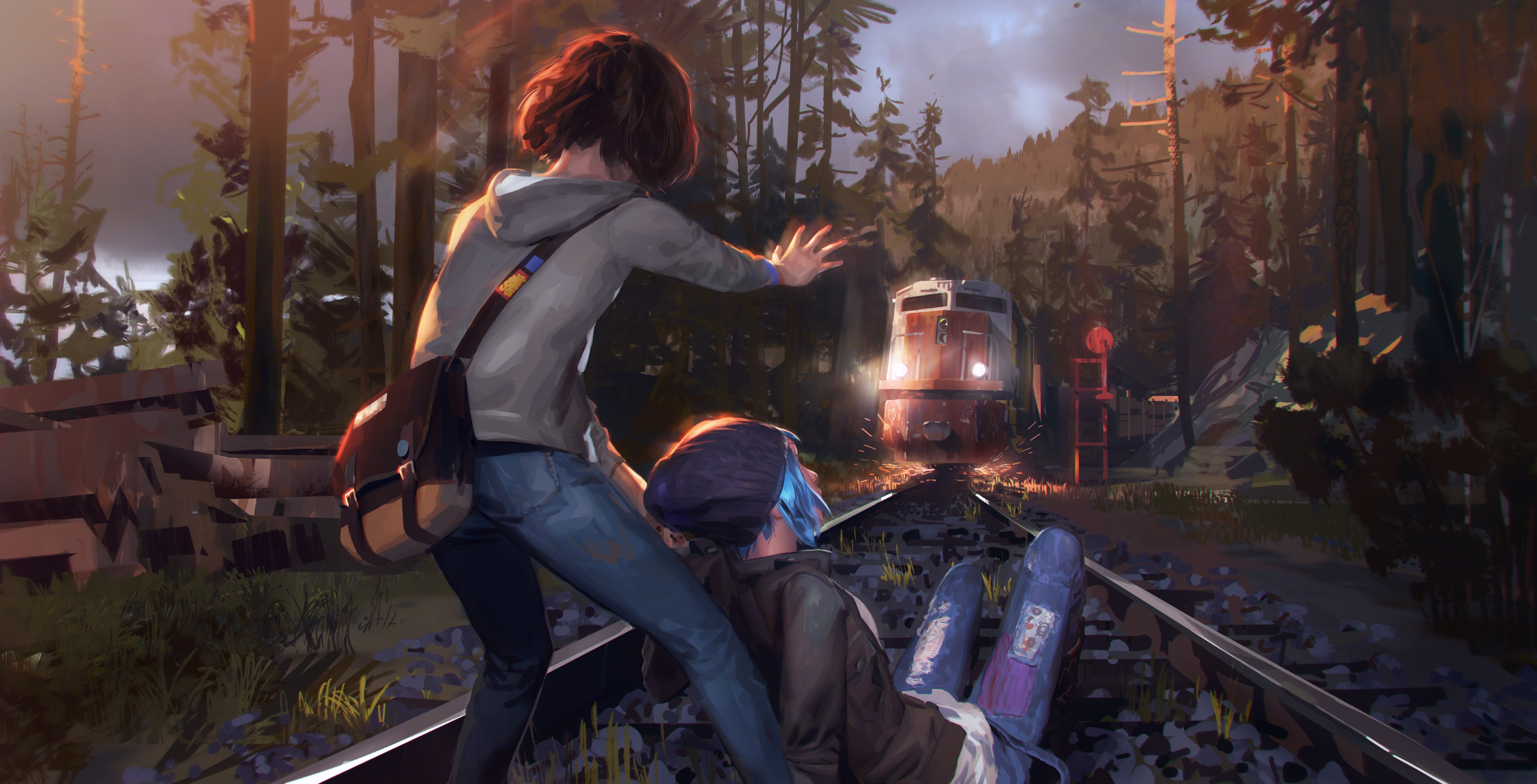 In other news, Dontnod's upcoming investigative adventure game, Twin Mirror, is scheduled to launch this December. Just like the other titles developed by the studio, Twin Mirror will feature innovative gameplay mechanics. Although unlike Life is Strange, this game won't feature something that's supernatural and too unrealistic.
Instead of being able to reverse time like Max, Twin Mirror's main character has a Mind Palace, which he uses to make progress updates regarding the investigation he's trying to solve.
If you've seen the hit British TV series, Sherlock Holmes, then you definitely know what a Mind Palace is. It's an imaginary world inside the character's mind, which can help him focus and figure things out.
At the moment, Dontnod Entertainment is planning to increase its team to 300 developers. Although, this doesn't sound like a lot of staff members given the fact that it's currently working on six games.
As such, we simply hope that the quality of these upcoming games won't be affected and that they will remain as impressive as their previous titles. At the same time, it's possible that some of the games Dontnod is working on aren't as large-scale as the previous ones, so we'll just have to wait and see at this point.