One of the first few games that were initially announced for the upcoming PlayStation 5 was the fantasy looter-slasher entitled Godfall, which is scheduled to launch one week from now on November 12 for the next-gen console and PC via the Epic Games Store.
Those who want to purchase and play Godfall via Steam or any other storefront will have to wait until the game has been released for at least a year. However, according to the new launch trailer, those who are interested in playing the game on other consoles besides the PS5 might not have to wait as long as that.
A few hours ago, a new launch trailer was released for Godfall, which showcases the title's gameplay. Now, the most intriguing part of this trailer takes place at the very end, where a note is written saying that Godfall is a PlayStation 5 exclusive game.
However, you can see at the bottom of that text an addendum stating that the game will not be "available on other consoles until at least 05/12/21." In other words, this means that Godfall will only be exclusive to the PS5 for at least 6 months.
Godfall appears to be console-exclusive to PlayStation for ~6 months

Image taken from the launch trailer: https://t.co/oFGGbXPdQl pic.twitter.com/6yXcQpirIe

— Nibel (@Nibellion) November 5, 2020
We assume that Godfall's developer is working to port the game to Microsoft's Xbox Series X because realistically speaking, this is the only other console available on the market that can smoothly handle the looter-slasher title.
However, we also have to keep in mind that no official announcements have been made regarding this. Thus, just because there's a high possibility that it will be released on other consoles doesn't mean it's going to happen.
After all, releasing Godfall on the Xbox Series X could potentially be a significant loss for the PS5 and Sony. The upcoming title has a decent amount of hype because it has amazing visuals, along with the fact that it was one of the very first games announced for the next-gen console.
If Counterplay Games is able to provide the excited fans with an incredible Godfall experience that's worth the price, then this potentially means that it could become of the best and biggest next-gen games.
If the developer goes ahead and releases it on other consoles, on the other hand, then players may not feel the need to purchase a PS5 anymore just so they can play it.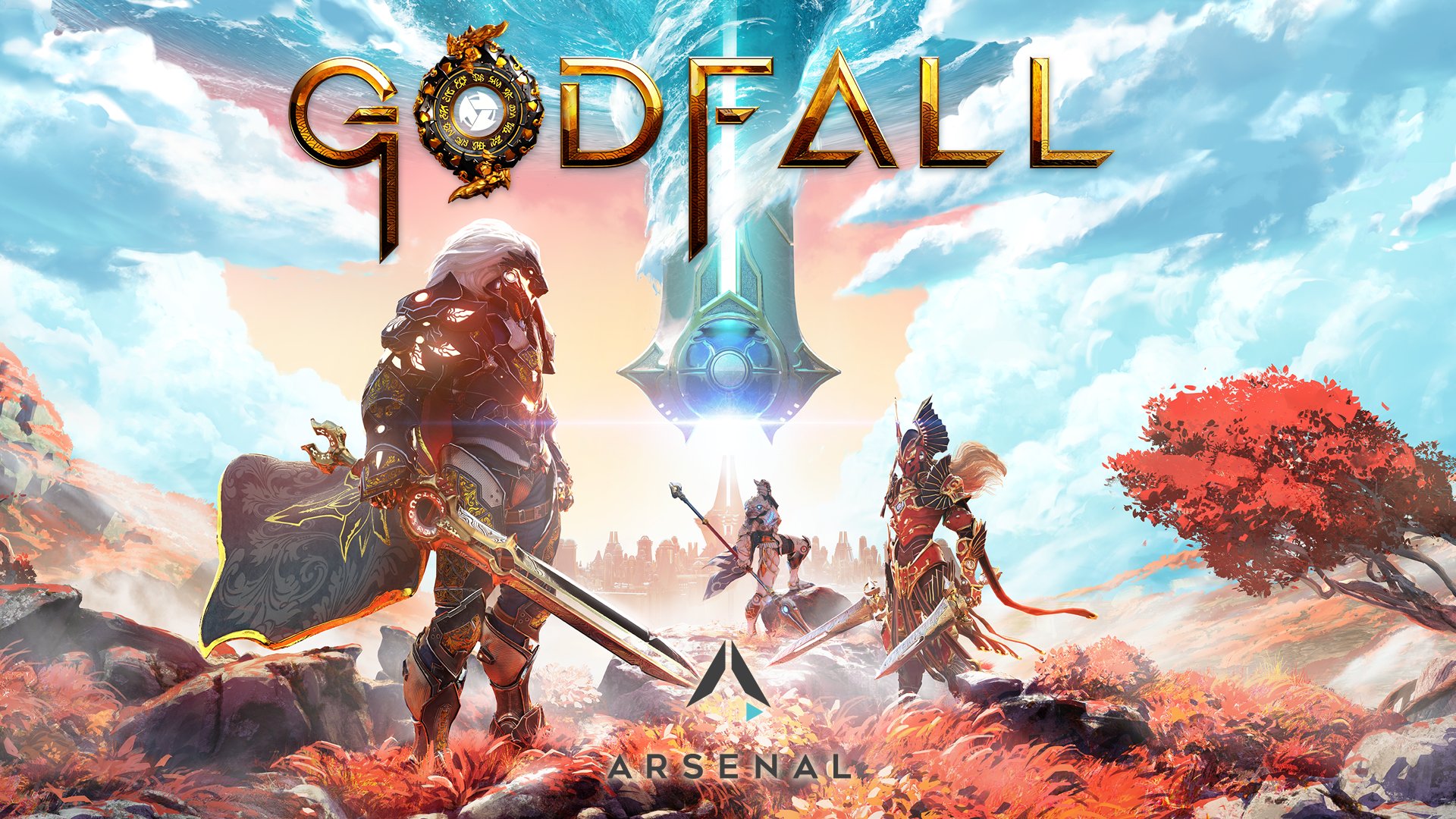 When thinking about PlayStation 5 launch titles, it's safe to say that Godfall is one of the most notable ones mainly because of the fact that it's supposed to be a game that's only exclusive to the PS5.
If you take a look at all the other launch titles for the PS5, you'll see that a lot of them are available on other consoles, even including the PlayStation 4. So, the fact that Godfall was expected to be a PS5 exclusive was quite significant.
As a matter of fact, there's not a lot of games with that exclusivity label, asides from Bluepoint's Demon's Souls remake and Astro's Playroom – the latter being a PS5 freebie that comes built-in when you purchase the next-gen console.