Developed by Counterplay Games and published by Gearbox Publishing, Godfall is best described as a "looter-slasher, melee action-RPG" that's scheduled to not only release on the PlayStation 5 but on the PC as well.
In a recent announcement, it was revealed that the price range for Godfall will start at $70, but now it's been reported that the PC version of the game will be cheaper by $10. If you scour the internet, the physical and digital pricings of Godfall for the PS5 version are consistently at $69.99.
However, it appears that this is not the case for the PC version listed on the Epic Games Store, which costs $59.99. Also, it doesn't matter what edition you're checking out because that same $10 gap exists throughout all of them.
For instance, Godfall's Ascended Edition will cost $99.99 on the PS5, but it's only $89.99 on PC. Similarly, the Deluxe Edition can be bought for $89.99 on PS5, but the PC version is only $79.99.
Much to the dismay of many gamers, companies have been increasing the prices of games this year, especially with the advent of the next-gen consoles. As a matter of fact, NBA 2K21 was one of the first games that had a price hike earlier this year, and it's sad to say that ~$70 may become the standard pricing for many games going forward.
That being said, it's quite strange that the PC version of Godfall is $10 cheaper. After all, PC titles are usually the ones at the forefront when it comes to quality graphical performance and pure horsepower.
If you think about it, Godfall doesn't even have a current-gen version, so you would expect that both the PC and PS5 would be up to par.
Although some say that fans would be more than willing to fork over $70 for next-gen games, a lot of individuals are understandably upset by the increase in video game prices. Now that we know that some PC versions of games will be less expensive, this will surely only add to the community's annoyance and confusion.
Without a doubt, having some sort of consistency would be great, or at least an explanation as to why the PC version is cheaper.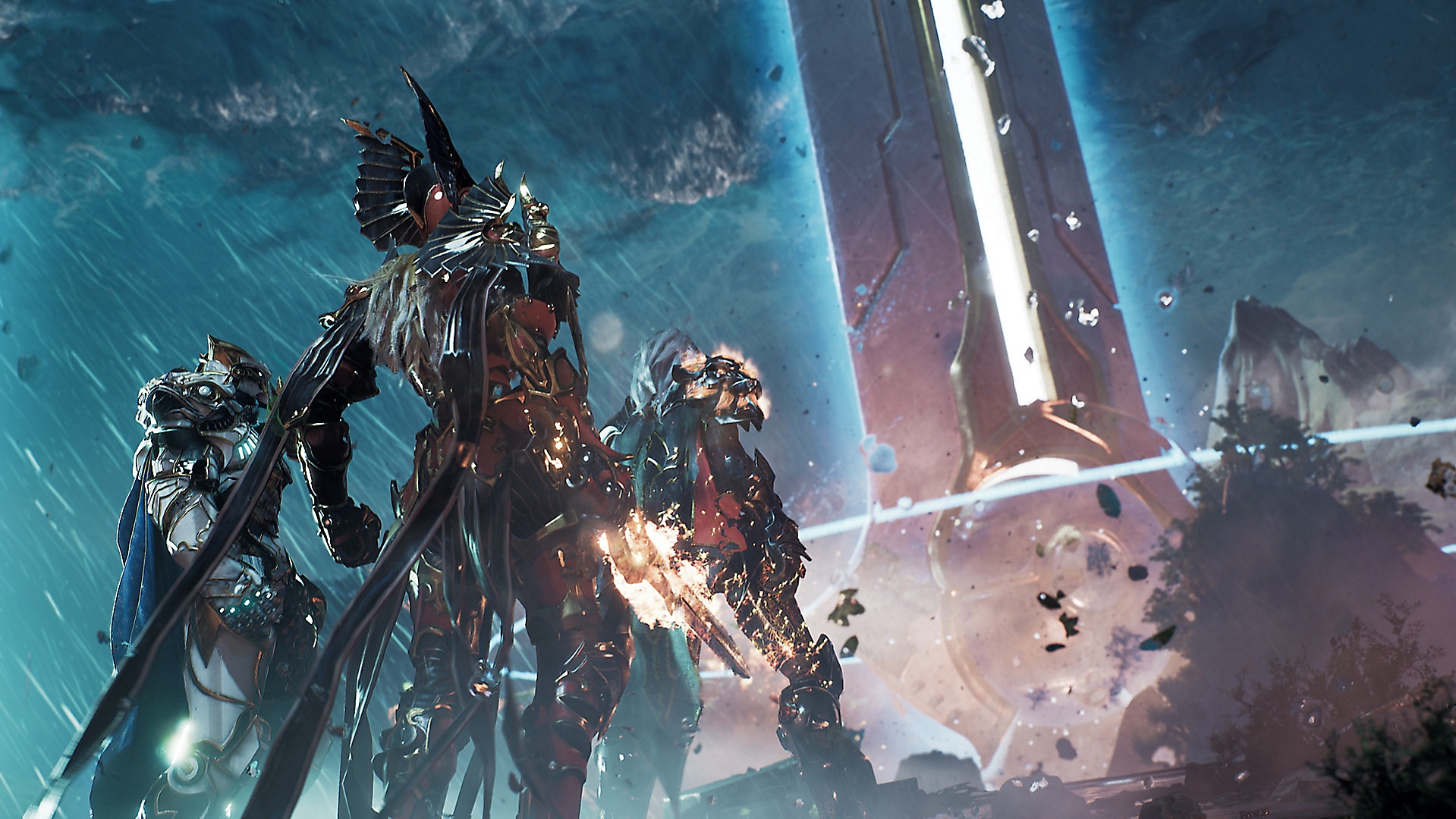 That being said, third-party game publishers have varying strategies when it comes to pricing the upcoming major titles. It all depends on the publisher, as well. For instance, Ubisoft has priced its next-gen games at $60. On the other hand, Activision priced its games such as Call of Duty: Black Ops Cold War at $70.
There are also those developers who haven't set a price policy yet, such as Capcom, which is still evaluating what approach to take when it comes to this industry trend.
In any case, fans would really appreciate it if publishers would just have a consistent price range in order to minimize any confusion. Godfall being cheaper on PC than the PS5 is a great example of the general confusion these price differences have caused.
After all, it wouldn't make sense to pay more for a PS5 game when up to this point, the next-gen console basically has similar features and performance when compared to the PC.