WB Games Montreal revealed Gotham Knights to the world during the DC FanDome virtual event earlier this year, but the developer has been noticeably silent since then asides from a short interview here and there. As a result, fans have been trying to make sense of all the unverified rumors and leaks revealed thus far.
Given how people from all over the world are now celebrating the Holiday season, this usually means that studios are closed and there's not a lot of news to report about. However, it appears that WB Games Montreal may have one last surprise for the fans before the year comes to a close.
The official Twitter account for the game posted a holiday greeting dedicated to the fans a few days ago with the caption "Christmas in Gotham is something else." Asides from the Gotham Knights logo, the posted image includes a new laptop, gymnastic rings, a boxing bag with a ribbon wrapped around it like a Christmas gift, a weightlifting bench, and other vague presents.
Christmas in Gotham is something else. #GothamKnights pic.twitter.com/TZ3yZyqJpv

— Gotham Knights (@GothamKnights) December 25, 2020
What caught the fans' attention, however, were not these gifts but the poster in the middle advertising Haly's Circus and the Flying Graysons, which is an obvious reference to Nightwing's origin story.
The bottom part of the poster has very specific dates with a large enough font that makes the words readable even from a distance. According to the poster, the performance will run from July 16 (Tuesday) through July 21 (Sunday). As expected of anyone starved for information, fans began dissecting and analyzing the poster — eventually reaching the conclusion that the specified date is a potential release date.
One thing worth mentioning is that if you check the 2021 calendar, the dates don't really match up with the information on the poster. July 16 happens to land on a Friday and not a Tuesday, while July 21 is a Wednesday and not a Sunday.
Instead, what fans have done in order to make sense of this possible teaser is to combine the numbers together. By doing so, we now have one date that is 7/16/21. What makes fans find this even more believable is the fact that July 16 lands on a Friday, which is usually a day when many companies release games globally.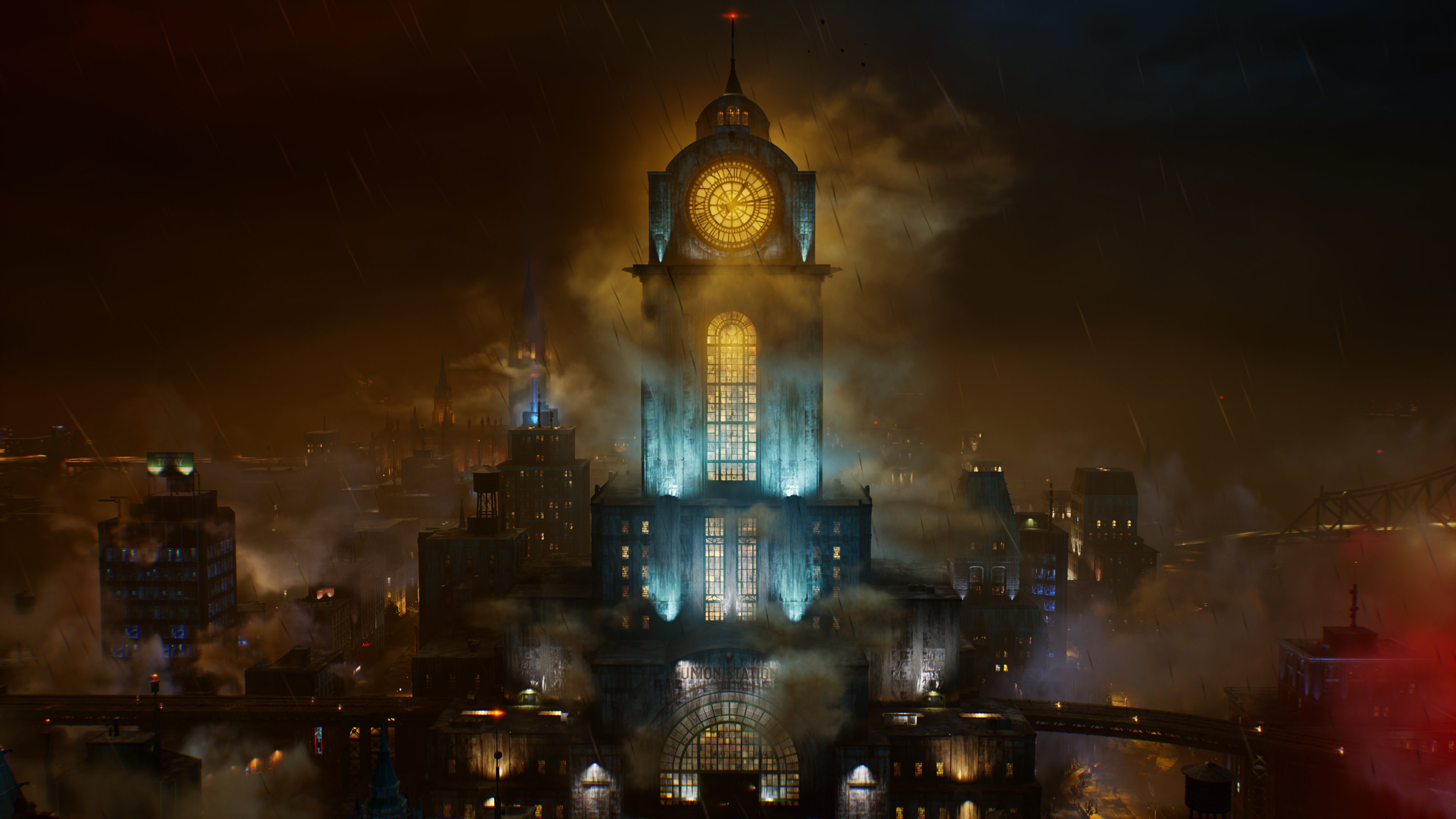 As such, many fans believe that the poster is WB Games Montreal's way of discreetly revealing Gotham Knights' release date. On the other hand, other fans aren't as convinced and think that the date will most likely just release another trailer or perhaps a major announcement.
One reason why this theory is most likely untrue is the fact that video game companies don't really release major titles in July simply because it's one of the slower, more uneventful months of a year.
As such, we highly doubt that WB Games Montreal will try something different next year and launch a major AAA game. We're just dealing with rumors and speculation for now though, so it's best to take this with a grain of salt at least until the developer makes an official announcement.