Gran Turismo, the racing simulator series by Sony, has always garnered a lot of hype with each installment. Everytime a new entry gets announced, players have always looked forward to seeing just how realistic the new cars will look like, as well as how detailed the developer plans the surroundings to be.
Despite the fans' excitement though, not a lot of information has been revealed about the upcoming title since June, asides from PS5 box art that was previously leaked. However, it appears that one of YouTube's ads may have revealed the release window for Gran Turismo 7.
Looking back, the Gran Turismo franchise was one of the first racing simulators that really saw a lot of success, back when racing games on consoles had more of an arcade vibe. Even the PlayStation 1 version of Gran Turismo had an incredibly realistic collection of cars for players to choose from.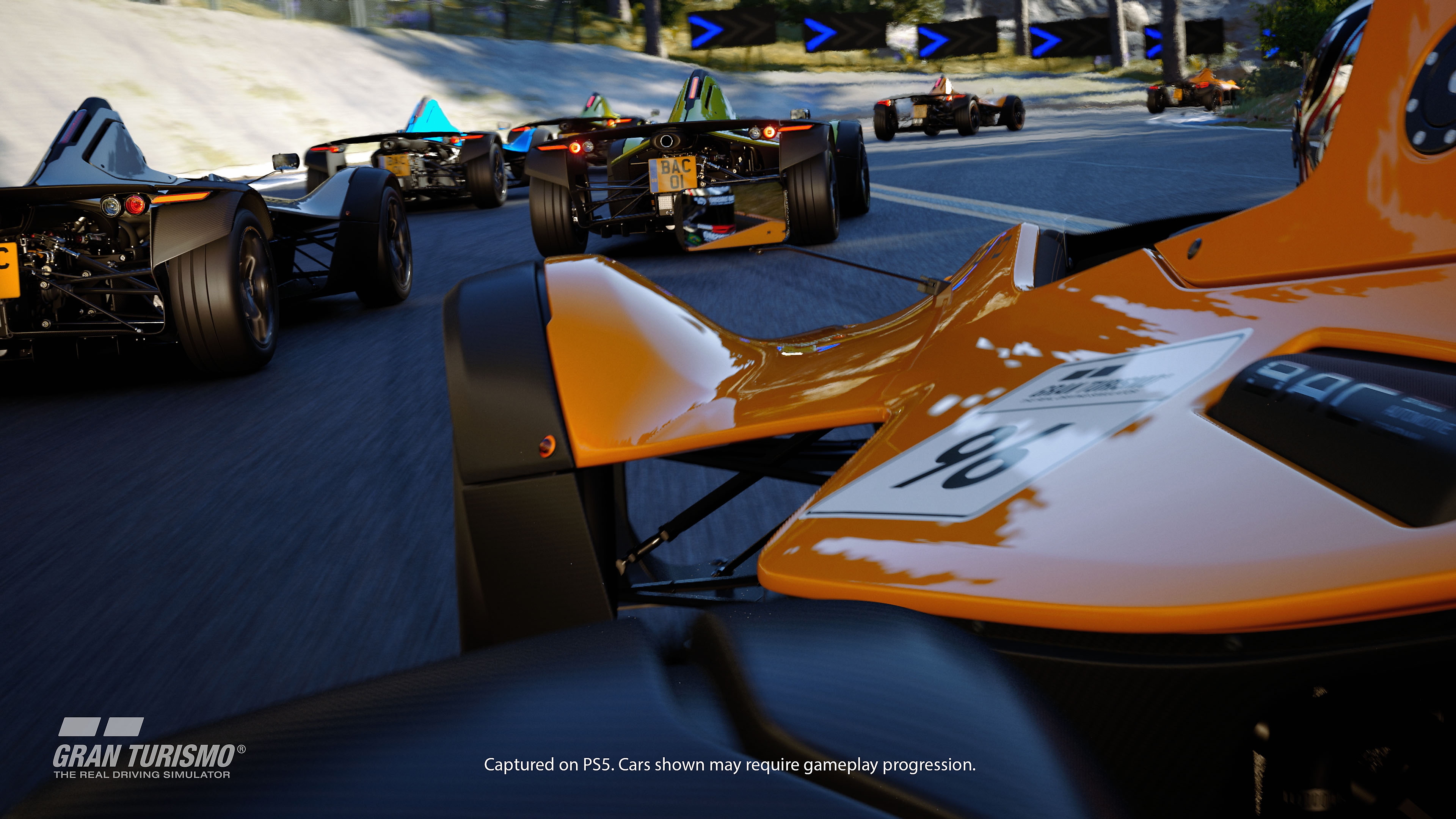 Even during those early days, this series has always been a flagship of Sony's. Microsoft tried to compete with Sony by releasing its own Forza series. As a matter of fact, the company has recently released included the Forza Motorsport 7 on the Xbox Game Pass.
That being said, the Gran Turismo franchise has a pretty high status in the video game community. As such, fans are always clamoring to find any detail regarding the upcoming game.
Now, one of the fans was able to discover a clue to Gran Turismo 7's release window. The clue was spotted by user ElieTheStig on the GT Planet forum when they came across a YouTube ad promoting the upcoming PlayStation 5.
This ad, which initially aired in some parts of Canada, came with a screenshot of Gran Turismo 7. The most interesting part can be found on the lower left section of the screenshot, as it contained a phrasing that has been translated to "release scheduled for the first half of 2021."
Although still somewhat vague, at least fans have an idea as to when the racing title could potentially be released. While Sony hasn't revealed much asides from the announcement trailer, we do know a few details about what we can expect from Gran Turismo 7.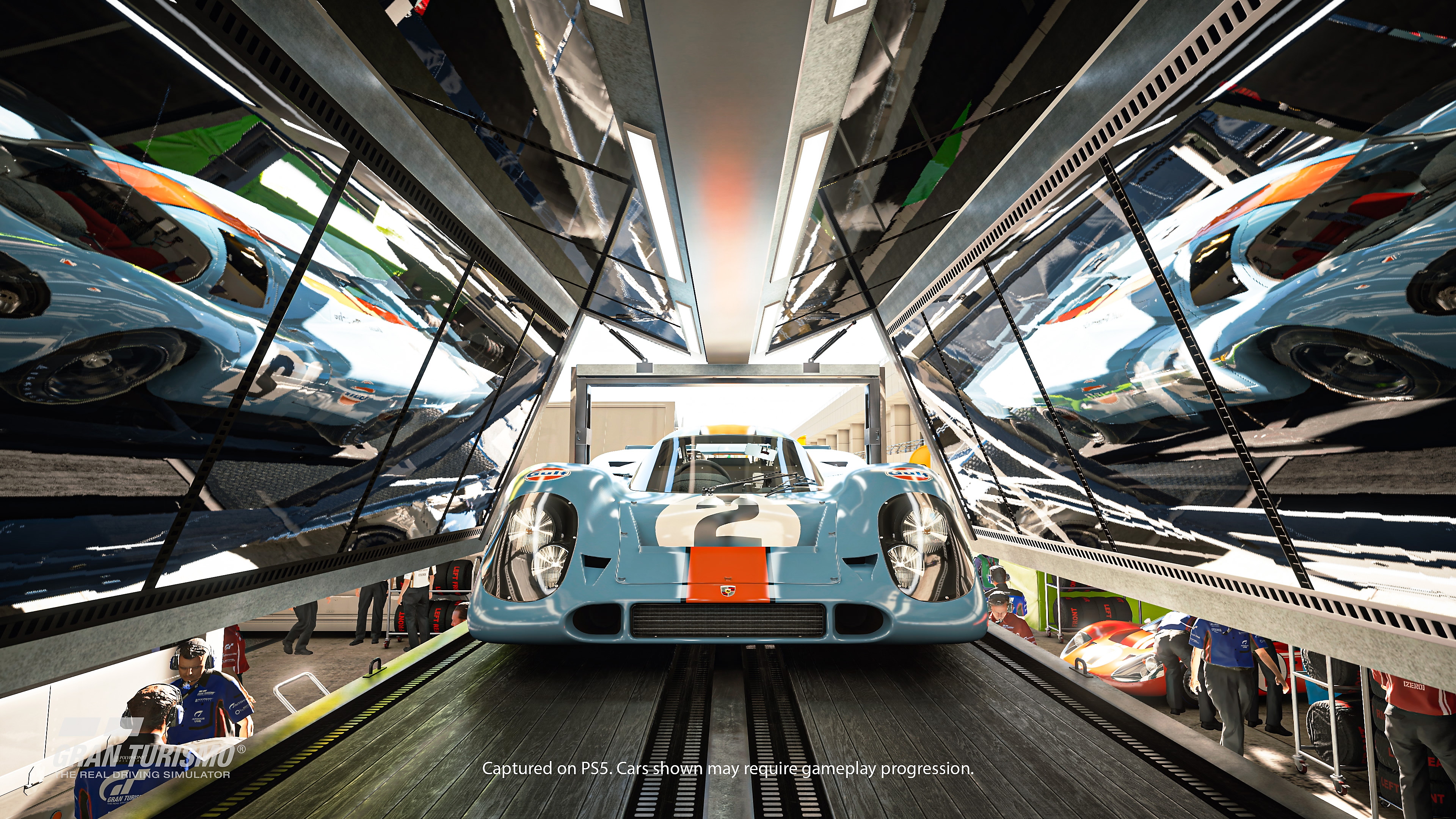 It has been previously confirmed that Sony is aiming to release the upcoming PS5 title with 4K resolution at 60 frames per second, along with ray tracing and HDR. With settings like that, we can already imagine just how incredible the game will look and feel like once played. That being said, we have yet to see if Sony will be able to come through with that.
One very important factor that can make or break a racing simulation game has to do with its roster of cars. So far, Gran Turismo has had a pretty solid and consistent lineup of vehicles for players to choose from.
Unfortunately for Gran Turismo fans, Toyota decided to return to the world of racing games in Forza. This doesn't mean that the franchise won't have good cars anymore though, but it does mean the loss of some pretty impressive cars.