Since last year, video game development studios have been greatly affected by the coronavirus pandemic. Employees had no choice but to work from home, which has significantly hindered in the development of games. Even big companies like Sony have been affected, with the company seeing a decrease in terms of productivity.
This can even be exemplified in the way the PlayStation 5 gets quickly sold out, as stock is low and demand is incredibly high. Sony has been having a difficult time creating a sufficient amount of consoles in order to keep up with the demand partly because of the limited working conditions it is currently in.
Because of this, gamers have begun to wonder what this means for PlayStation 5 games that are still in development but are scheduled to release this year. Fortunately, GQ Magazine recently had an interview with PlayStation Boss Jim Ryan concerning these highly anticipated titles, and he says that things are looking good for Horizon: Forbidden West, Ratchet and Clank: Rift Apart, and Returnal in terms of their release dates.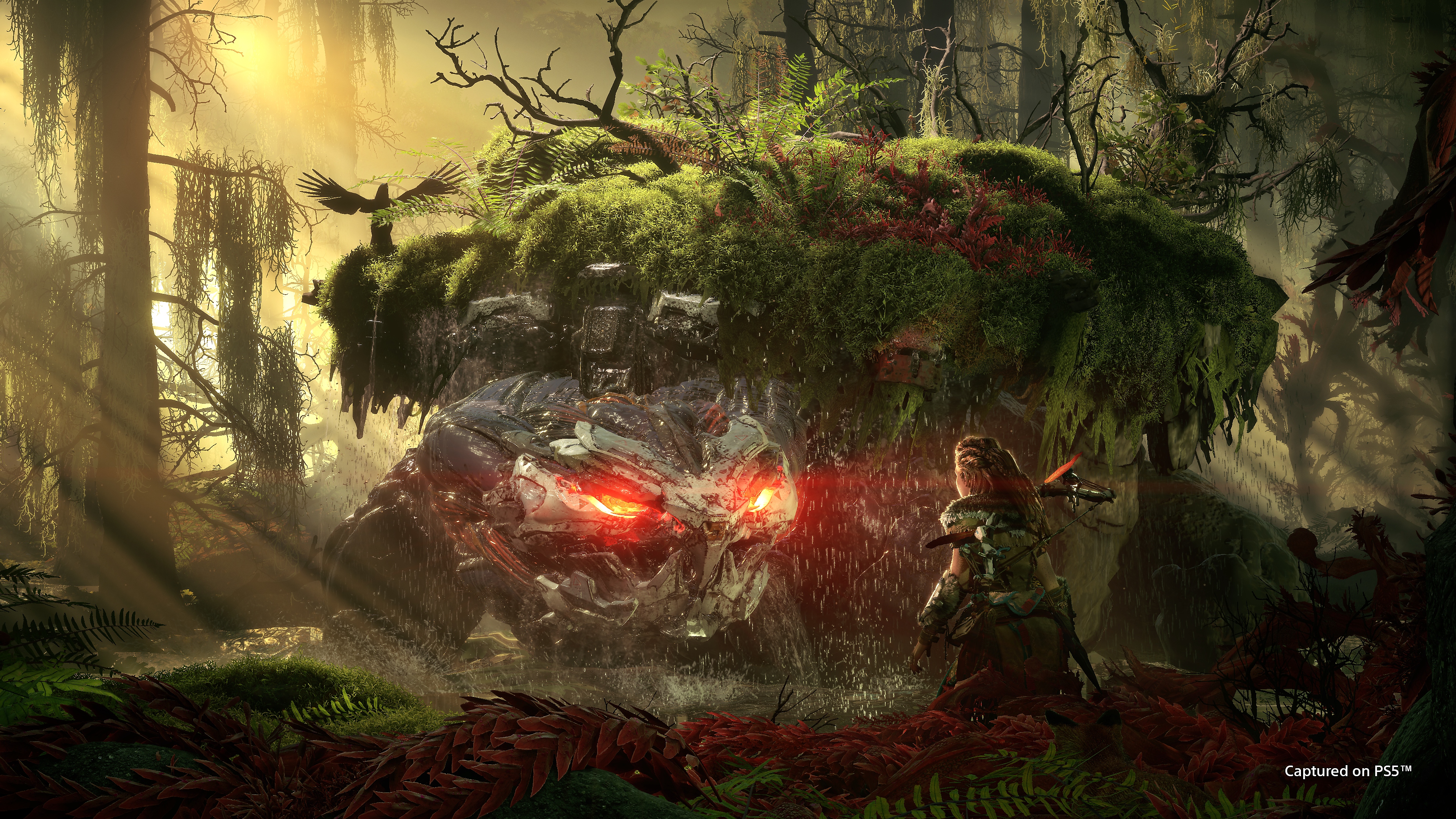 Although, Ryan didn't specifically mention what made him so confident about the schedule. However, he did mention that if ever developers need even more time to work on a game, Sony would be more than willing to grant them more time. This can be seen in the way Returnal's launch date was delayed.
Ryan even went so far as to fire shots at Cyberpunk 2077 and CD Projekt RED when explaining why Sony is okay with games getting pushed back. He said that "you can either hold the date and put out the game irrespective of quality or you can ship it when it's right." Sony decided to go for the latter.
Overall, what we've gleaned from the interview is that Sony is comfortable with where Horizon: Forbidden West and Ratchet and Clank: Rift Apart are in their development, so this is definitely good news to hear. Ratchet and Clank: Rift Apart announced its release date earlier in the month, so it would be disappointing and unfortunate if it suddenly got pushed back.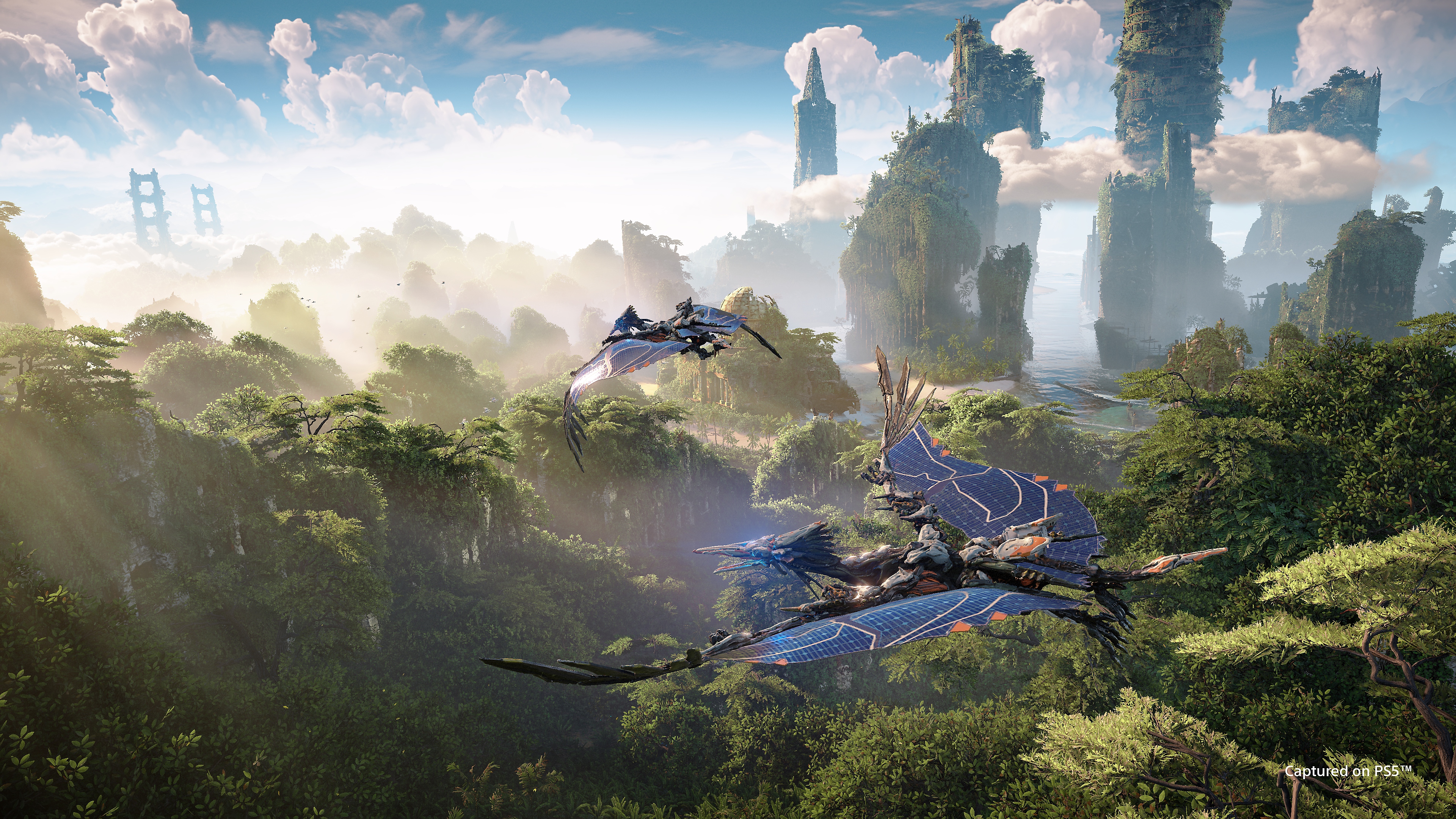 Although it's highly likely that Sony already took delays into consideration before announcing Rachet and Clank's release date, seeing how recent the announcement was. As for Horizon: Forbidden West, though, the game is scheduled to launch some time in the later half of 2021. If Sony decides to delay it, the game could be pushed back all the way to 2022.
From what we know, developer Guerrilla Games has begun to focus on the development of Horizon: Forbidden West instead of the PC port of Zero Dawn, so fans might get a release date soon—that is if the game won't be delayed. There's not a lot of information about Horizon: Forbidden West at the moment, so excited fans have been thriving off of speculation and rumors.
Other than an estimated release date, it would be great if either Guerilla Games or Sony shares a little more details about the upcoming game, and how it stands out from the other entries in the franchise.