Much to the surprise of the gaming community, it has been confirmed that Epic Games acquired Mediatonic, the developer of the highly acclaimed platformer battle royale Fall Guys. Mediatonic made the announcement official via its social media platforms a few days ago.
Ever since Fall Guys was launched in August last year, the multiplayer title saw nearly immediate success. It brought on a fresh new take on the battle royale genre, as its developer found inspiration in shows such as Takeshi's Castle and Wipeout. In Fall Guys, payers take control of bean-like characters who wear different costumes.
They then take part in a variety of mini-games to try and win a crown. Fall Guys is currently on Season 3.5, with the game recently revealing that its upcoming Season 4 will have a futuristic theme entitled "Fall Guys 4041." When Mediatonic broke the news on Twitter, it came with a very disturbing GIF of what looks to be an elongated Fall Guys bean doing renowned Fortnite dance moves.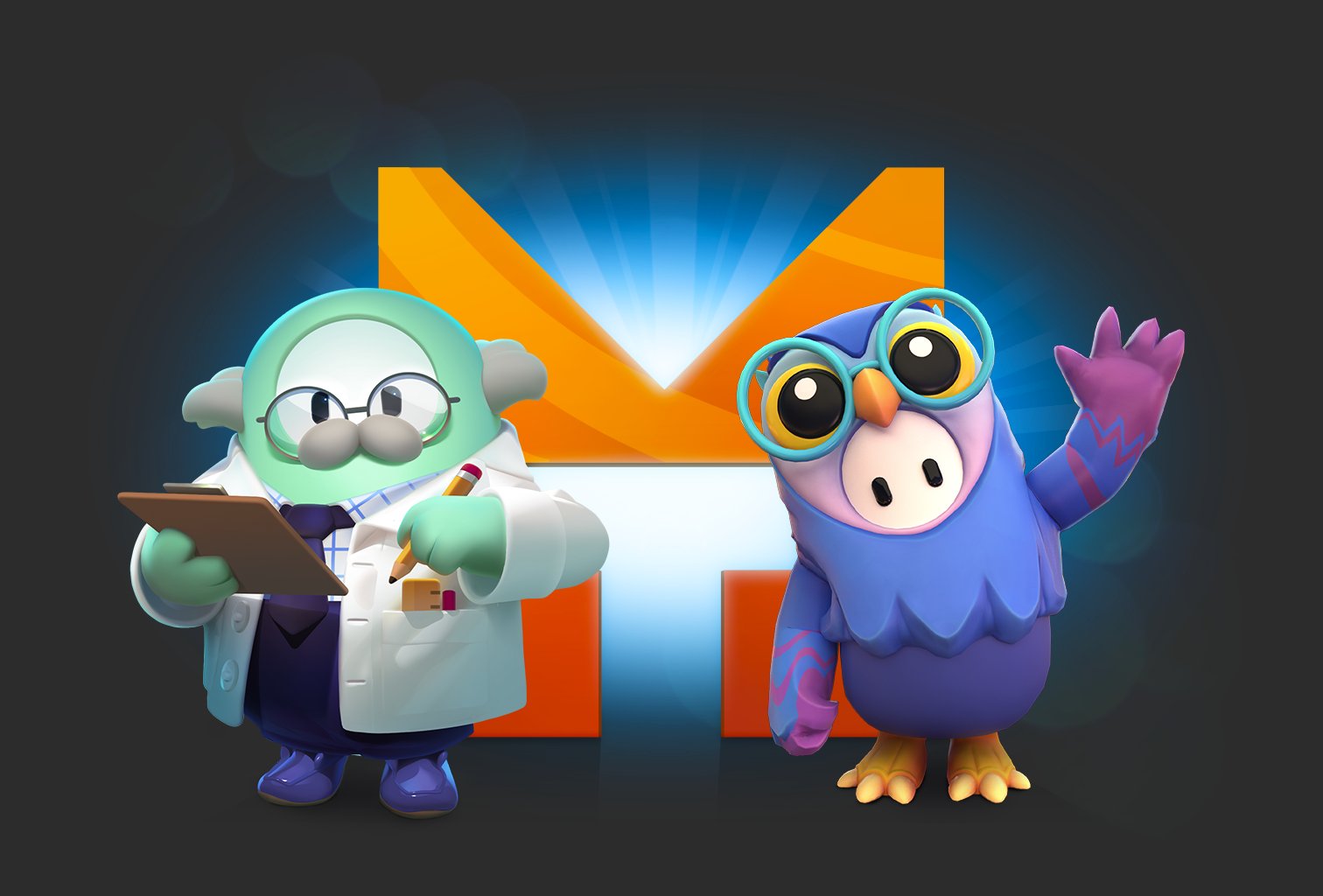 The developer explains the acquisition further in Mediatonic's official website, where it revealed that Fall Guys team has apparently "grown massively from 35 to 150+." Of course, this acquisition has made some fans skeptical, as not everyone is fond of Epic Games and the titles it releases. However, Mediatonic has assured fans that "gameplay isn't changing," and that being under Epic Games' wing will only help the game and the team for the better.
Namely, with the help of Epic Games, Mediatonic will be able to "bring Fall Guys to as many players as possible, while continuing to support the community." Fall Guys will be on a much bigger and wider platform, which means that it will get the same support as popular games like Fortnite and Rocket League. The latter was also brought under Epic Games' umbrella when Psyonix was acquired by the company in 2019.
Mediatonic also listed some of the new features that fans can look forward to now that it will be receiving support from Epic. Specifically, account systems, cross-play, squad vs squad modes, and more—features that are already available in Fortnite and Rocket League.
HUGE NEWS!@Mediatonic are pleased to announce that we've joined the @EpicGames family!

What does this mean? I'm glad you asked!

FAQ:https://t.co/QpiEHemUca pic.twitter.com/ZcGaoooljz

— Sea of Beans (@FallGuysGame) March 2, 2021
As for any free-to-play announcements, Mediatonic says that there's no news to announce at the moment. However, interested gamers will still be able to purchase Fall Guys from both Steam and the PlayStation Store. Further in the post, the developer explains why it chose to Epic Games. Apparently, the two companies have been "mutual fans for a while," and in fact, both have come to find that they also "share a lot of the same goals."
Thus, it makes sense for them to be working together. In an effort to appease the fans and possibly to avoid getting review bombed like Rocket League was upon acquisition, Mediatonic informed fans that the same team will be working on Fall Guys. Essentially, nothing will change, except for the fact that the developer will now have more resources to help support the game and make it better that it ever could.