In a not so surprising revelation, Activision has announced that a new entry in the Call of Duty franchise will be launching this 2021. The famous shooter series will not be breaking its roughly 20-year streak of yearly releases this year, in spite of some issues on their last installment. The machine had been rather well-oiled up until 2020 with the launch of Call of Duty Black Ops Cold War, which still launched on time in spite of the fact that the game has been infected with glitches.
Sledgehammer Games was meant to launch a Call of Duty title last year but after supposedly butting heads with Raven Software, who Sledgehammer was partnered up with, the title went through massive changes.
Treyarch was called up to bat by their publisher, Activision, and told they would need to launch their Call of Duty title a year earlier than anticipated. Sledgehammer's title was overhauled into a Black Ops game once Treyarch came aboard, which saw the developer managing zombies and multiplayer while Raven Software created the campaign. The game launched on time, even after having to work around a global pandemic, and was a massive success.
All of this development pandemonium makes it uncertain which developer will be creating the next Call of Duty game. Activision revealed the untitled Call of Duty title for 2021 during their latest earning's call but provided absolutely no information.
The publisher will typically offer a nugget of detail, such as the developer, a hint for the premise, or confirm if it will have a classic campaign. None of that was available during the earning's call, making many think what the condition is for this year's installment.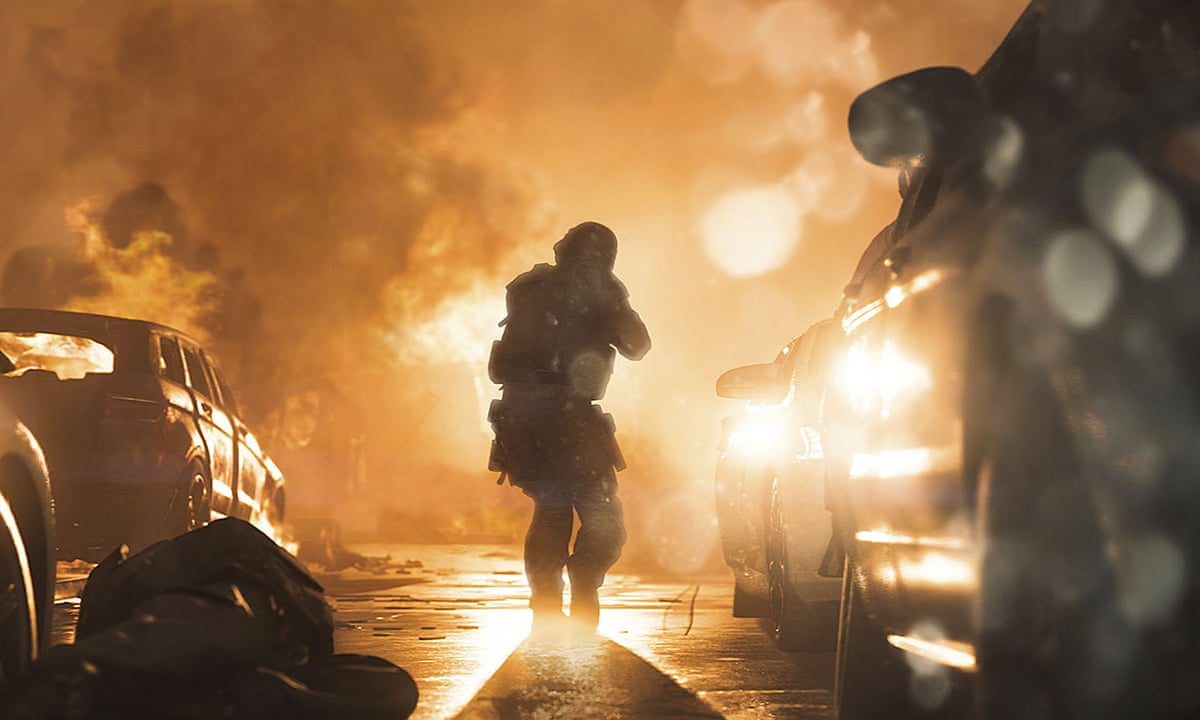 It also remains to be seen if the new game will be developed exclusively for the next-gen consoles such as the Xbox Series X|S and the PlayStation 5, or if the game will still run on the older consoles. The franchise has always had rotating development studios, between Treyarch, Sledgehammer, and Infinity Ward. With the recent development problems for Call of Duty Black Ops Cold War, that has been totally thrown off.
Whether Activision decides to do a small scale game, like the remaster of the multiplayer mode of Modern Warfare 2 or something that allows the development studios to have a focus on just multiplayer remains to be seen.